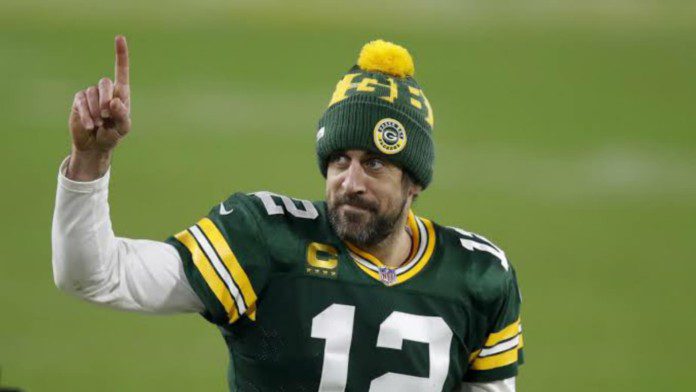 After two losses and two wins in the last four games, the Green Bay Packers came out all guns blazing against the Rams in their latest encounter. Defying them of a win, the Packers delivered a well-coordinated performance and the architect of the victory was champion quarterback Aaron Rodgers.
Rodgers needed to put forth such an incredible performance to silence his critics. He was brutally trolled and criticized for his vaccine lie and one can't blame the fans and experts for doing so as what Rodgers did was inexcusable. Nevertheless, it was pleasing to see him dominate the proceedings against the Rams.
"I've just got to rely on my instincts": Aaron Rodgers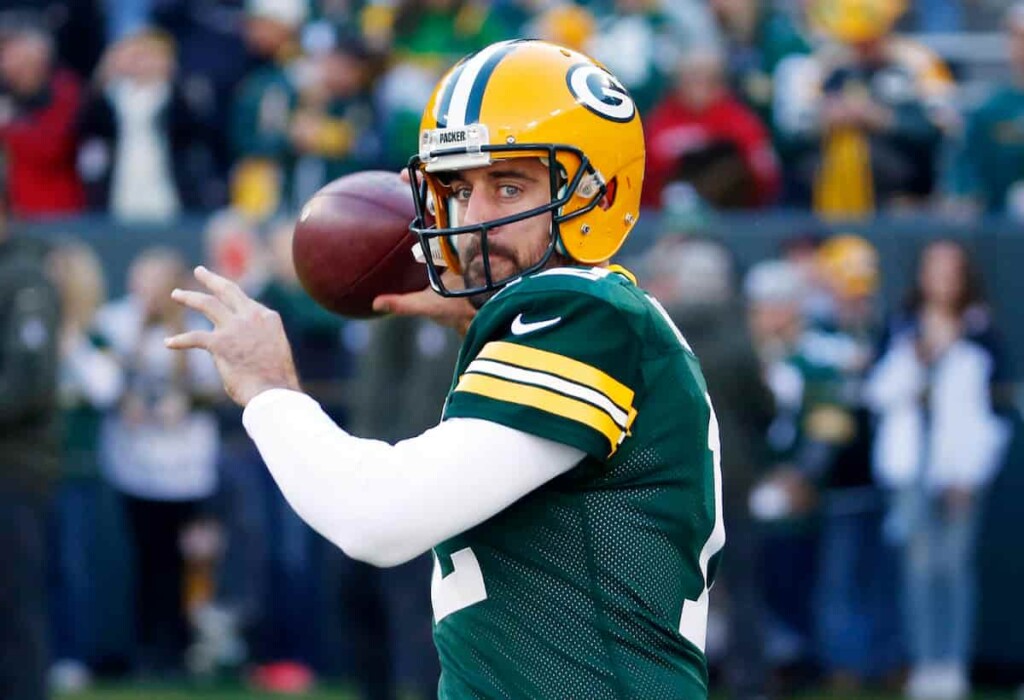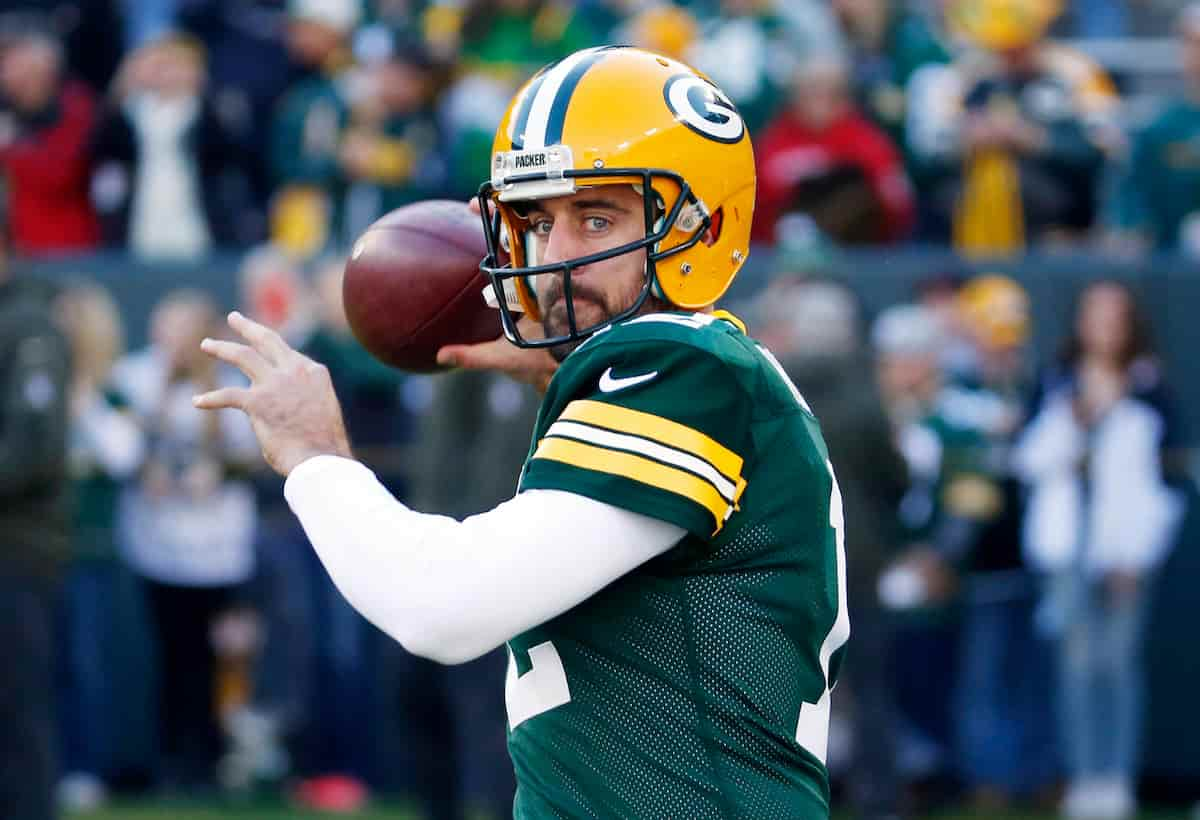 Aaron Rodgers and Co. ended up defeating the Rams by 36-28. Star QB Aaron Rodgers gained even more attention for his performance as he successfully dominated the opposition even with a broken toe. The 37-year-old scored two Touchdowns and threw for 307 yards in the game.
However, it wasn't a one-man show by any stretch. Rodgers received ample support from wide receiver Davante Adams who also delivered a superb performance. He led the team with eight catches for 104 yards and guided his side to a much-deserved win. Moreover, when Rodgers was asked about how he managed to pull off a stunning performance, his reply went viral in no time.
"When I step on the field, I expect greatness," Rodgers said after the game. "Anyone who's a great competitor feels the same way. I don't lean on excuses: not practicing, a little toe injury. It definitely isn't the ideal situation not to practice. But if I can go out there, take mental reps, go through the plan and my preparation and feel good about what I'm doing, and when I get out there, I've just got to rely on my instincts," he added. Here's how Twitter reacted to what he said.
Also Read: "How is this possible": Twitter goes crazy as Lamar Jackson creates unusual record against the Browns"