After losing their opening game of the season, the Dallas Cowboys had a pretty good run until they were subjected to a humiliating defeat against the Broncos. However, before the shoulders could drop, the team made a fantastic comeback in the very next game against the Falcons.
There was absolutely no escape for the Falcons who were cornered by a win-hungry Cowboys' unit. Right from the start till the end, the men from Dallas dominated the proceedings and completely thrashed their opponents by a staggering 43-3 margin.
"I just had to reestablish my identity": Dak Prescott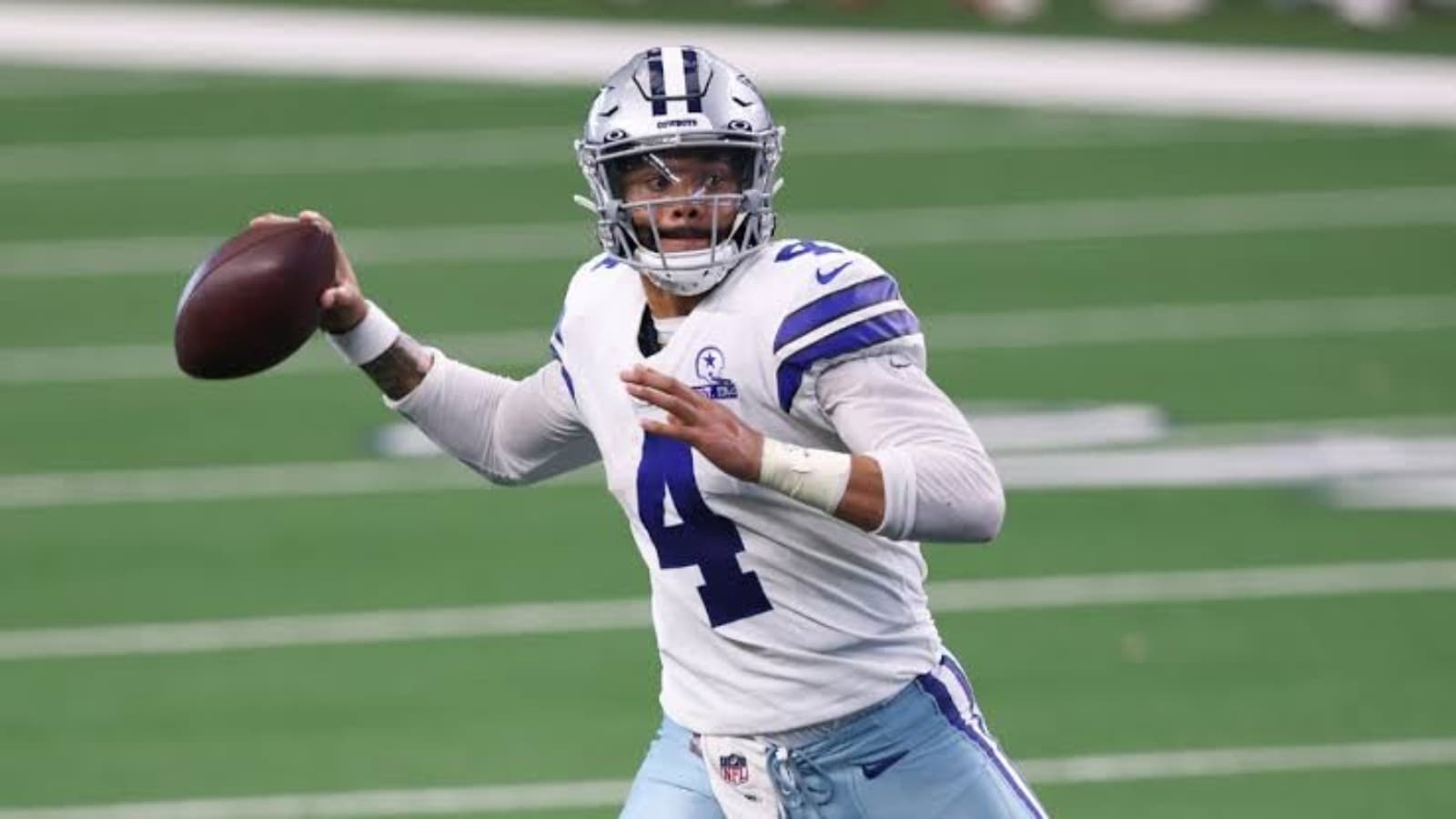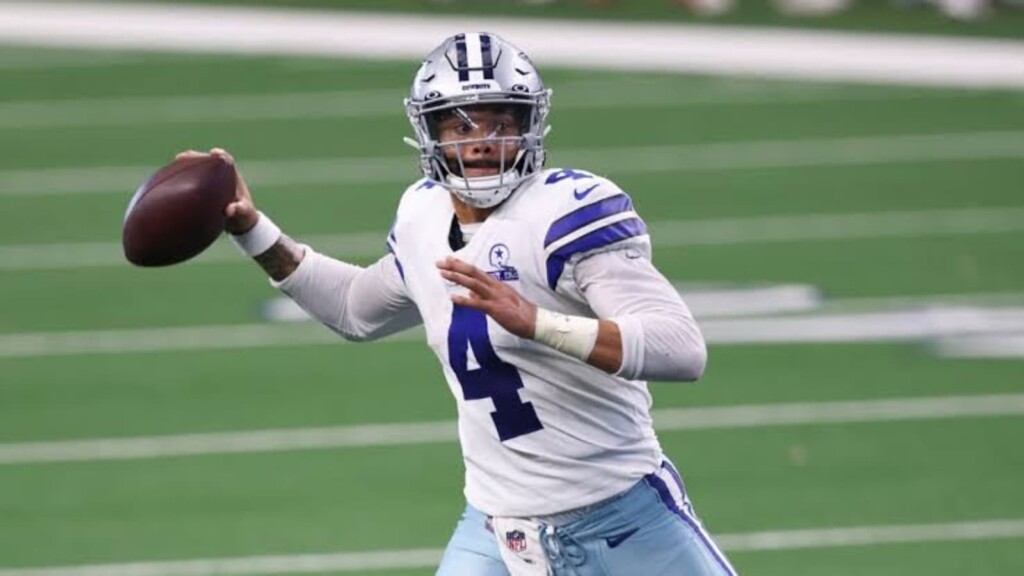 As it often the case is when the Cowboys put up a dominating performance, Dak Prescott was in sublime touch against the Falcons. The frustration was apparent from Prescott after what had happened in the last Cowboys game. In that game as well, Prescott was finding his rhythm but wasn't getting much support from other players.
After scoring a touchdown and elivering what is generally expected from Prescott, he claimed, "I just had to reestablish my identity." He went on to add that he wants to remind the world who he is and what he is made of. "I feel like people forgot that I'm a big motherf***er, you know what I'm saying," he added.
Prescott is undoubtedly one of the biggest talents the Dallas side has got and if he is firing, the opponents needs to put the extra yard in order to win. The Cowboys will be high on confidence and will take on the Kansas Chiefs in their next encounter.
Also read: Twitter Seethes Over Aaron Rodgers' Explanation On His 'Unvaccinated' Status