The Raiders and the Chargers were up against each other in one of the most fascinating encounters of the season. A tie would have meant that both sides would have gone on to the playoffs, however, a loss would have ended hopes of going further into the tournament for that particular side.
The Raiders started the encounter in an emphatic fashion taking a lead of 10 points. However, the Chargers made a comeback in the second quarter and things were looking tight by halftime. By the time the fourth quarter came to an end, the sides were at 29 points each.
"Why settle for a draw?": Fans come up with hilarious reactions as Raiders knock out the Chargers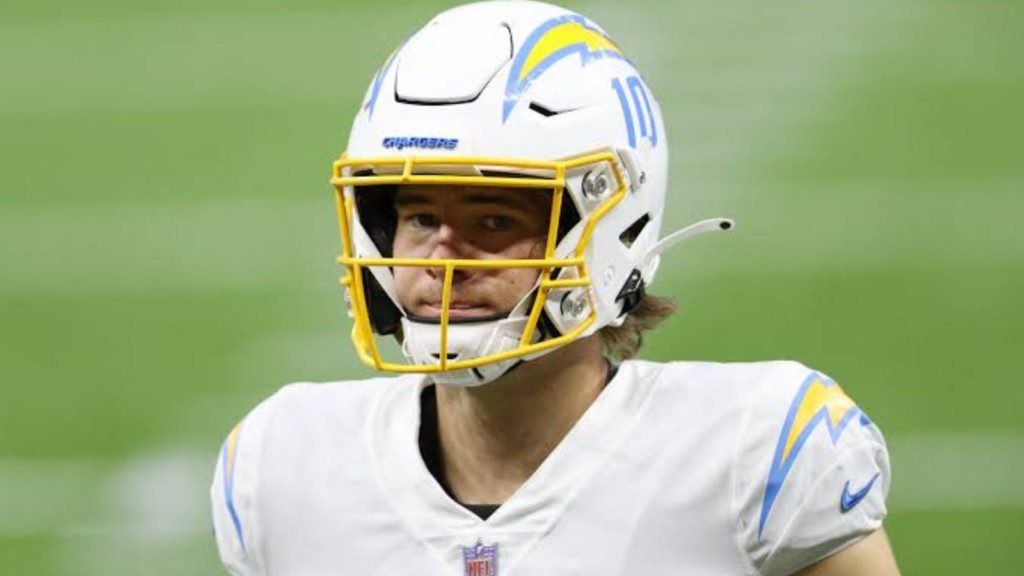 It seemed like both sides would try and run out the clock to ensure that both make their way to the playoffs. However, the Raiders had other ideas. In overtime, Raiders' Josh Jacobs ran for 10 yards setting up a game-winning 47-yard field goal for Daniel Carlson.
What looked like a well-thought-out tie, turned out to be quite an entertaining encounter which ended badly for the Los Angeles Chargers. The last timeout taken by the Chargers proved to be a turning point in the contest as the final game-winner kick came after that only.
Did that timeout hamper the concentration of the Chargers? Were the Chargers hoping that the Raiders will not attempt to win and run out the clock? The Chargers have plenty of time to think about the replies to these queries. Meanwhile, after the game ended, fans came up with hilarious reactions. Here are a few of them.
Also Read: WATCH: "Flush The Vikings Down The Drain" Crazy Packers fan installs Vikings logo inside the crapper