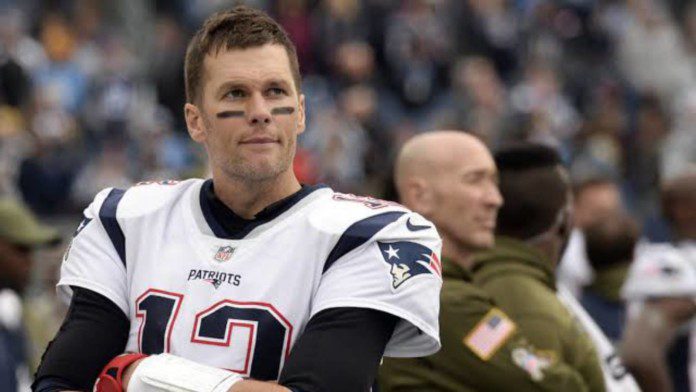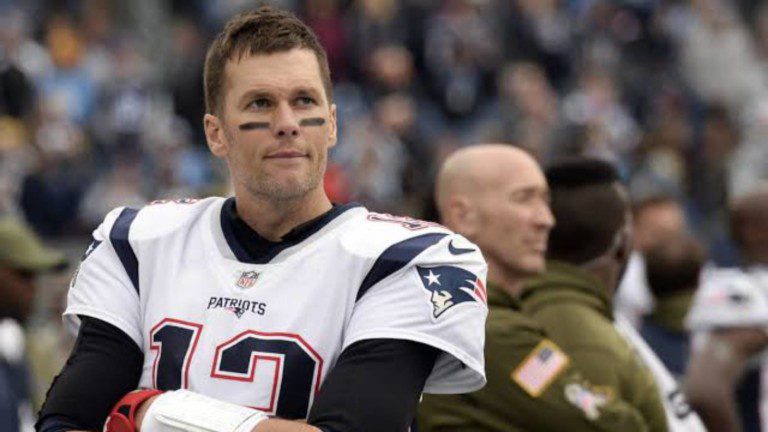 Tom Brady is an absolute superstar in the world of the NFL. Often regarded as one of the greatest of all time, Brady has shattered several records in his illustrious career. He spent his first 20 seasons with the New England Patriots and played a huge role in taking the franchise to great heights.
May it be the passing yards, completions, touchdown passes, or games started, the man has got numbers that seem too good to be true. In addition to this, Brady is the NFL leader in career quarterback wins and is in fact the only Super Bowl MVP for two different teams. However, today we are going to focus on the hatred Brady receives from fans across the world.
"How can you possibly hate this man": Reactions flood in as Gotham Chopra tries examining why Brady is so passionately hated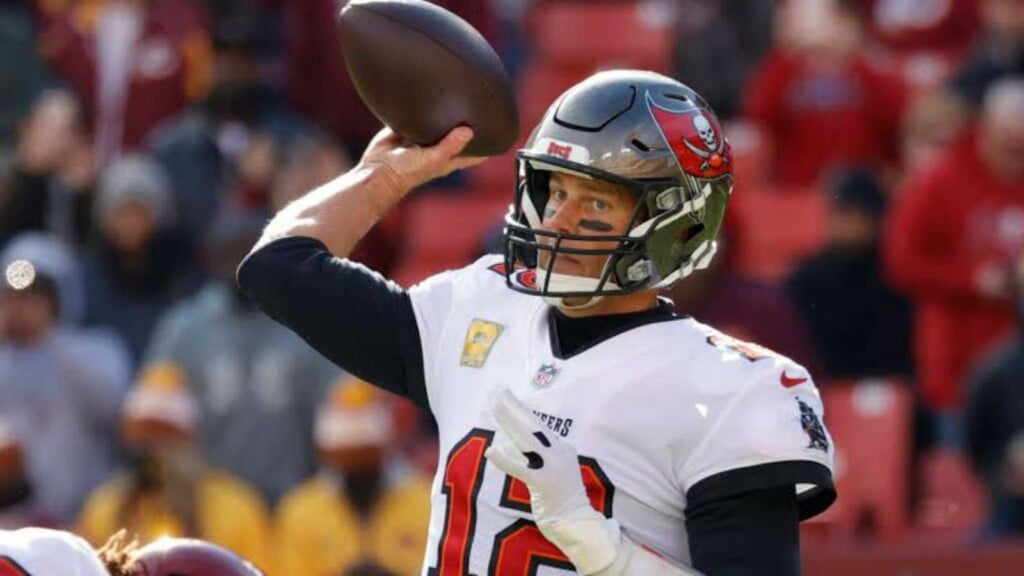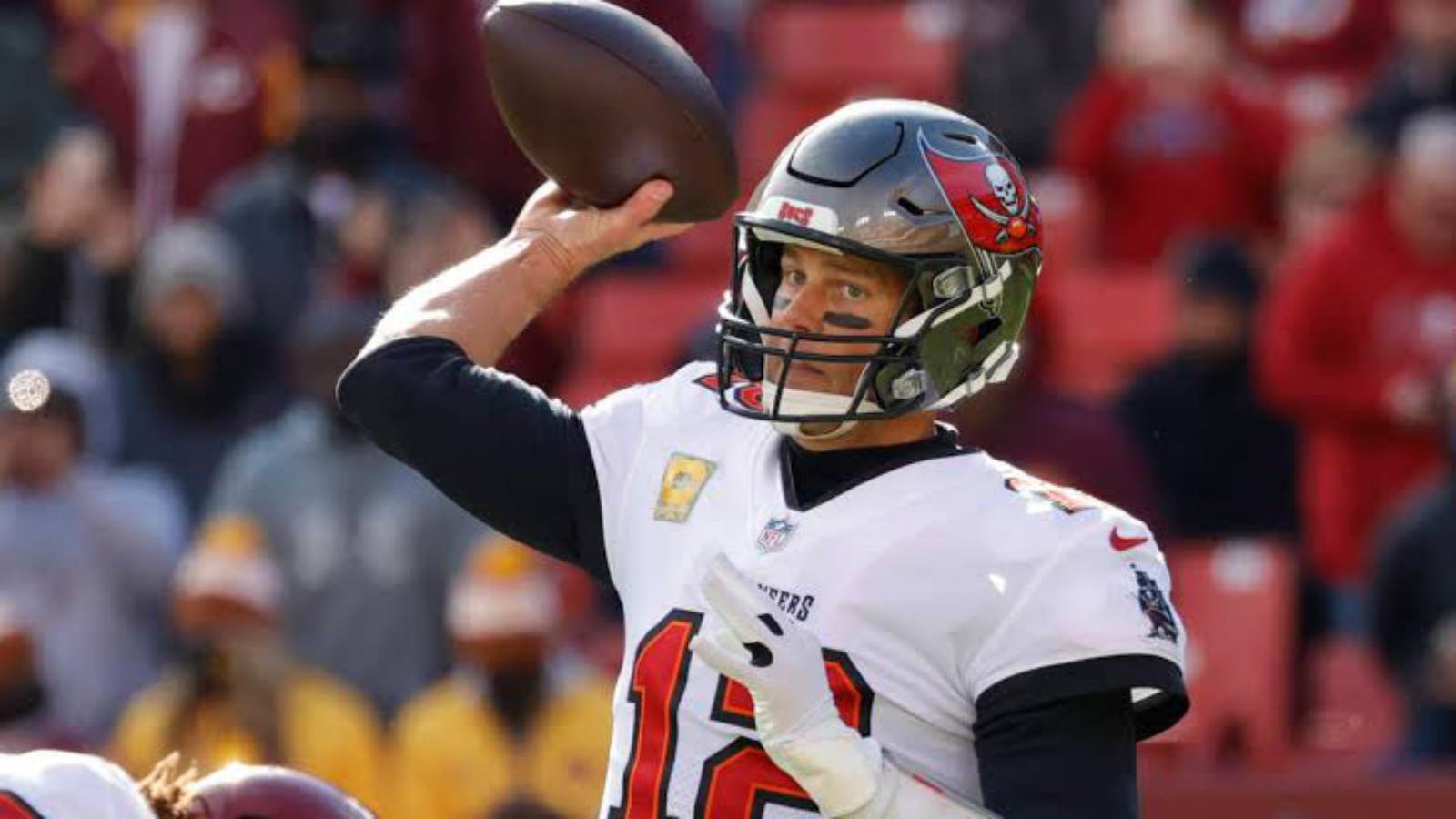 In the Man in the Arena podcast, host Gotham Chopra, in the 33rd episode of the series tried decoding as to why Brady is so passionately hated. He invited the famous Brady hater Ace Davis as a guest. Davis a 12-year-old kid from Lexington, Kentucky who created a science project about how Tom Brady is a cheater.
The kid gained widespread attention as he wanted to scientifically prove that deliberate use of deflated footballs gave Brady a competitive advantage during the games. Host Gotham Chopra claimed that a lot of people used to passionately hate Brady even before the deflating scandal made the headlines, and added that the controversy just gave them something to focus on.
Gotham threw light on the fact that because Brady had transformed the Patriots from a mediocre side into a champion one in the early 2000s, the hate against Brady grew even more as rival fans were not impressed with how Patriots were destroying teams left, right, and center.
Brady shared a link to the podcast on Twitter with the caption, "Great question! Why do so many people hate Tom Brady?" Pretty soon, reactions from Twitteratis flooded in.
Also Read: 'Mac Jones is a young carbon copy of Tom Brady', former QB applauds the rookie