The Falcons were subjected to a crushing defeat by the 49ers before they stepped in to play against the Lions. They were desperate for a win which is exactly what they got. However, what should have been a comprehensive victory, turned out to be a rather close call.
With just the two wins and as many as seven losses, the Lions have clearly struggled throughout the season, which is why they find themselves at the bottom of the NFC North points table. However, as the scoreline suggests, they did put the Falcons under pressure at a few instances, however, it wasn't enough to get them over the line.
"This dude is awesome": Fans shower love on Cordarrelle Patterson for his amazing gesture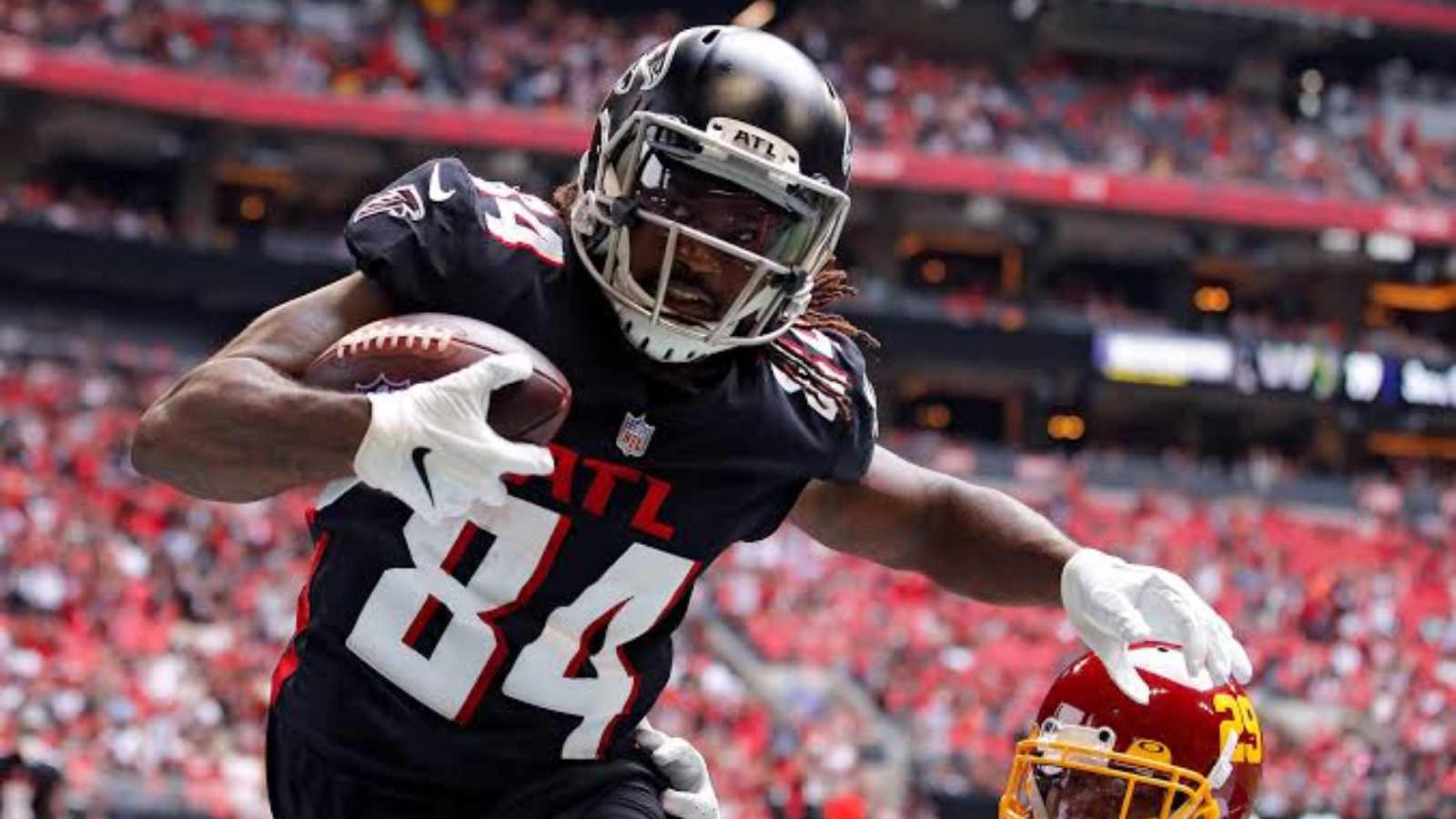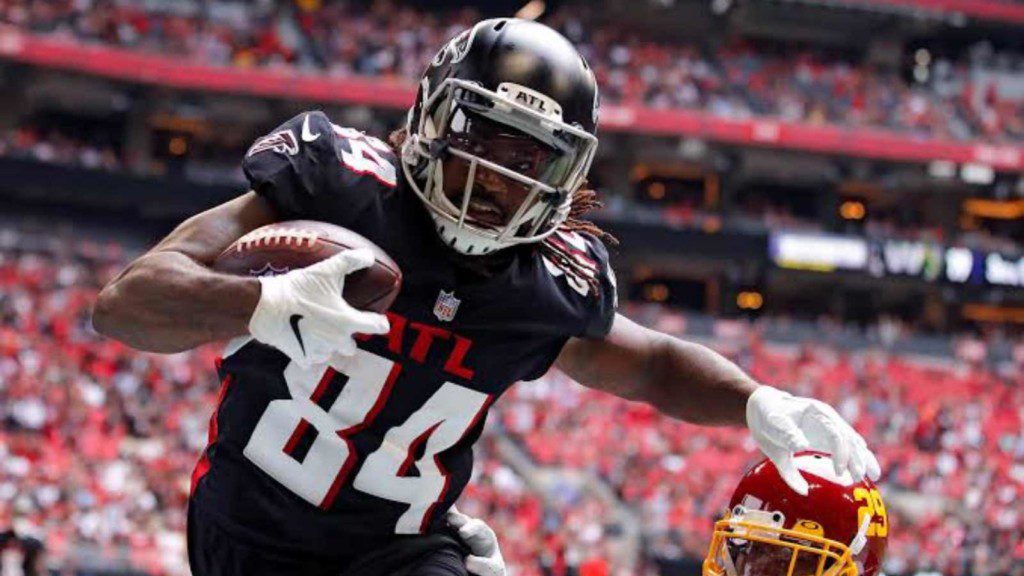 The high utility player for the Falcons who can do absolutely everything on the football field, yes we are talking about Cordarrelle Patterson, again showed his all-round skills in the game. However, apart from the game, Cordarrelle is being hailed on social media for his wonderful gesture outside of the playing field.
In a clip that is making rounds on social media, Patterson was seen passing by a mother and her couple of kids. While the boy was elated, the girl was in tears. Being the gentleman he is, Patterson reached out to the mother and asked why her daughter was crying.
The mother replied that she is in tears because she didn't get a football, while her brother did. As soon as Patterson heard that, he started looking for a football. After he was able to spot one, he rushed to the kid and gave her the ball. The mother of the kids repeatedly thanked Patterson for his gesture. The video has got innumerable reactions on Twitter.
Also Read: "You guys are all drama": Antonio Brown shuts down reporter who asked him about his suspension & Bruce Arians' comments