Tom Brady has made it a habit to drop fascinating comments ever since his departure from the New England Patriots, may it be regarding cryptocurrency or rule changes of the sport. With all said and done, he would still not get indulged in controversy and especially when one takes a shape of a monster, he will resort to his signature diplomacy.
When he was recently asked about his stance on Aaron Rodgers' unvaccinated status, he played it out in the calmest manner one can. In his podcast, "Let's Go", his co-host, Jim Gray asked him about his opinion on Aaron Rodgers going through a brewing storm and Brady very nonchalantly quipped a one-liner for the 37-year-old, quarterback.
This is what Tom Brady had to say about the entire situation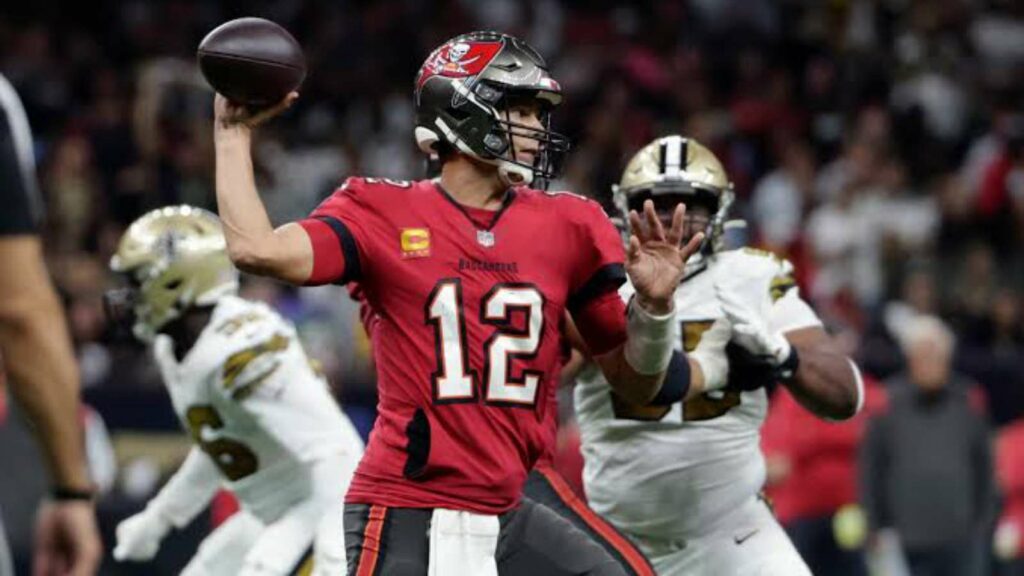 Brady was heard quoting about the situation, "I'm not commenting on Aaron Rodgers' personal situation. Far be it for me to tell anyone what to put in their body." He concluded by saying, "That's all I'm going to say." Despite quoting the words, his actions on the vaccine front have been prompt and on spot.
Brady has been marked as vaccinated even though he hasn't claimed it personally. However, being on the Bucs roster, the team has stated that it is 100 percent vaccinated. Going by the track record of the 44-year-old quarterback, he never likes being bugged by any opposition. He means business everywhere; may it be against his counterparts or the menacing virus.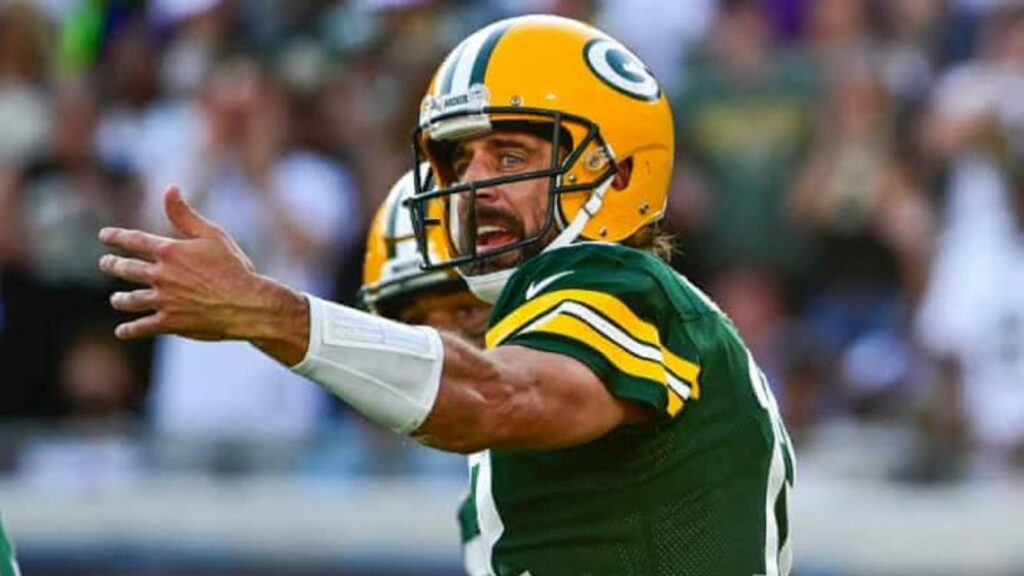 Players like Brady have a significant impact on others and it was heard that he encouraged the Bucs players to follow the Covid protocols stringently. He even spurred the other players to get vaccinated once it was announced and it was following his footsteps that his fellow teammate, Leonard Fournette decided to get vaccinated even though he had his initial qualms about it. Twitter reacted to Brady's remark with their signature applause.
Also read: Aaron Rodgers Appears On The Pat McAfee Show, Backs His Own…