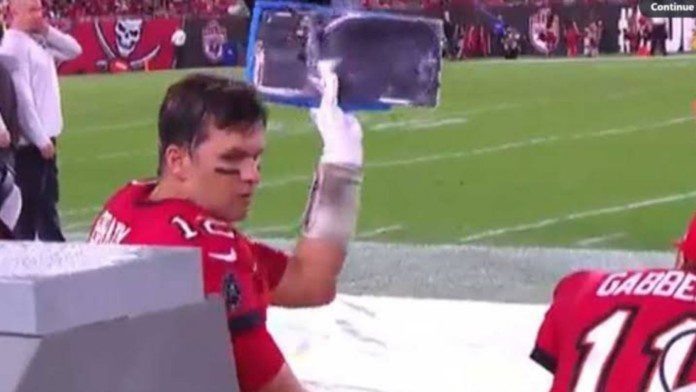 Tom Brady's struggles against the New Orleans Saints continued in their latest encounter as his side Tampa Bay Buccaneers lost the match 9-0. It was one of the worst performances from the legendary quarterback as he failed to inspire his side for the majority of the match.
The aberration in his performance was such that he was shut out completely after 15 years, and more than the outing on the pitch, what he did later grabbed more headlines. Tom Brady became salty after the defeat and firstly making an obscene gesture to the Saints coach and then throwing aaway a Microsoft tablet away in rage on the bench.
Tom Brady was shut out after 254 matches and vented his anger out on the pitch
The last time Brady was shut-out came way back in 2006, and from then on the streak of not being shunned out started which finished yesterday at 255 matches. The 2006 shutout came against the Miami Dolphins, who defeated Brady's New England Patriots 21-0.
While sitting on the bench, the quarterback took up a couple of tablets and threw them away angrily with force, even prompting the commentators to notice his frustrations. The on air commentators quipped, "Those Microsoft tablets have taken quite a beating today."
Tom Brady missed out on a record as well, after being shut out by the Saints after 255 his personal streak of 255 matches without having been done so.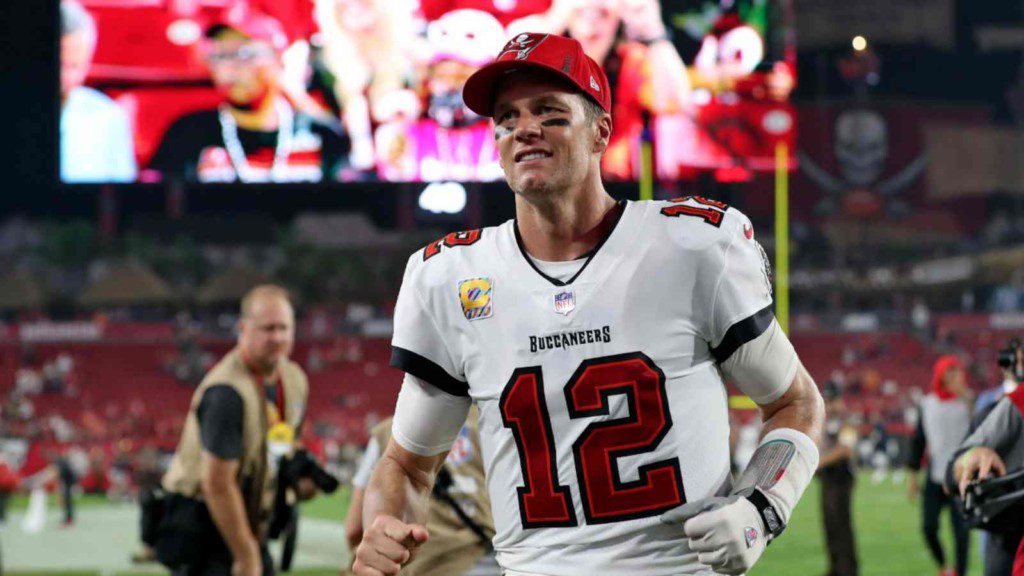 Twitter did not fail to remind Brady of his fitting rage, as fans posted all sorts of memes and comments on the tablet throwing incident. Some fans even called that it was the best throw Tom Brady had made throughout the match.
Twitter Reacted to Brady's antics off the field
Also Read: "Drew Brees NFL record is safe" Twitter reacts as Tom Brady gets shut out for first time in 15 years