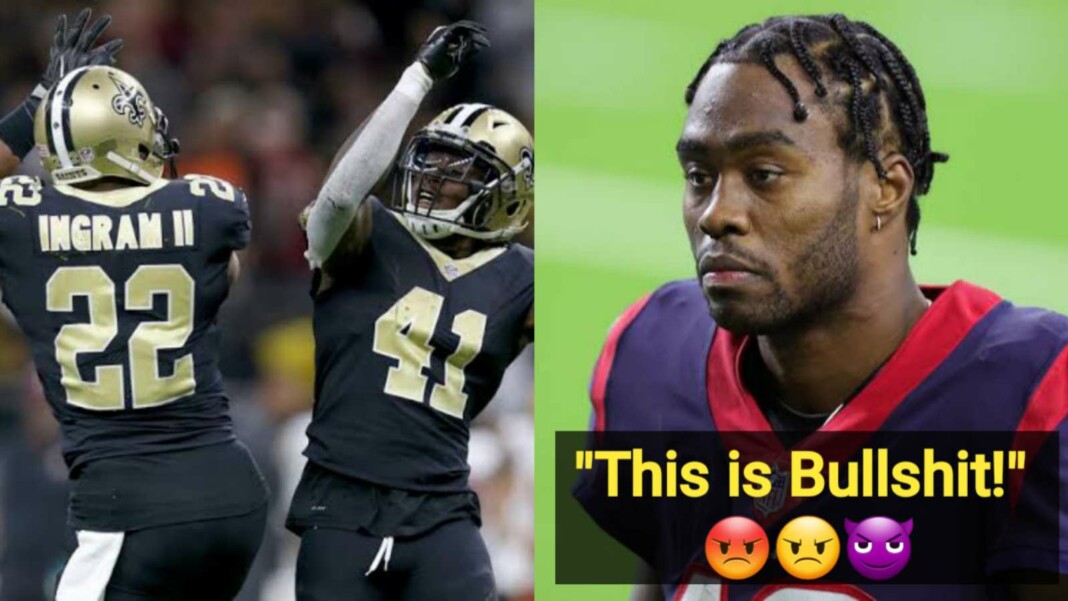 If there is one man who has absolutely not been happy with the trading of Mark Ingram to the Saints, it is the wide receiver of the Houston Texans, Brandin Cooks. In fact, such was his rage over the move, he resorted to profanity as well over Twitter. A move that has been welcomed with arms wide open by the Saints and the former partner in crime of Ingram, Alvin Kamara, infuriated Cooks and he was not mincing words.
As soon as the move was made official by the Texans, Cooks tweeted, "This is bullshit. Such a joke." Ingram who signed a one-year deal with the Texans, has emerged as the leading rusher for the team. In fact, his friendship with Cooks dates back to three more years as he spent three seasons in New Orleans. The Texans haven't really hit their stride until now as they share a 1-6 record in the ongoing season.
The impressive numbers of Mark Ingram for the New Orleans Saints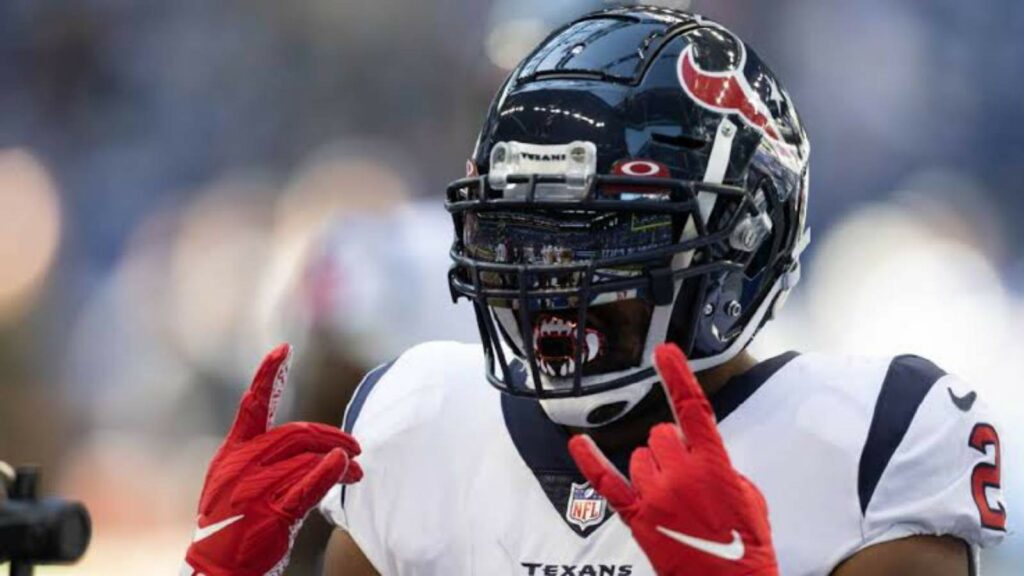 After a disastrous start to the season, the Texans have started offloading veteran monikers in order to accommodate a total revamp. Ingram is not the first name to be released as Whitney Mercilus was the one to blaze the trail of trades for the Texans. Whitney signed for the Packers last week who has been in a phenomenal touch since their opening defeat of the season.
This will be a reconciliation for Mark Ingram with his former team as they picked him in the drafts in 2011. He left the Saints in 2019 as a free agent after racking up impressive figures of 6007 rushing yards, 1598 receiving yards and 55 touchdowns. As mentioned above, this move will also reunite Ingram with Kamara. The duo was rated as one of the finest running duos in the year 2017-18 and was nicknamed "Boom and Zoom."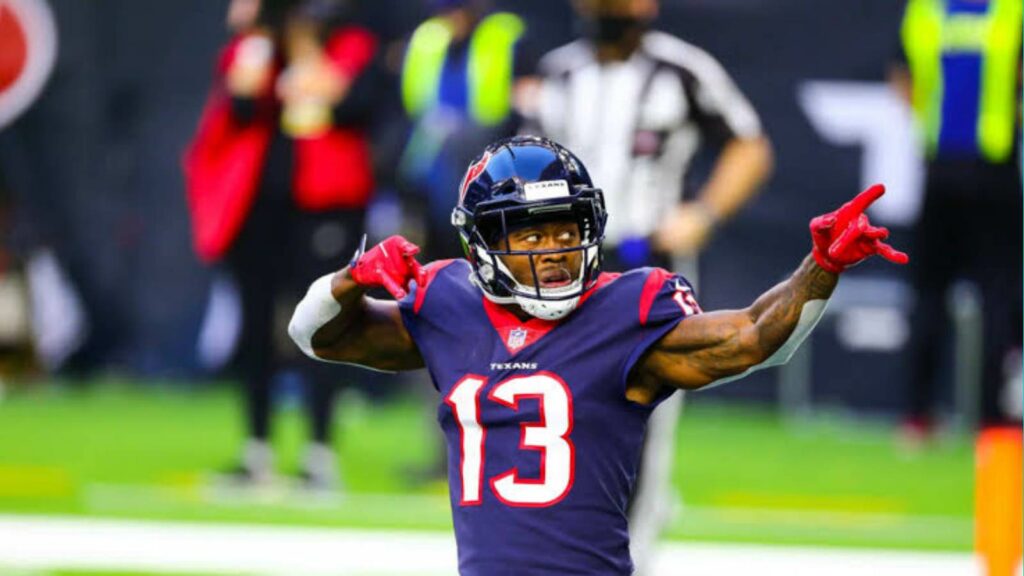 The addition of Ingram will provide the Saints with the much-needed help that they need at the running back position following the release of veteran, Latavius Murray. They also had to be depleted of backup, Tony Jones Jr due to an ankle injury that he suffered in a drubbing at the hands of the Giants earlier in the month. There is a high probability that if the legal issues of Deshaun Watson can be sorted, which includes 22 allegations of sexual misconduct, then the Texans will trade him to the Dolphins. Twitter couldn't really stop their laughter after Brandin Cooks expressed his anger on the micro-blogging site.
Also read: Twitter Reacts As Lucky Fan Gets A Gift Basket From Tom…