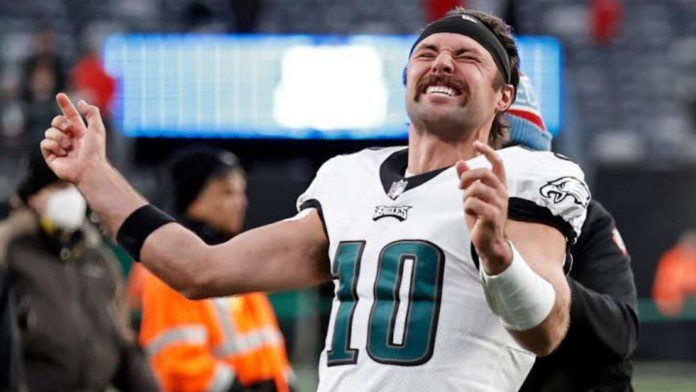 After a couple of encouraging wins against the Broncos and the Saints, the Eagles were handed a defeat by the Giants in a low-scoring encounter. Needless to say, the Eagles were hungry to register a win when they took the field against the Jets and that's exactly what transpired.
The Jets never really looked comfortable and the game ended 33-18 in the Eagles' favor. As Jalen Hurts was sidelined due to an injury, Gardner Minshew got his first start for the Eagles and it would be fair to say that he didn't disappoint. Minshew scored two touchdowns and guided the Eagles to a much-deserved victory.
"This man deserves a starting job": Twitter reacts as Gardner Minshew delivers an impressive performance against the Jets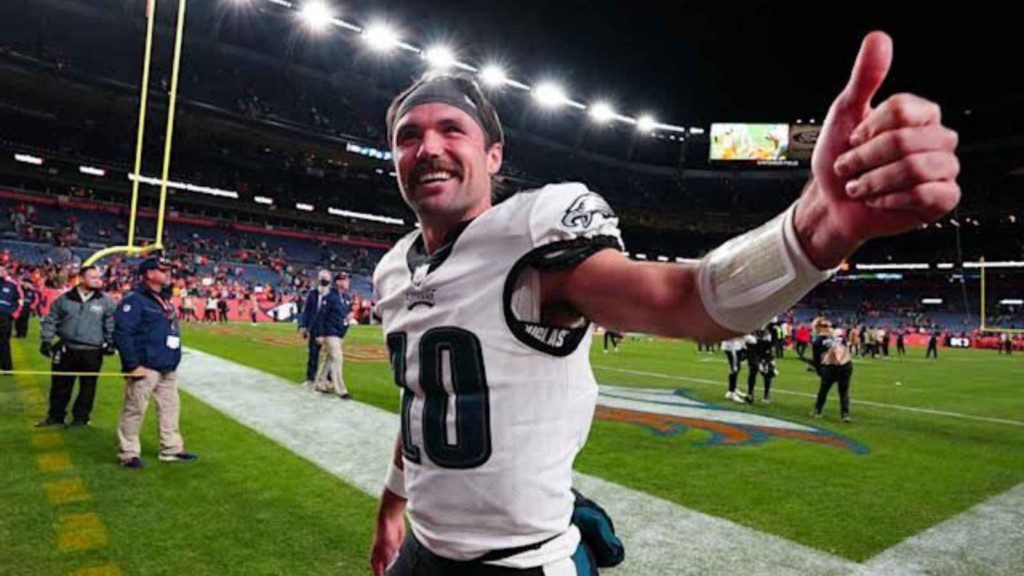 Minshew made a name for himself in college football at East Carolina before transferring to Washington State. The talented quarterback was drafted by the Jacksonville Jaguars in the sixth round of the 2019 NFL Draft. In August this year, he was traded to the Eagles, and soon as he got the opportunity to start for his new team, he delivered in an emphatic style.
Gardner was elated after having a wonderful game for his team. After the big win, the star quarterback met his father and couldn't control his emotions. There were first pumps, there was passionate hugging, and one could see how much his father means to him.
Gardner's father Flint has played a huge role in his son's rise to the top. Moreover, it would be fair to say that this sort of performance was much-needed from Gardner's point of view. He went through a lot in 2020 when he was with the Jaguars. Injuries kept him out, he looked a little out of sorts on several occasions but thankfully, things have started going in his favor.
Also Read: Seattle Seahawks owner unhappy with team's performance: Is 2021 goodbye for coach Carroll?