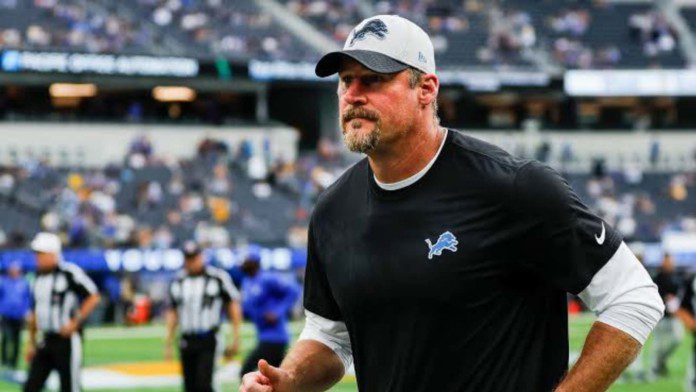 A terrifying incident in Oxford High school shook everyone a few days ago. A 15-year-old boy opened fire on his schoolmates with a semi-automatic handgun which resulted in the death of a 16-year-old boy, a 17-year-old girl, and a 14-year-old girl.
According to eye-witnesses Tate Myre, who was one of the three victims who died in the shooting displayed incredible courage. He tried stopping the killed and attempted to disarm him, but unfortunately, lost his life. Dedicating their latest win to the heroes who lost their lives in the terrible incident, Lions coach Dan Campbell had a few things to say.
"This game ball goes to the Oxford Community, all those who were affected": Dan Campbell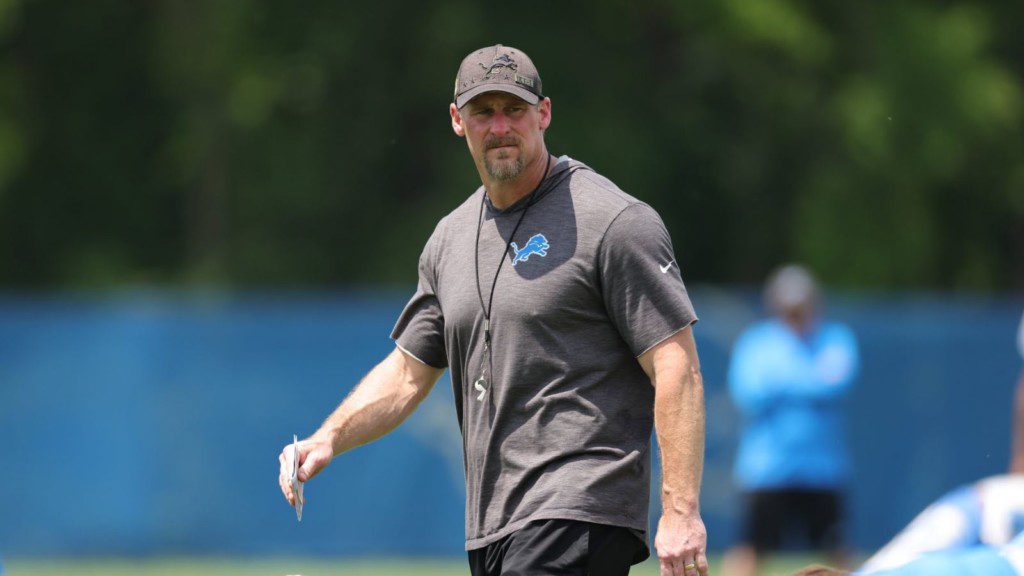 The Detroit Lions have had a rather forgettable season. After a plethora of losses, the Lions came agonizingly close to breaking their losing streak against the Steelers a couple of weeks back, however, that game also ended in a tie and the Lions were subjected to two more humiliating defeats after that.
However, their 364-day losing streak finally came to an end in their last game against the Vikings. Although it wasn't a one-sided encounter by any stretch as the Lions ended up winning by just a couple of points, it would be fair to say that Campbell's men didn't falter under pressure which eventually allowed them to emerge victoriously.
After the game, dedicating the win to the innocents who lost their lives in the Oxford Shooting, Lions' coach Dan Campbell claimed, "First of all, this game ball goes to the Oxford Community, all those who were affected." He named the victims and stated that they will never be forgotten and extended the team's support to their families and friends.
This gesture won the hearts of the fans on Twitter who praised the franchise for their support. The Lions might have taken a lot of time to return to winning ways, but it has to be said that their kind gesture deserves all the appreciation.
Also Read: Seattle Seahawks owner unhappy with team's performance: Is 2021 goodbye for coach Carroll?