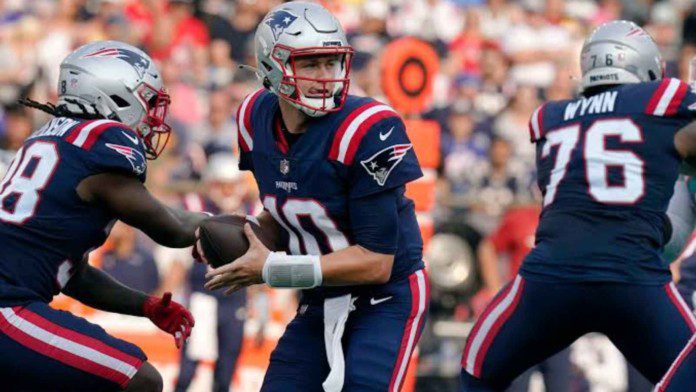 Another day, another win for the New England Patriots. Extending their winning streak even further, the Patriots defeated the Buffalo Bills in their latest encounter. Greatly affected by the windy conditions, the game was all about who defended better.
It was proving difficult to catch the ball even for some of the experienced campaigners. For the Patriots, the strategy was clear that they will not throw the ball around too much. On the other hand, the Bills tried taking the aggressive route in some instances which ended up working against them.
"It was literally impossible to throw the ball": Fans defend Mac Jones after he attempts just three passes against the Bills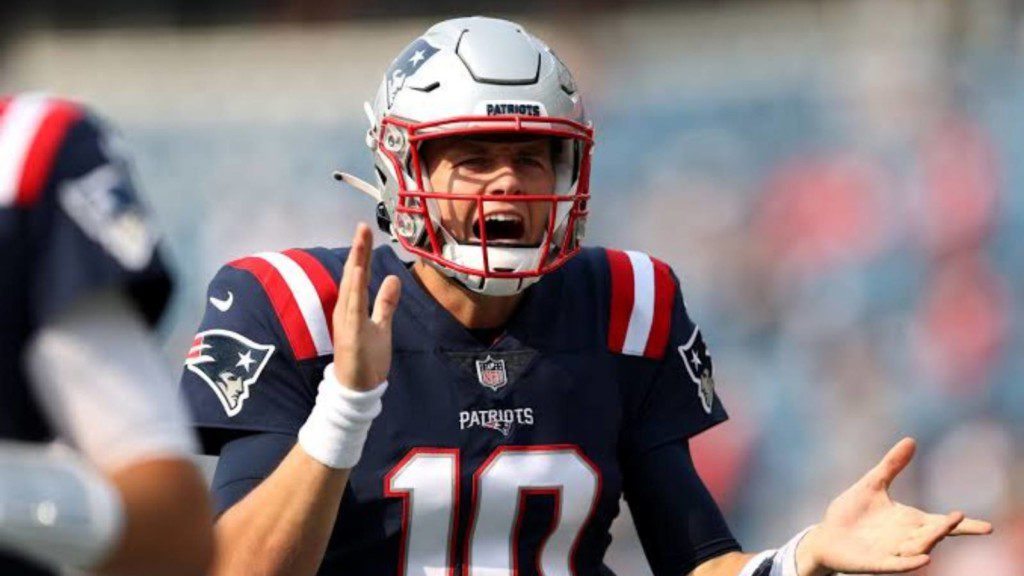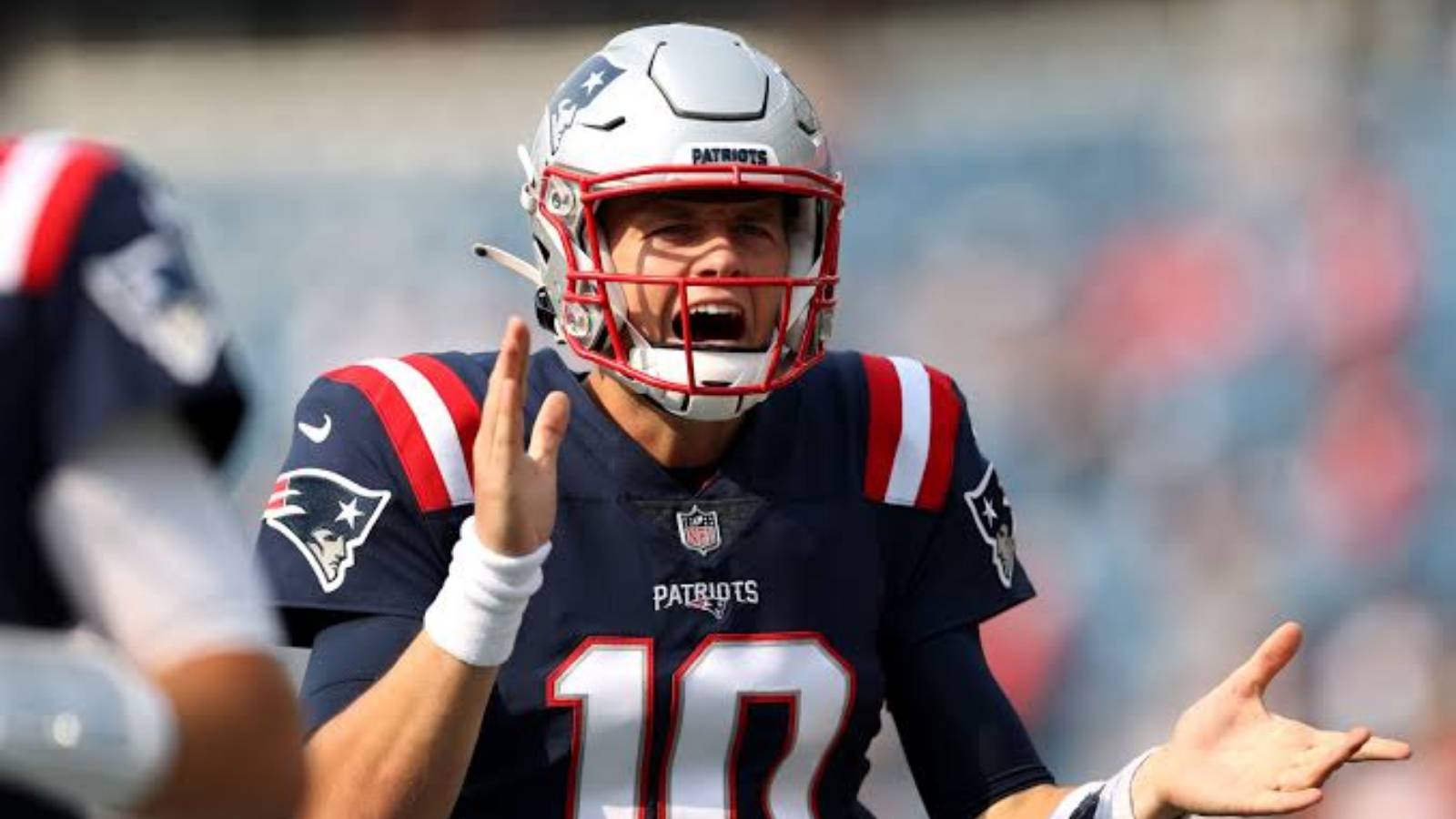 Although the quarterbacks didn't have much to do, rookie quarterback Mac Jones ended up making history. Jones raised a few eyebrows after he attempted just one pass in the entire first half. The only pass was a 13-yard one which landed in the hands of Jonnu Smith, who ended up holding onto it after juggling it a few times.
The game ended 14-10 in the favor of the Patriots with Jones attempting only three passes in the entire contest. Evidently, the three attempts are the fewest in a single game in the history for the Patriots, and the two completions he made are tied for the fewest.
While some of the fans were not happy with Jones' performances, many came out in his support claiming that it was incredibly difficult to throw the ball because of the wind. Nevertheless, the best part for the Patriots is that they ended up winning the contest. Next, the Patriots will take on the Colts.
Also Read: Seattle Seahawks owner unhappy with team's performance: Is 2021 goodbye for coach Carroll?