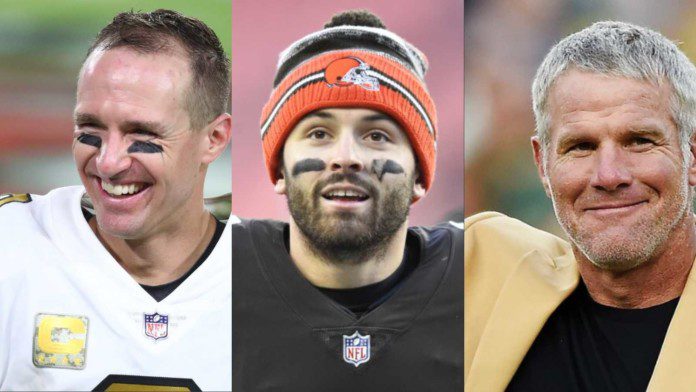 The Cleveland Browns' star Quarterback Baker Mayfield has faced a lot of criticism from fans and experts alike this season and one can't really blame them for doing so. He has had an extremely rocky season this time around. The Browns are 7-8 and at the bottom of the AFC North division.
After the crushing defeat to the Green Bay Packers, there are speculations going on about the future of Mayfield at the Browns. Mayfield's performance was inept against the Packers on the Christmas Day matchup. The QB's criticism grew after the disastrous performance. Baker's wife, Emily Mayfield, recently took to social media where she revealed that her husband was getting death threats.
Emily Mayfield always has Baker's back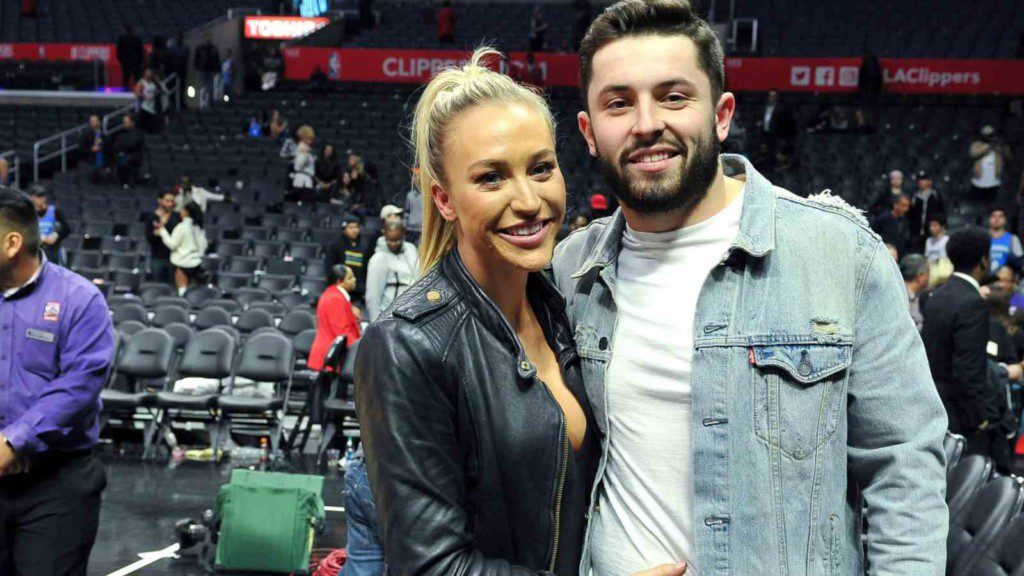 Emily Mayfield has always had her husband's back every time his criticism grew. Responding to the death threats Mayfield received, Emily said, "It's crazy how much negativity is amplified via social media. The death threats lies being told about my husband, and blatant DISRESPECT never ceases to amaze me."
The 2018 No.1 draft pick, Baker Mayfield, had the worst game of his career against the Packers where he threw four INTs in the entire game. Mayfield had a last-minute golden chance to save the Browns from defeat but he blew that chance by throwing his fourth and last interception of the game. After this horrific loss, there are rumors going on that the Browns might be looking for a quarterback upgrade next season.
Emily Mayfield came to her husband's rescue in a social media post where she compared Baker to former Green Bay legend Brett Favre and Super Bowl XLIV Champion Drew Brees. Emily basically wrote that Baker is better than Brett Favre and Drew Brees.
Twitter reacts to Emily's rather controversial comparison
Emily was hilariously trolled for comparing a fourth-year QB to former Super Bowl Champions.
Also Read: "I'll take Ciara Wilson over Baker Mayfield": Shannon Sharpe brutally trolls Mayfield, picks Russell Wilson's wife over him