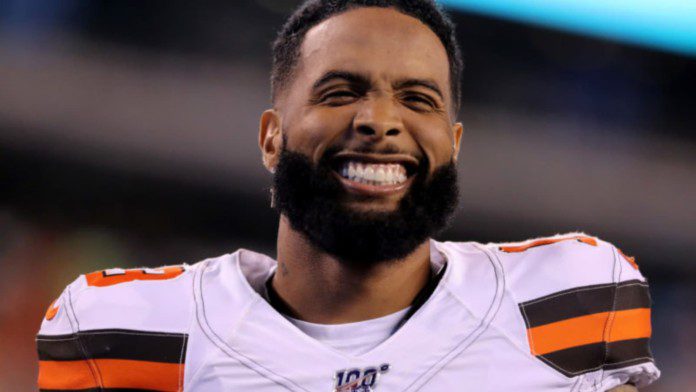 The LA Rams had a terrible November. One after the other, they reported three consecutive losses last month. It would be fair to say that they were under pressure when they took the field against the Jaguars in their latest encounter but they managed to deliver this time around.
The game turned out to be a one-sided affair as the Rams completely outplayed the already struggling Jaguars and the game ended 37-7 in their favor. Evidently, there were a lot of positives for the Rams and one of them definitely was Odell Beckham Jr's performance.
"That's what he can do": Fans react as OBJ scores his second TD for Rams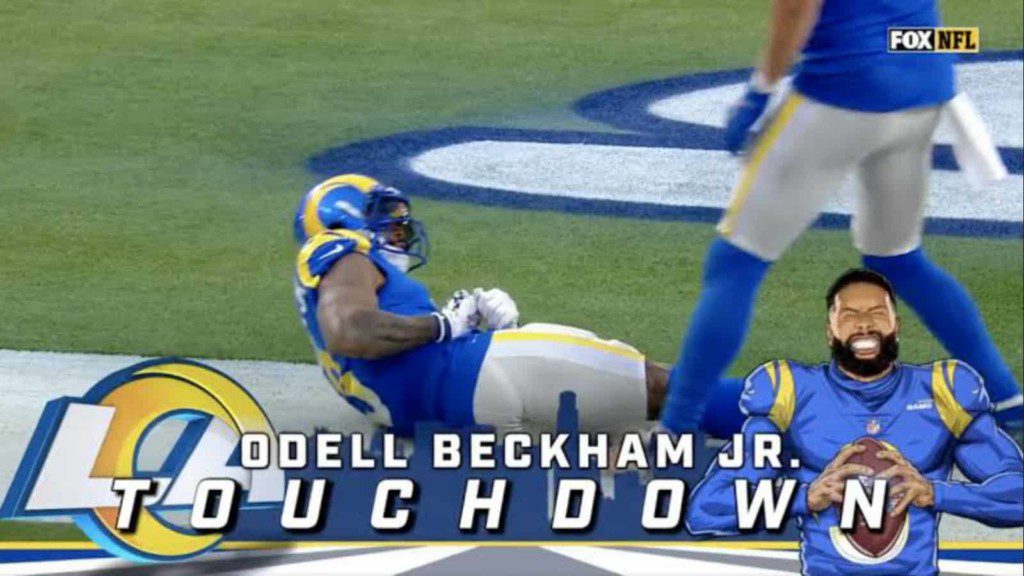 After being released by the Cleveland Browns earlier this year, the talented wide receiver scored his second touchdown of the season on a pass from quarterback Matt Stafford. Elated with what had transpired, Beckham ran to celebrate with Cooper Kupp.
Beckham gave Cooper a chest bump and then fell to the ground as if he had sustained an injury. Much to everyone's delight, that wasn't the case. Beckham actually pulled off a 'Call of Duty' style celebration. He mimicked what happens if a player gets downed in the Warzone of 'Call of Duty.'
After falling, Beckham revived himself with a self-revive needle and got up to take the field again. In no time, the video of the celebration started making rounds on social media as it delighted both, NFL and Call of Duty fans. Here are some of the reactions.
Also Read: Seattle Seahawks owner unhappy with team's performance: Is 2021 goodbye for coach Carroll?