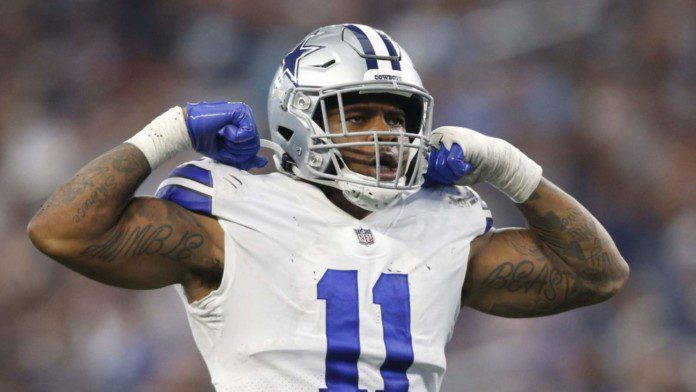 The Dallas Cowboys came out with an impressive 21-6 victory against the New York Giants, to become the number 2 seed in the NFC, and it was mainly because of their impeccable defending throughout the match. Micah Parsons one of the key men for them in defence has played exceptionally well this season and has made himself a huge favourite to win the Defensive Player of the Year. 
After being hailed as the 2021 Defensive Rookie of the Year, Micah now is all set to earn bigger plaudits for himself, claiming the bigger award. The linebacker cum defensive end was drafted in by the Boys this season for the next four years on a bumper $17 million contract, and he has repaid them handsomely with the performances on the pitch.
Parsons has been a revelation for the Dallas Cowboys this year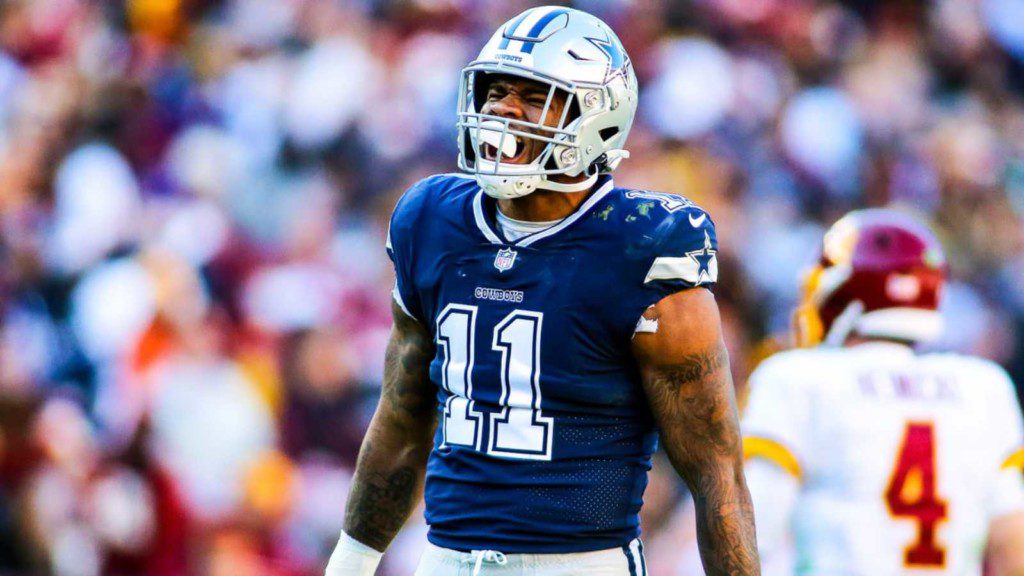 In his first season at the NFL, Micah Parsons has made 12 sacks and 53 total pressures so far and is probably the best pass rusher in the NFL this season. Parsons has generated pressure on 23.9 per cent of his pass-rushing snaps, which is the best in the league for players with at least 150 rushes.
The 22-year old's versatility is another aspect that has made him one of the leading candidates to win the DPOY this year. He has 321 snaps on the defensive line, 396 snaps in the box and even 20 combined snaps as a slot or wide cornerback. 
People on the social media site Twitter, have already claimed that Micah Parsons is the DPOY 2021, and it now is only a matter of time before the final results are out, before it is confirmed whether they are right or wrong.
Twitter Reacts to Micah Parsons potentially winning the DPOY 2021
Also Read: "I Was Down, I Had To Self Revive": Twitter reacts as Odell Beckham Jr posts an inspiration video on his comeback for LA Rams