Lamar Jackson set the gridiron ablaze on Sunday with an extraordinary brand of showdown as he rallied the Ravens back from a 10-24 deficit to pump out a 34-31 victory. This turnaround was just another feather in his bedecked crown that he has made a habit of racking up at a tender age. Ideally, the feats that are supposed to be deemed heroic are now being labelled as a regular shift for the young signal-caller.
He racked up two incredible feats on Sunday against the Vikings that saw him become the player with the highest number of 100-yard appearances and that too with a long way to go to the horizon of his career. He surpassed the herculean feat of Michael Vick who held this record with 11 games in his 13-year-long career.
A glimpse at the insanity by Lamar Jackson against the Minnesota Vikings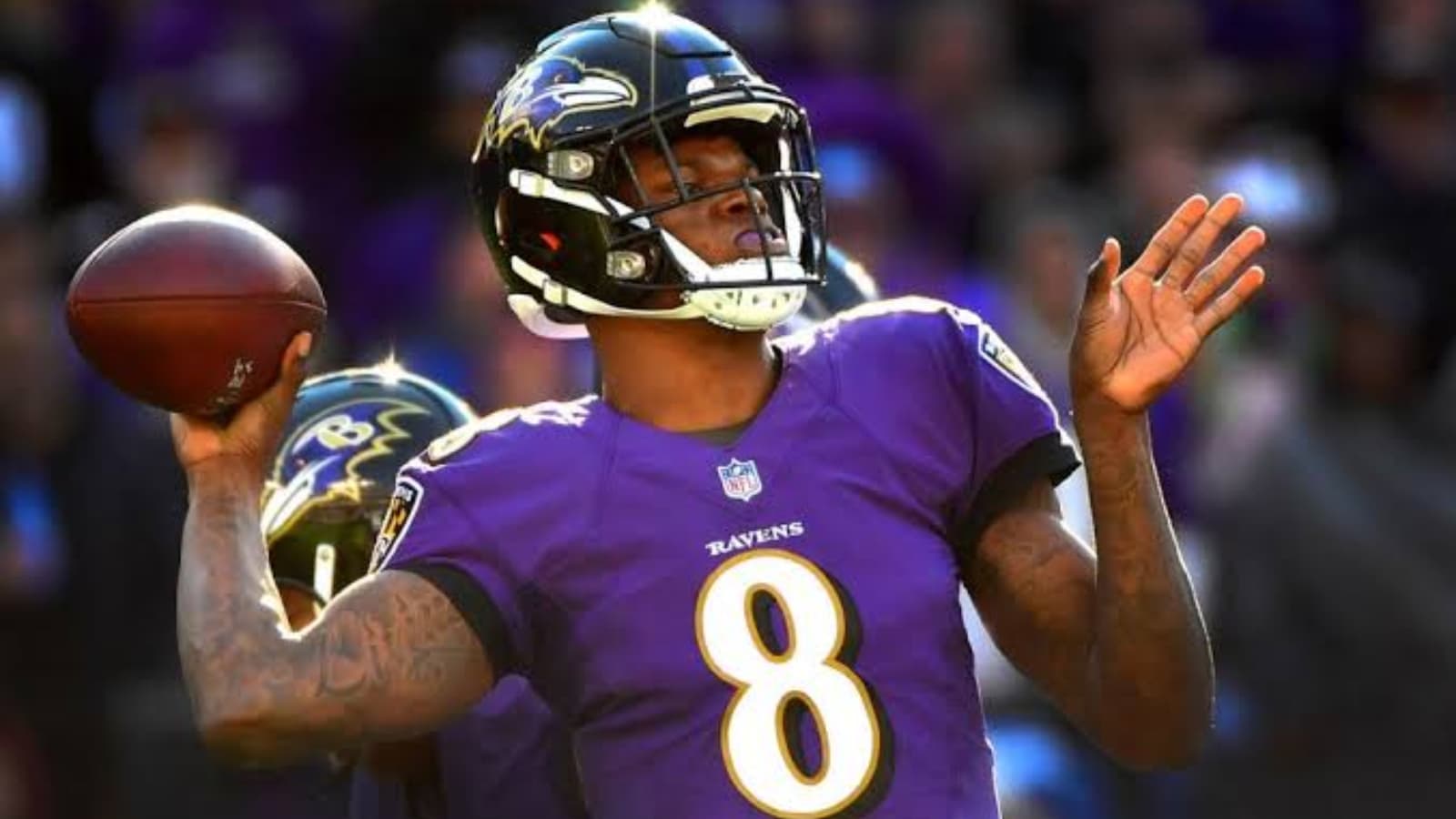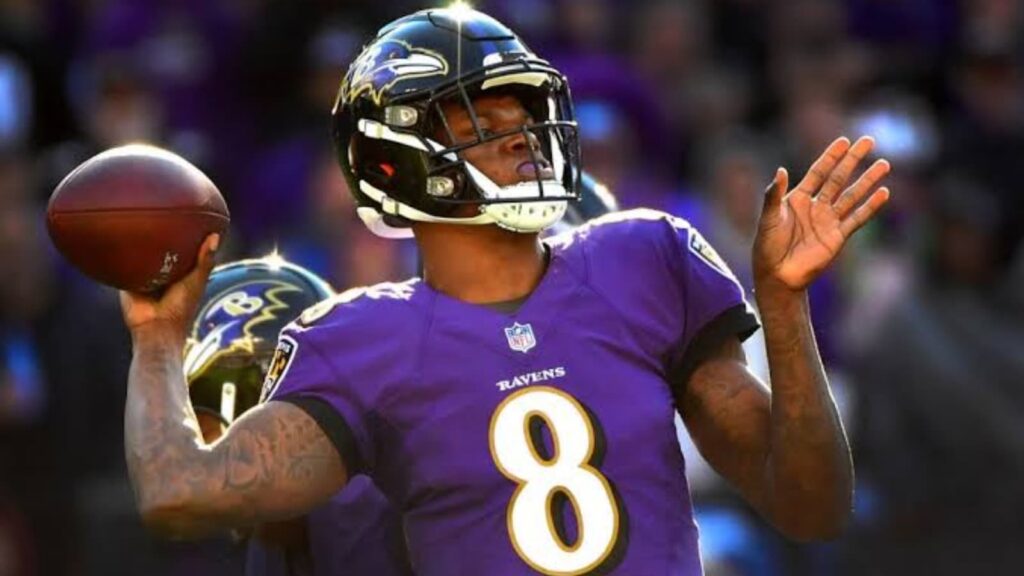 Keeping his humility, Jackson was heard quoting, "Of course, I respect [Vick's] game. That's cool. I don't know what to say. That's pretty cool, though." Jackson racked up a staggering 120 yards in the game against the Vikings that also saw him averaging 5.7 yards, conjured 15 rushes of at least 5 yards each and racked up 92 rushing yards before first contact.
Jackson may have established himself just as a quarterback but his late rally in the game against the mighty Vikings, was absolutely extraordinary as he played a dual role of a quarterback and a running back. He outclassed Kirk Cousins with 3 touchdown passes and a surge of 266 passing yards vis-à-vis the latter's 187 touchdown passes and two touchdown passes.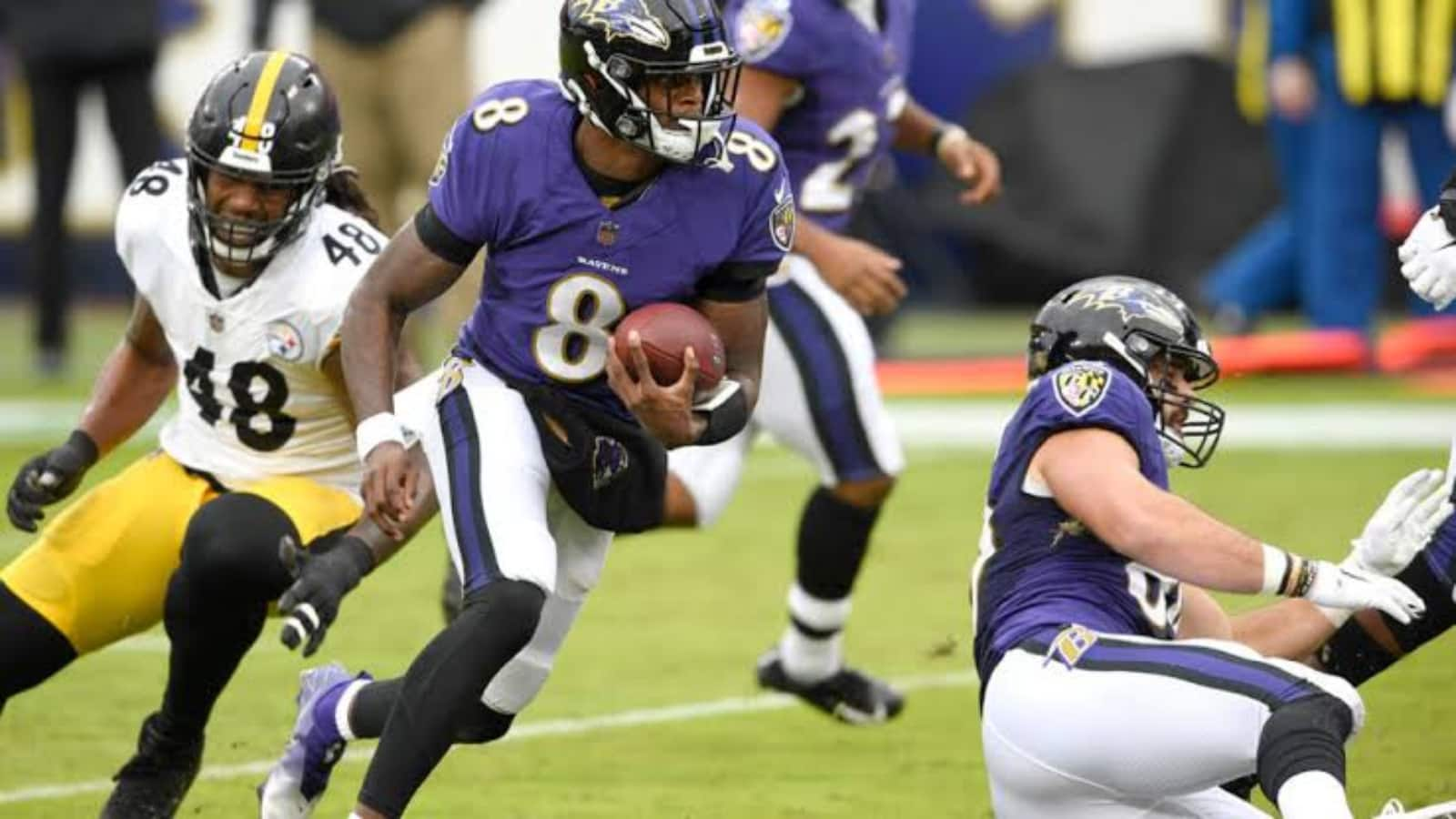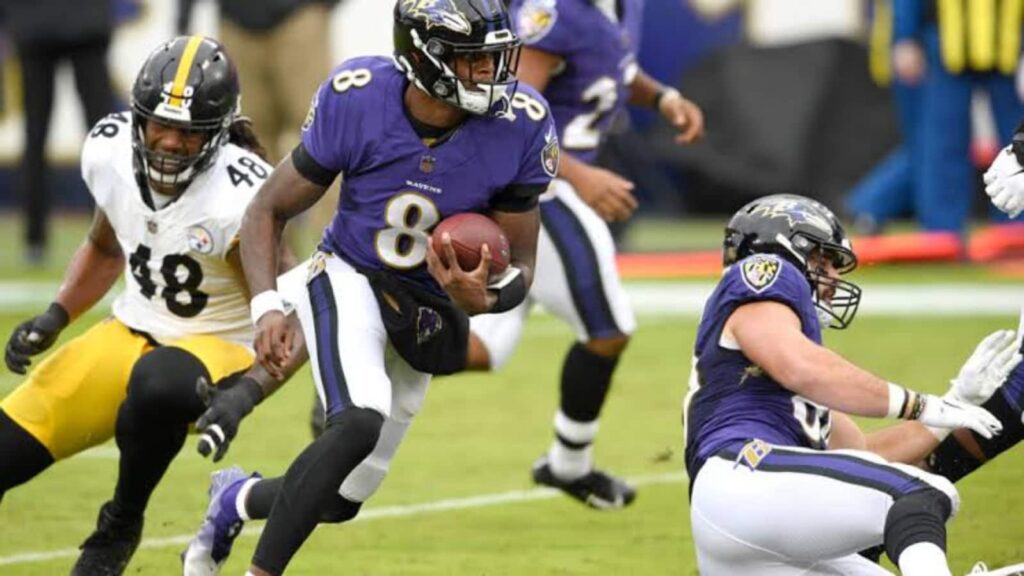 He also outran Dalvin Cook with an extraordinary 120 rushing yards wherein the latter could only pitch in with 110. Jackson also became the only player to rack up three double-digit turnarounds with the Vikings being the latest victim of his brilliance. Despite having a mixed day with the arms, he made up for it with his feet. Twitter was stunned as Jackson pulled off a dual role and came out in flying colours.
Also read: Twitter Ft Shannon Sharpe Is Infuriated By Official's Debatable Taunting Call…