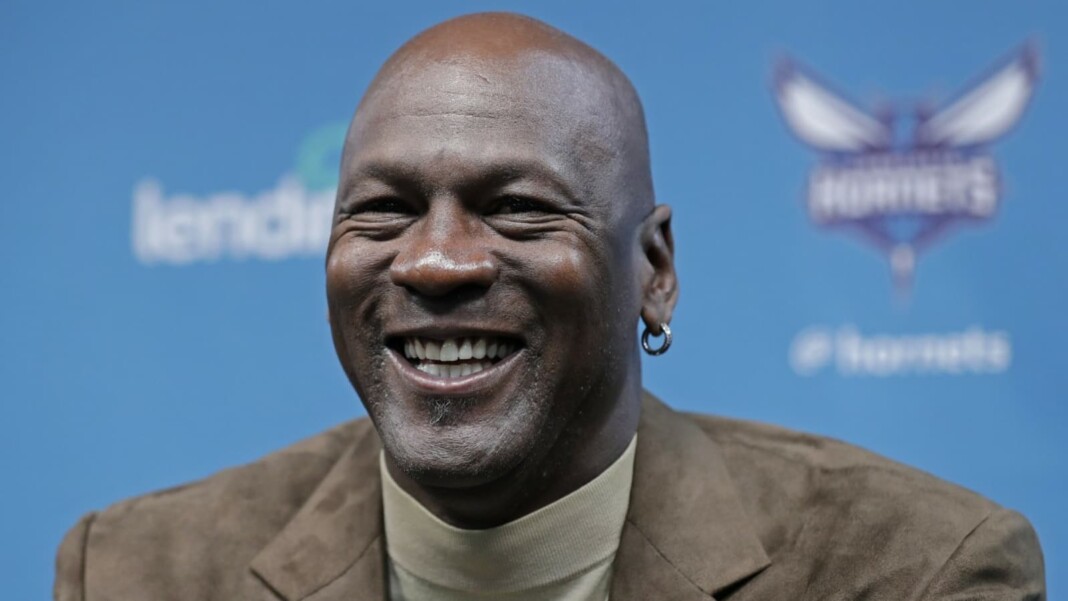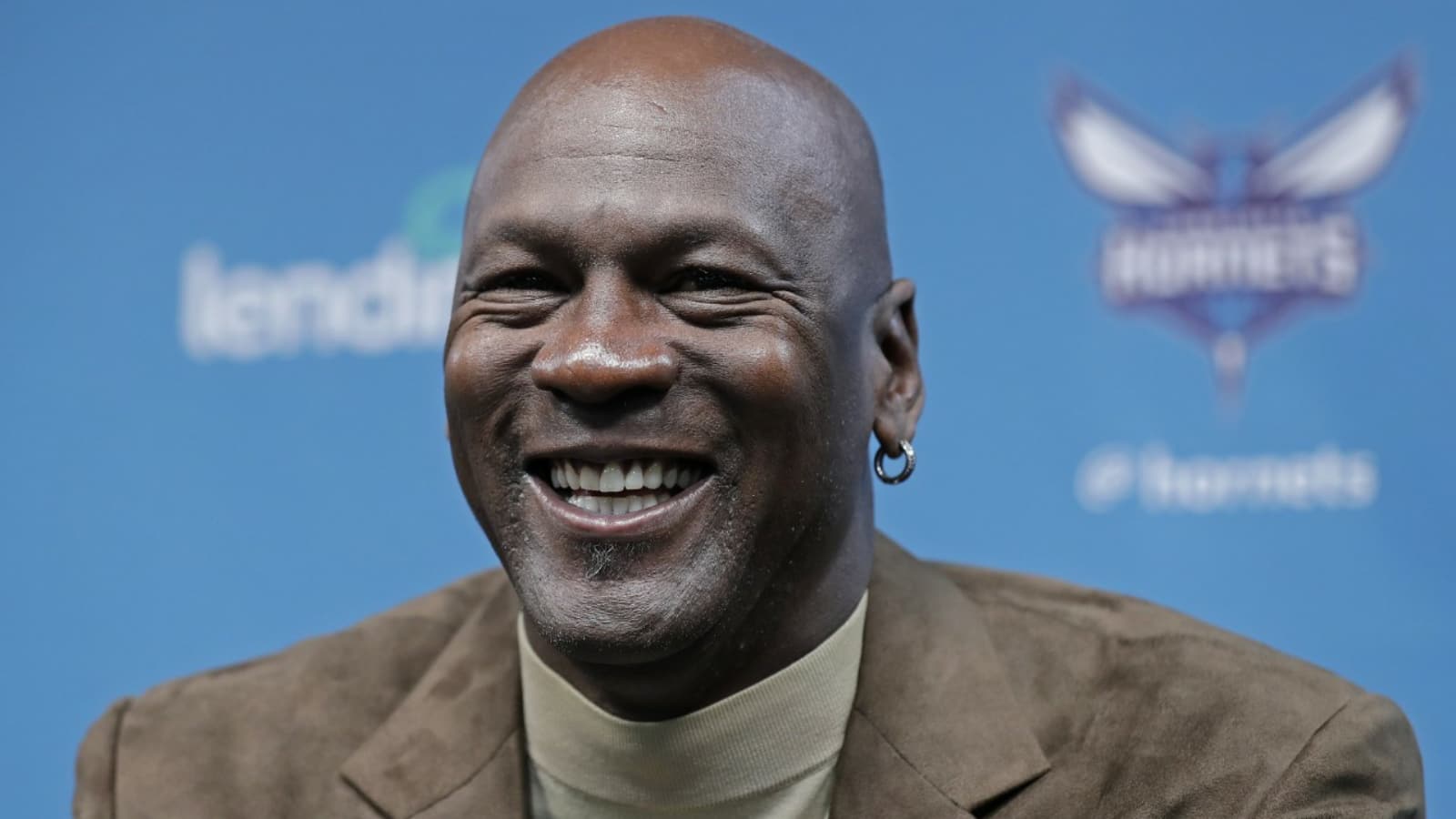 There is no denying that the build Michael Jordan builds, any fanatic could misinterpret him for a star of that particular sport, especially football. One of the greatest players to have ever stepped onto the basketball court, Michael Jordan's game was strong and physical making sure he gets the better of his opponents who even maybe bigger in size to him. Now, NFL franchise, Michael Jordan has been added to the roster of Carolina Panther. No, not the iconic Chicago Bulls legend, but the 23-years-old.
A 14-time All-star who is derived as the possible G.O.A.T of basketball led his Chicago Bulls to multiple triumphs to the NBA Championship in the late 90s. Now to those who are not aware, on the other hand, the young NFL star is only getting off the blocks now. He played 14 games for Cincinnati last season, before being picked up by NFL franchise, Carolina Panthers. Yet, fans were left bewildered at the news of the signing.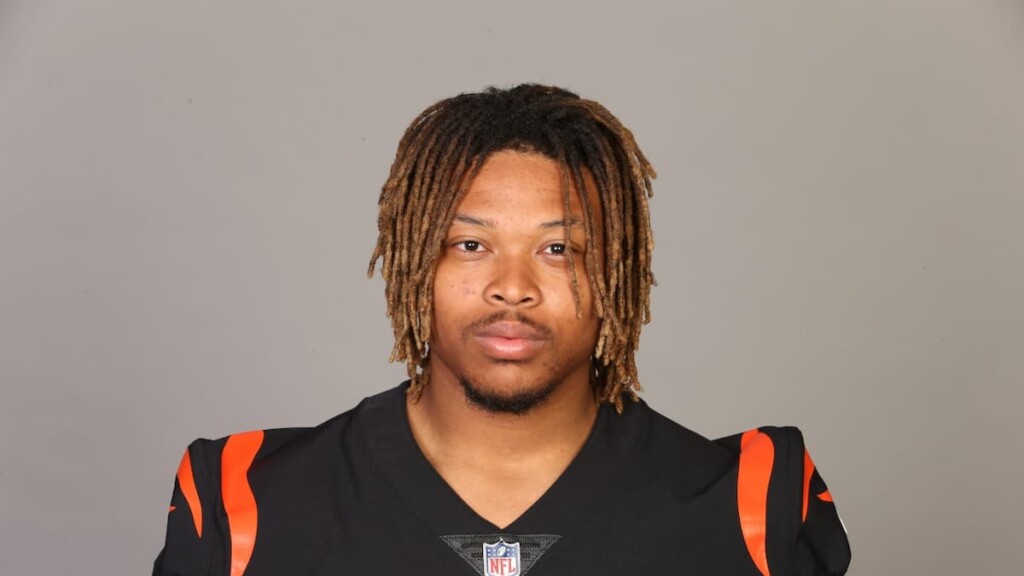 NBA Fans of Twitter Troll Carolina Panthers for Signing 'Michael Jordan'
Now there were some NBA fans who mistook Michael Jordan to the iconic 'Michael Jordan' and exclaimed their surprise as to what is happening. However, after their realisation, Twitteratis had enough material to make enough memes on the same. 
Also read: Twitter Reacts To Myles Garrett Decorating His House Lawn With Tombstones…
Also read: Watch: Saturday Night Live Mimics Their Hilarious Take on Jon Gruden…