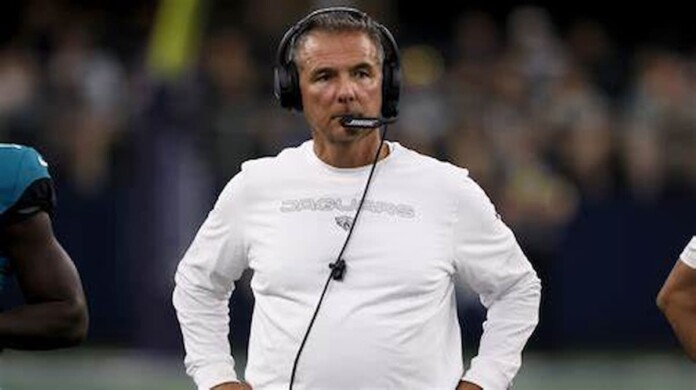 In the past few months, Urban Meyer has found himself in a lot of controversies. First, his video with a girl went viral, then he was accused of kicking a player. Now he was fired as the head coach of the Jacksonville Jaguars just after 13 matches.
In his exclusive interview with NFL.com Meyers gives answers to questions that had arisen during his tenure as the head coach of the Jags.
Meyers apologizes to the people of Jacksonville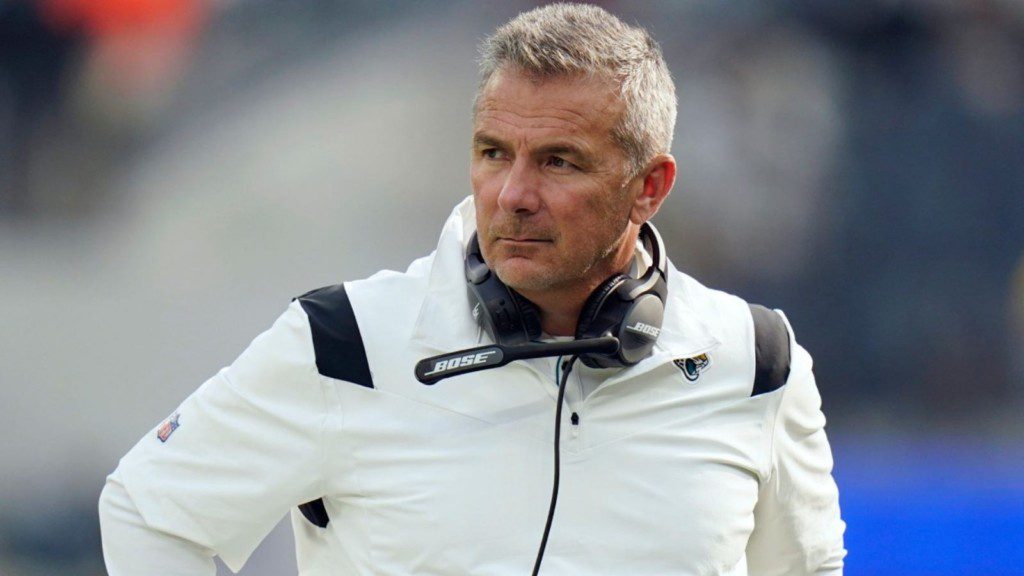 Meyer expressed his apologizes over a phone call from Florida on Friday. He said, "I love Jacksonville. It's one of the reasons I took the job. I still think Shad's a great owner. It's heart-breaking. I just had a dream of it becoming a destination place with a new facility he agreed to build and someday to walk into that stadium where it's standing room only. Because I know how bad the people of Jacksonville want it. So, I'm just heartbroken that we weren't able to do that. I still believe it's going to be done. It's too good of a place."
Related: "He is a bad dude," Dan Orlovsky slams ex- Jaguars coach Urban Meyer for his personality
The reason behind the benching of star RB James Robinson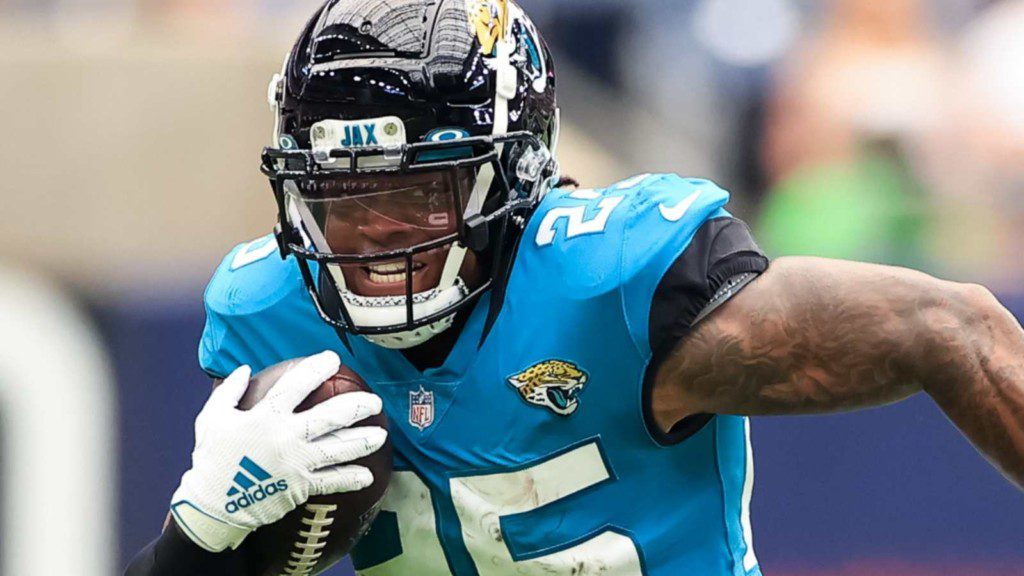 Meyer's revealed that the reason why Robinson was benched for an extended period against the rams was due to poor communication amongst the coaching staff. Meyers said that they discussed this decision as a staff. 'When you see someone lose the ball or even see them be loose with the ball, get them out of the game, get their mind right, and then get them back in' Meyers added.
He further explained that when Robinson fumbled, he was taken off the field. And the coaching staff had a miscommunication of when to put James back into the field.
Related: 'SHOCKING': Jacksonville Jaguars fire head coach Urban Meyer after just 13 games
Meyers take on "No.1 draft pick" QB Trevor Lawrence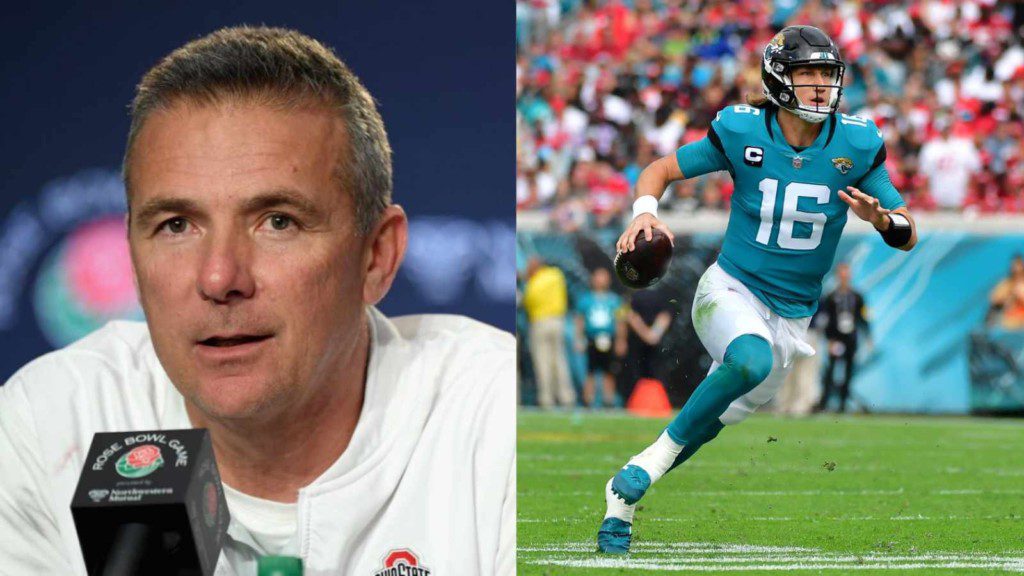 Lawrence was one of the reasons why Urban Meyers took the job of Head Coach. In his rookie season the promising QB with lots of talent and promise has a completion percentage of 58.2%, 14 interceptions against nine touchdowns, and a passer rating of 68.9. Meyers thinks that the Jags QB will be a successful pro in the future.
Meyers said, "He's going to be great". "He's 22 years old, thrust into a place that lost 15 straight games. He had some devastating injuries to his offensive skill guys — DJ Chark went down and Travis Etienne, then Jamal Agnew and then our TE Dan Arnold. Those are our fast guys. And we had enough (talent), I'm not blaming that, but we had to be more creative. I just think we could've done better. But there is zero doubt Trevor is going to be a great NFL quarterback."
Also Read: After the Jaguars Fired Their coach, Urban Meyer's Daughter Declared "War," Saying, "I Believe You have Unleashed the Kraken in me."