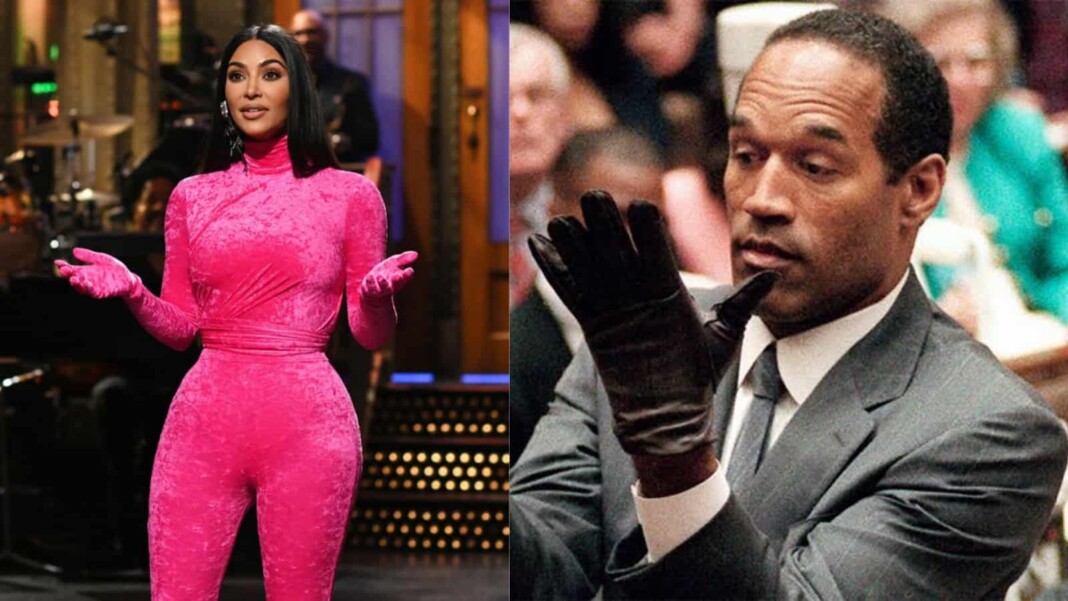 Kim Kardashian is a globally renowned celebrity who enjoys a massive following online. Evidently, whatever she posts or does which is being captured goes viral within moments. However, this time around, the kind of video involving Kim Kardashian has gone viral is not something fans are accustomed to.
Saturday Night Live, where innumerable celebrities over time have gifted fans several memorable sketches, invited Kardashian on the show, and what happened after that bamboozled everyone. Kim delivered a fantastic monologue roasting some well-known celebs.
'O.J does leave a mark, or several, or none at all, I still don't know': Kim Kardashian on O.J Simpson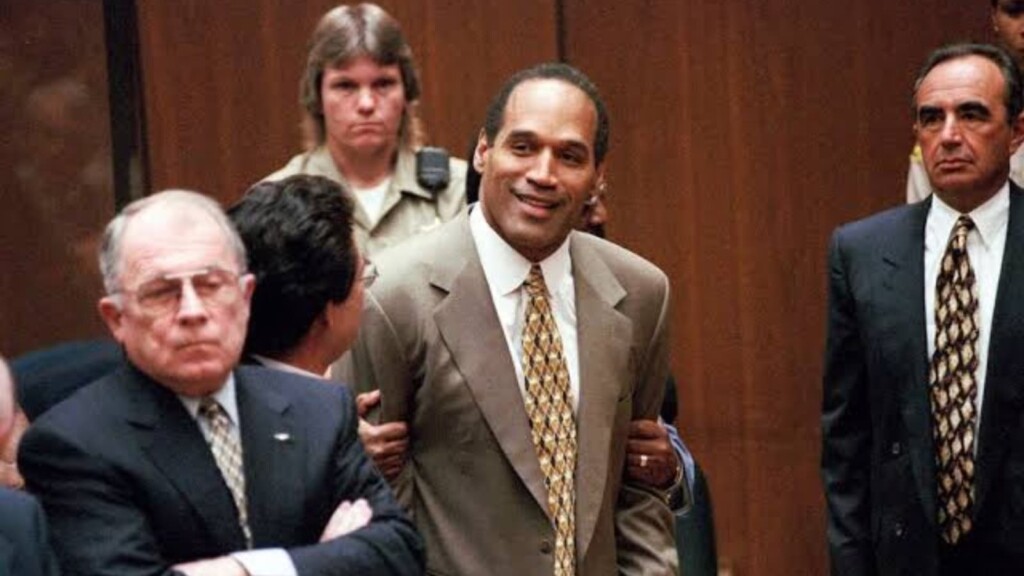 Well in all fairness, roasting celebrities is not a new thing on Saturday Night Live, however, the one who roasted, and the ones who were roasted, and the way in which they were roasted was nothing short of sensational and that's exactly why the internet has gone crazy.
She took a jibe at Kanye West by claiming that she married the best rapper of all time, who is also the richest black man in America, but in the end, it all boiled down to his personality which resulted in a divorce. Moreover, she went on to add, "No, I'm not running for President. We can't have three failed politicians in one family."
She also took a jibe at her own family. Kim's were actually involved in the infamous OJ Simpson murder trial. Taking a brutal dig on that issue, Kim said, "I credit my dad with really opening up my eyes to racial injustice. It's because of him that I met my first Black person. Want to take a stab in the dark at who it was?"
She went on to add that it was odd to know OJ Simpson as the first black person. "I know it's sort of weird to remember the first Black person you met, but O.J. does leave a mark, or several, or none at all. I still don't know," she went on to add.
Right from her sisters, to her mother, father, and ex-husband, Kim Kardashian was in no mood to spare anyone. However, the jokes she cracked about OJ Simpson really took the show on a whole new level and evidently, the internet was pleased with this stint from the Beauty Queen.
Also read: 'Tennis Anyone': Kim Kardashian breaks the internet by playing tennis in a flesh-bikini