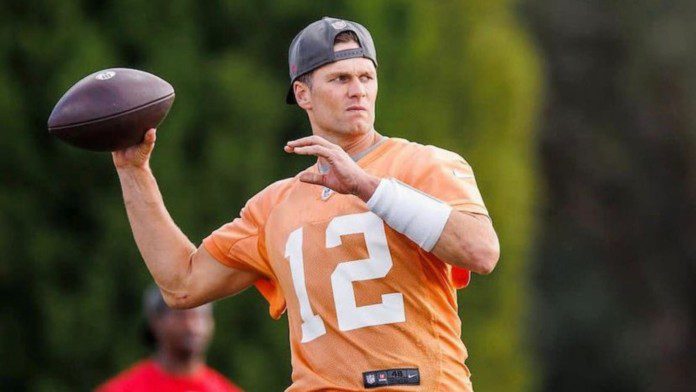 Tom Brady in his 22nd season has been in limelight throughout the season as he has been in great form coming off a Super Bowl win last season.
Brady is an MVP candidate who has led the Tampa Bay Buccaneers to an 11-4 record having already won the NFC South Division and securing a playoff berth. This time he is in the news as he celebrates in an NSFW manner after winning the QB Passing competition in the training despite not throwing his best.
Fans on twitter enjoy Tom Brady's celebration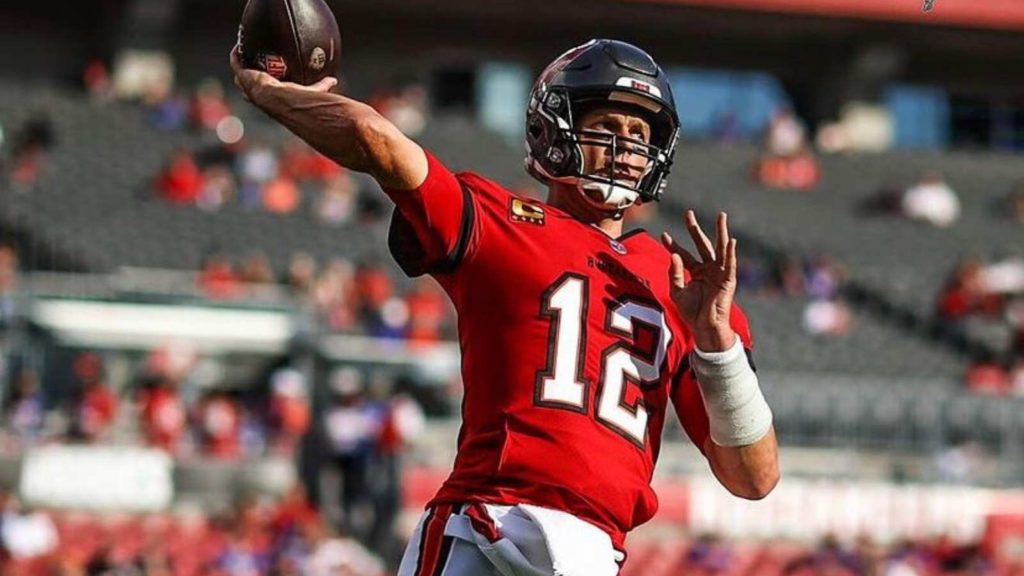 Fans seemed to enjoy this unique celebration which Brady did after winning the competition as they related his celebration in their tweets on the celebration.
Tom Brady has been like a leader for this Bucs team as they hope to win consecutive Super Bowls which would be a terrific achievement for this group of players.
Kyle Burger explains the reason for the celebration
Kyle Burger says that Tom Brady won the Quarterbacks passing competition in training by keeping his composure and hitting the targets even though he had mishandled the snap in the beginning.
In the video, it looks like Brady is showing his gesture towards the other players who were trying to mock him because of his not-so-good start in throwing the balls. He would look to lead the Tampa Bay Buccaneers to another victory in week 17 against the New York Jets who have had a pretty disappointing season so far.
Also read: WATCH: "Bloody Brawl" Massive fight breaks out between Packers and Ravens fans inside the stadium