Everson Griffen is a veteran of the game. The defensive end for the Minnesota Vikings has had an illustrious career spanning over a decade. He was signed by the Dallas Cowboys in 2020, however, he returned back to his old franchise in 2021.
Recently, Everson made the headlines after he posted a bizarre video of him holding a gun. After looking at the video, people were extremely concerned about his safety, and Law enforcement officials were called to Griffen's place on 24th November.
"That's inspiration right there": Twitter hails Everson Griffen after he opens up about his mental health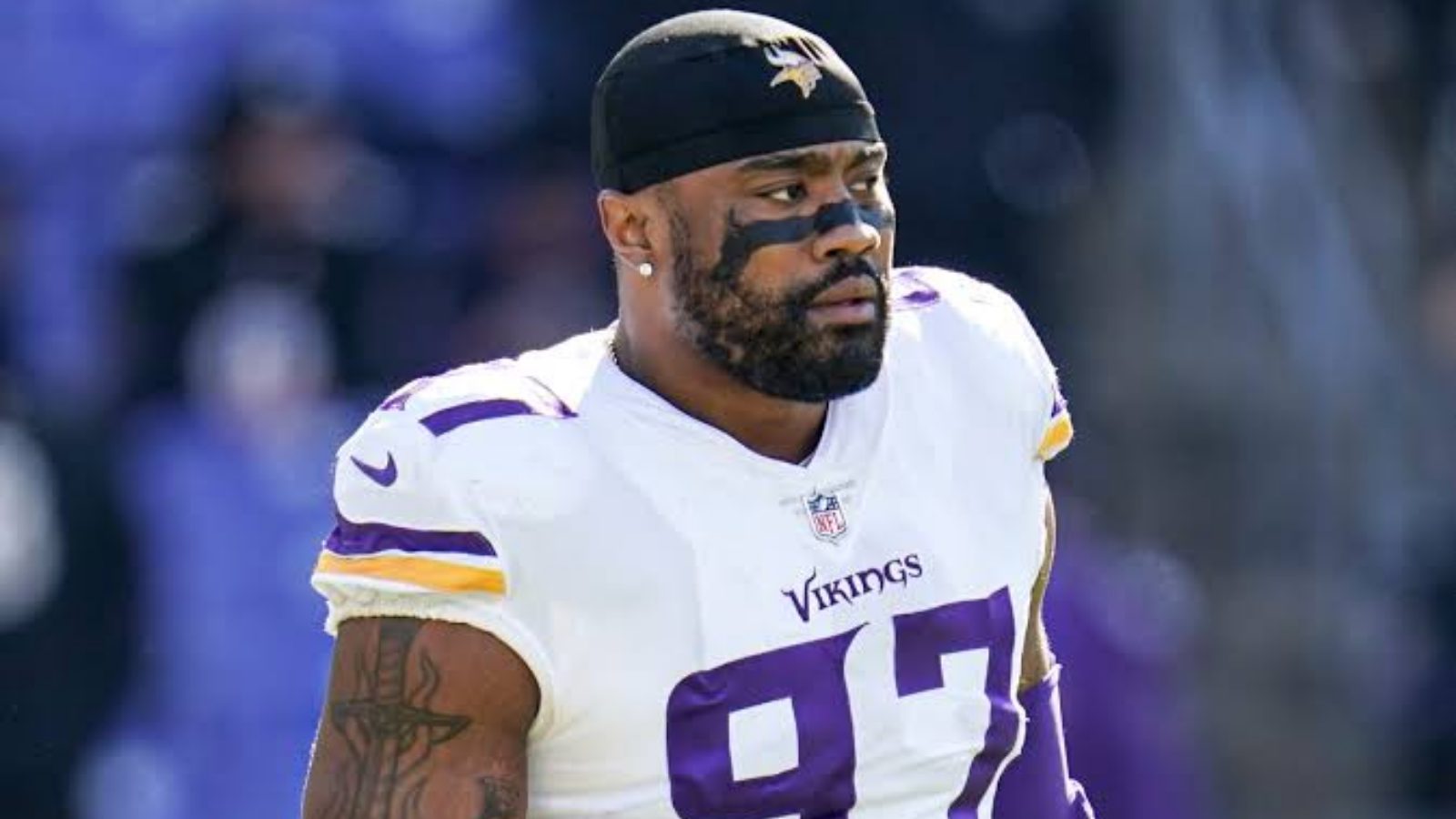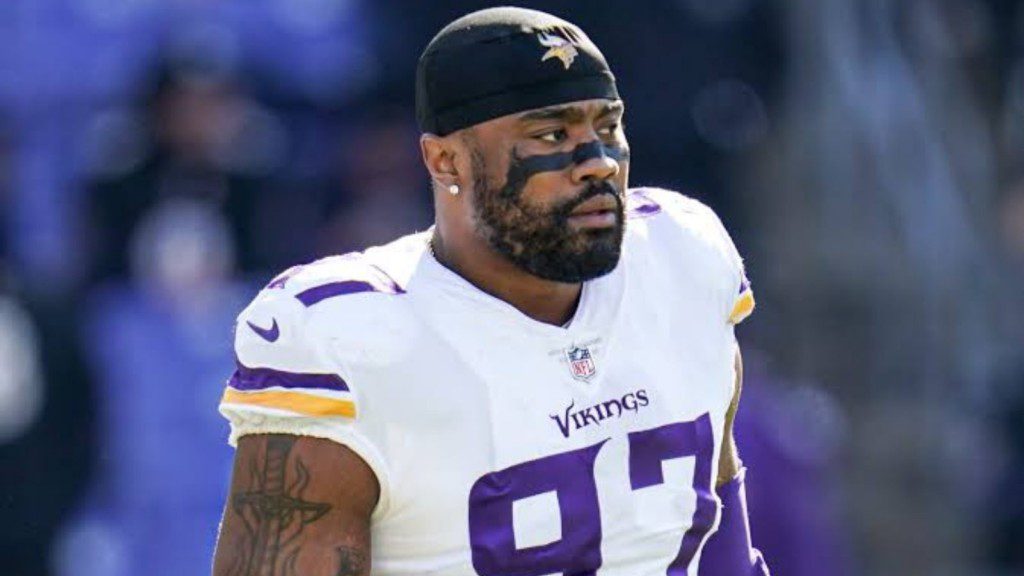 After a while, Griffen left his home and officials informed him that he was receiving treatment for mental health. "It's true I am bipolar," Griffen recently posted on Instagram. "I will embrace it and I will be an advocate for mental health. I have been running from it a long time," he claimed.
"I'm not ashamed of it anymore," the post further read. Griffen claimed that it all began when his mother left the mortal world in 2012. He wrote that post that incident, he went "into a dark place." He stated that this time he will do everything the experts say.
Vikings GM Rick Spielman extended his support to Griffen's family. "Their family is our family," he said after the incident. "And it's important at this moment that we respect the health, the safety, and the well-being of everyone that is involved in this situation. I know he's receiving the care and the support he needs, along with his family," he added.
The Defensive End has now been placed on the Reserve/Injury list. As soon as he recovers, Griffen would be eligible to return to the field. This incident has sparked the conversation on mental health and Griffen's post has gone viral on social media. Fans are appreciating him for speaking out on the issue.
Also Read: Stephen A Smith makes his choice between Tom Brady and Aaron Rodgers