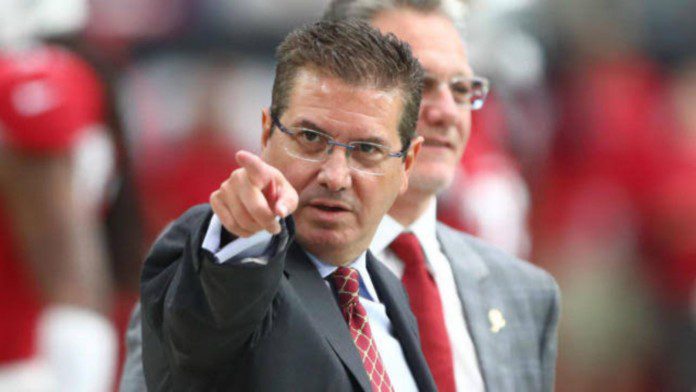 The Washington Football Team has seen a lot of ups and downs in the last two years. It all started when sexual harassment allegations were made against former employees, which led to a $10 million fine on the franchise from the NFL because of the workplace culture.
Since then, a lot of things have happened. Pipes bursting during games at the FedEx Field, scissors being found in the Red Zone, it seems like the Washington Football Team somehow finds ways of staying in the limelight, and that too for all the wrong reasons. This time around, some serious allegations have been leveled against Washington owner Dan Snyder.
Snyder had settled a sexual misconduct claim against him for around $1.6 million: Report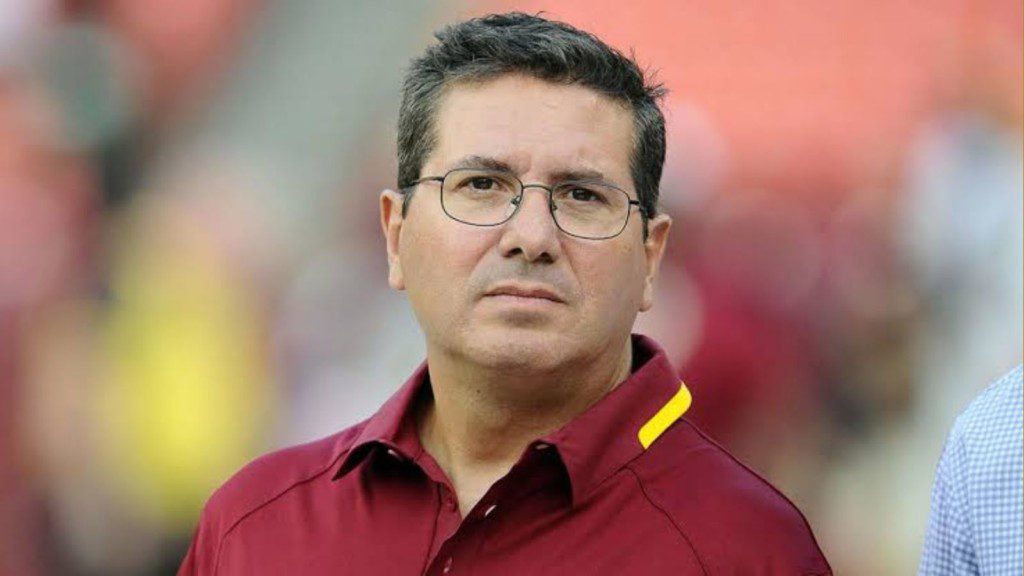 According to a report by the Washington Post, the Washington Football Team owner Dan Snyder allegedly attempted to interfere with the NFL's investigation into sexual harassment allegations by using attorneys, private investigators, and he even tried bribing a woman who accused him of sexual harassment back in 2009.
As reported by Washington Post, Snyder tried preventing ex-employees from conversing with independent investigator Beth Wilkinson. Evidently, Ben was appointed by the Washington Football Team in 2020 to investigate the sexual harassment allegations leveled against the club.
Reportedly, Snyder had settled a sexual misconduct claim for around $1.6 million. The incident allegedly occurred on Snyder's private plane while returning from the Academy of Country Music Awards in Vegas. In response to the allegations, A. Scott Bolden of the law firm Reed Smith, which represents Snyder and the Washington team, released a statement denying all the claims.
"Untrue. It did not happen. Absolutely no effort was made by me or any Reed Smith lawyers to dissuade anyone from speaking with Beth Wilkinson or otherwise cooperating with her investigation, nor was any money offered to anyone not to cooperate. Anyone suggesting something to the contrary is lying," the statement read. It will be interesting to see if some serious action is taken against Snyder after this revelation.
Also Read: 'Mac Jones is a young carbon copy of Tom Brady', former QB applauds the rookie