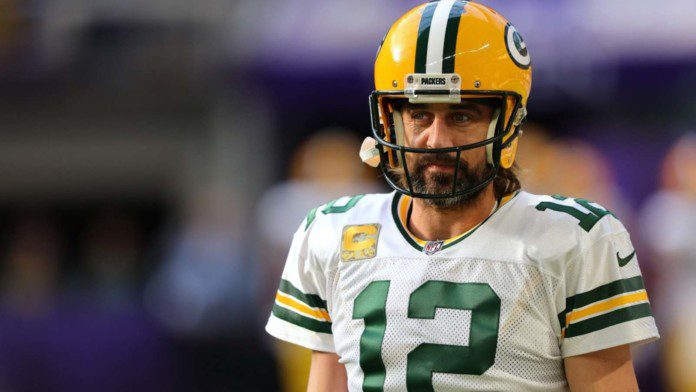 Green Bay Packers fans can start rejoicing, as their star quarterback Aaron Rodgers has finally returned to the training ground, and is well on his way to take the field eventually in the next few weeks. The 38-year old quarterback received a lot of flak for the Covid vaccination fiasco created by him.
Aaron Rodgers suffered a toe injury, which he claimed happened during his Covid-19 quarantine and did not provide any other details on the same. However, that looks like a thing of the past now, as he is all set to return to the pitch.
Aaron Rodgers was chosen as one of the quarterbacks for the 2022 Pro Bowl Match for NFC
In a video posted by the Green Bay Packers' media correspondent Mary Kate Burgess, Rodgers was seen dancing around the training ground, almost as if discerned about the things being said about him on the outside.
While the other players were spotted throwing and playing around with the ball, Rodgers looked pretty jazzed about Randall Cobb's rehab and brought it his stunning dance moves, which were enjoyed by all his teammates around him.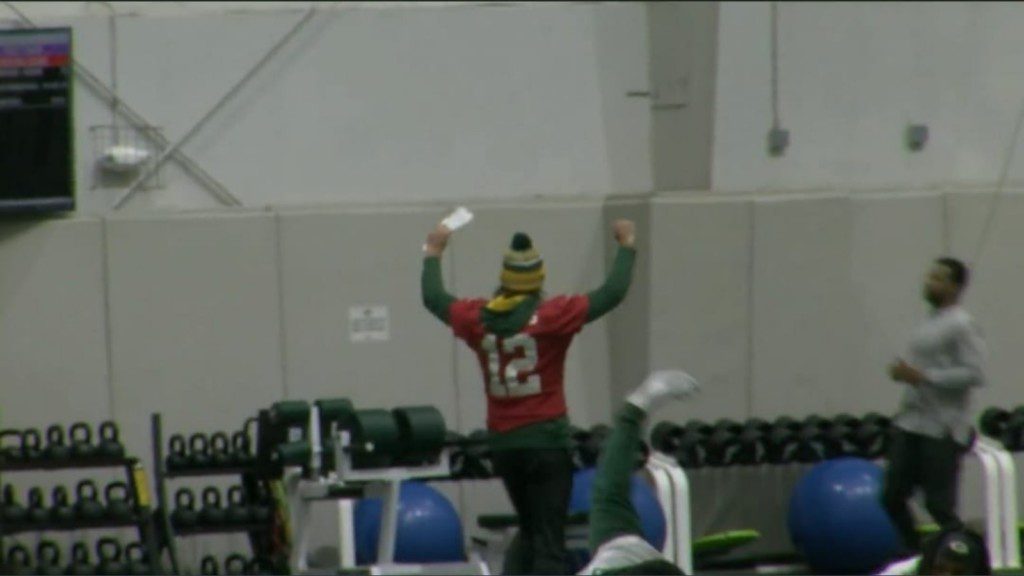 Aaron Rodgers does have plenty of cause for celebration, given the fact that he was recently picked as one of the quarterbacks for the NFC side, alongside Tom Brady for the 2022 Pro Bowl match in February. He has been in brilliant form this year, completing 219 passes of his attempted 328.
In doing so, he has already covered over 2500 yards in only his 10 matches for the Green Bay Packers this year. He also made 21 passing touchdowns while making 4 interceptions in defence.
Also Read: "AJ being AJ": Twitter reacts as AJ Brown scripts fantastic comeback against 49ers