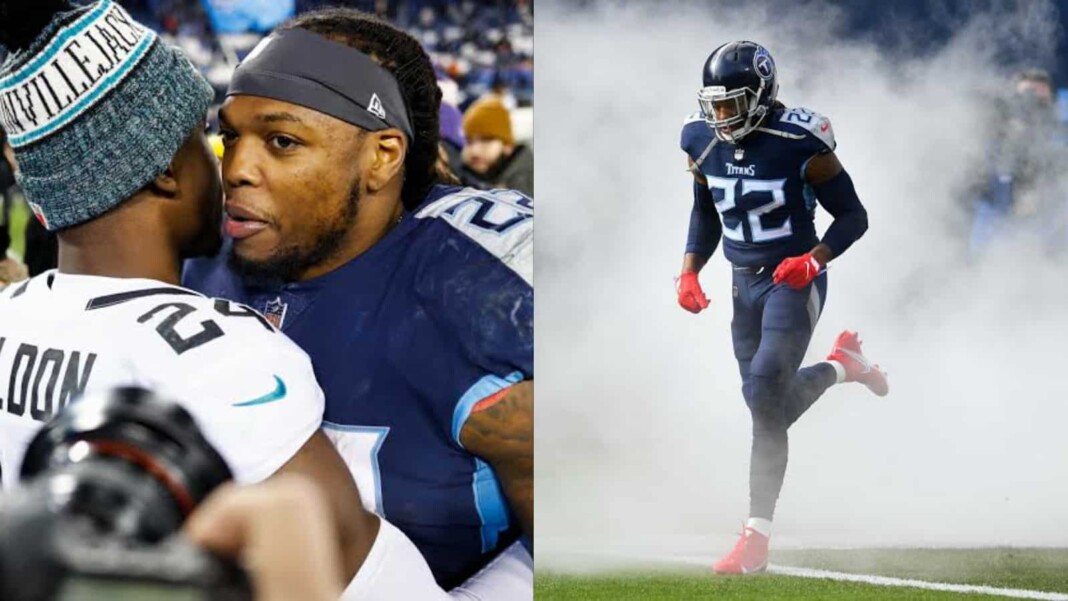 A season that seemed to be a sublime one for the Tennessee Titans until now may have just hit an unfortunate snag in the form of a season-ending injury for one of their most imperative players, Derrick Henry. Tennessee Titans preceptor, Mike Vrabel said on Monday that Derrick Henry has his surgery slated to happen on Tuesday and yet there is no confirmation on his return.
Vrabel was heard quoting, "I know that he'll do everything that he can to work himself back to be able to help this football team. Whenever that is, that's when it will be. I know that he'll be around our team as soon as he can. I know that it's important to him. I know that'll be important to our team." He made a desperate attempt at hiding any concern that have been created by the absence of Henry as he concluded by saying, "We'll have to move on without him in the short term and not look back."
A detailed look into Derrick Henry's injury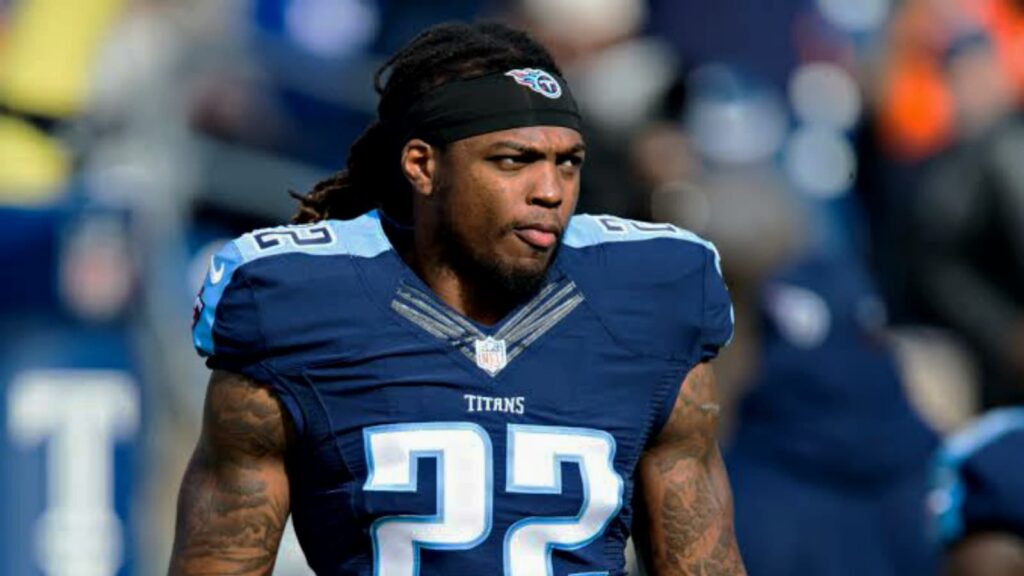 Going by the latest reports, Henry copped a Jones fracture, which is a break between the base and the middle part of the fifth metatarsal of the foot. Recuperation from this injury can range anything between six to twelve weeks. Given this time frame of recovery, it may very well be possible that Derrick Henry will not be returning to ply his trade for the Titans for the remainder of the season.
During the first quarter of the game, Derrick Henry copped an injury on his right foot. However, it wasn't evident in any of the videos that were captured of Henry playing his game. He completed the game with a very minimal problem and was seen walking fine throughout and after the game. It was only between the second and the third quarter where Derrick was seen walking with his right cleats off. However, the numbers clarified that he wasn't at his best against the Colts as he could only carry for 68 yards and didn't impact any touchdown.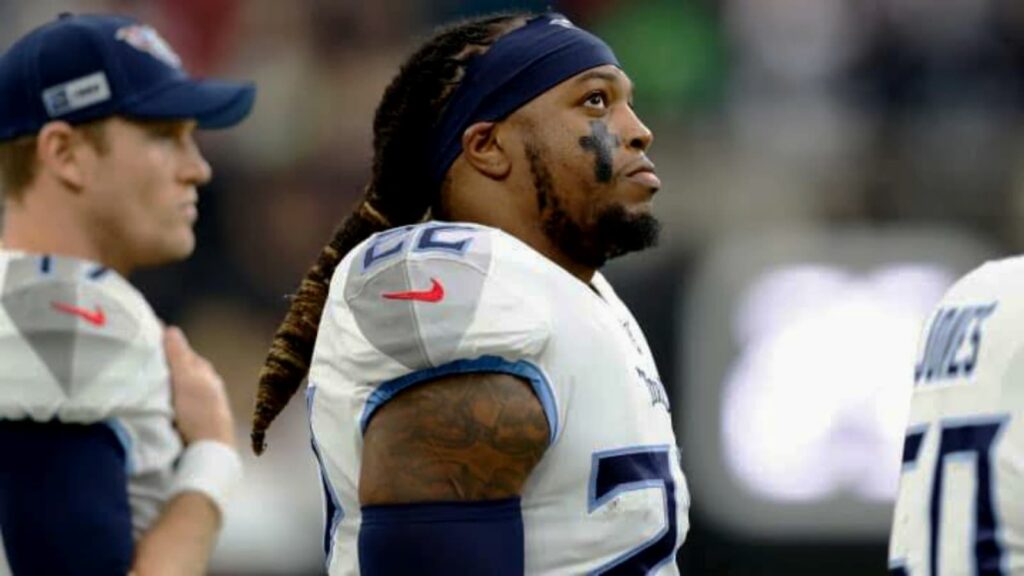 Henry currently leads the league in terms of carries with 219, in rushing yards with 937, rushing touchdowns with 10, total touches with 237 and scrimmage yards with 1091. In a league dominated by quarterbacks, Henry was a leading contender for the MVP award. However, as fortune would have it, this injury may be a massive dent in one of the most tearaway seasons of the Titans.
Also read: NFL Set Ablaze With Terror Show As Players Don The Spookiest…