The Philadelphia Eagles faced the Carolina Panthers in their latest encounter and scripted a wonderful victory. Especially after back-to-back morale-shattering losses against Kansas City Chiefs and Dallas Cowboys, this particular victory was a much-needed one for the Eagles.
It was a closely fought encounter and fans were thoroughly elated when the Eagles finally emerged victoriously. While most of the fans celebrated the victory in the stands, there was a couple who took a rather unusual route to express their elation.
'Things you see at an Eagles game': Couple caught having s*x in the bathroom stall during the game against Panthers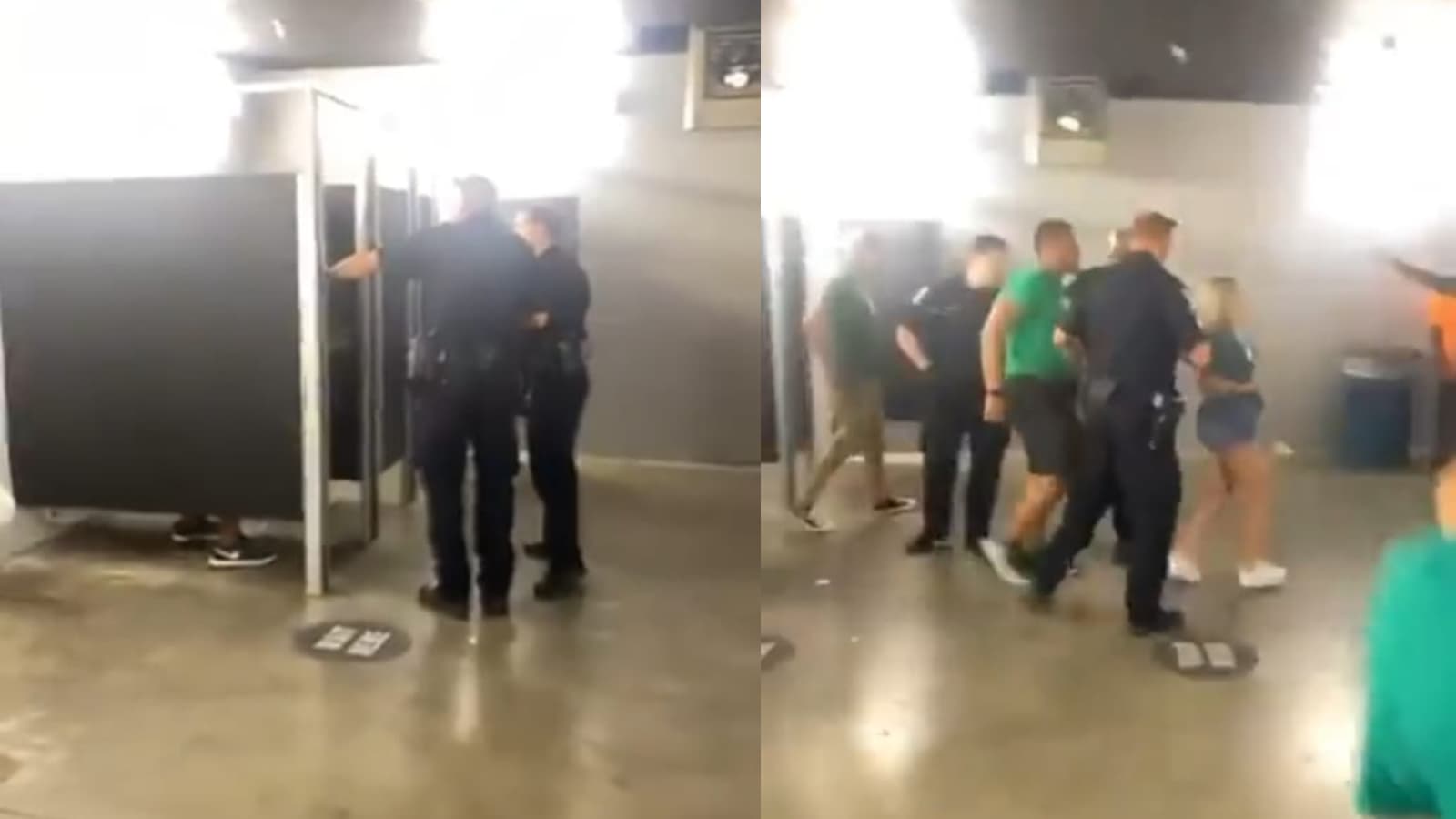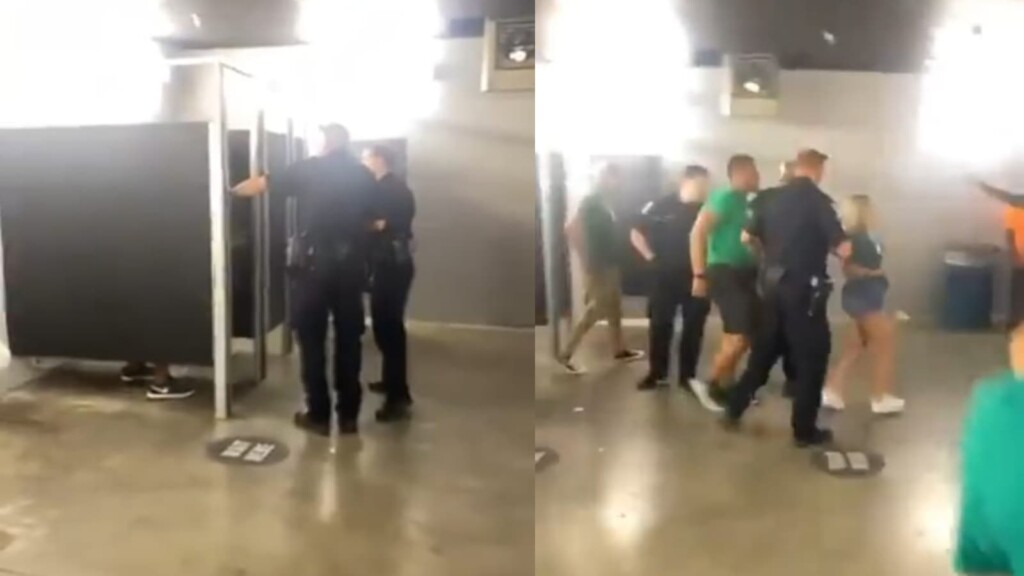 According to reports, a couple was caught having sex in the same bathroom stall inside the stadium. The two were allegedly arrested by the police which arrived on the scene in no time. The video of their arrest has since gone viral on social media.
The video shows the two accused in question stepping out from the same bathroom stall after police knock on their door. However, the Charlotte-Mecklenburg Police have claimed that the two weren't arrested and were only escorted out of the stadium.
While the security officials have not commented on what the two accused were doing in the bathroom, it would be fair to say that it doesn't require a rocket scientist to understand what they would have been doing. The video of the two being escorted by the police has so far been viewed more than 12.6 million times.
Some netizens also opined that the girl in the video looks underage, however, others claimed that there is no point in judging the girl by her looks as she might well be over 18. Commenting on the issue, police officials claimed "After locating the male and female involved, they were subsequently asked to leave the property for violating Bank of America Stadium policy. There were no arrests associated with this incident."
Also read: Watch: "You Beauty" Video of Kim Kardashian savagely roasting Kanye West and OJ Simpson is breaking the internet