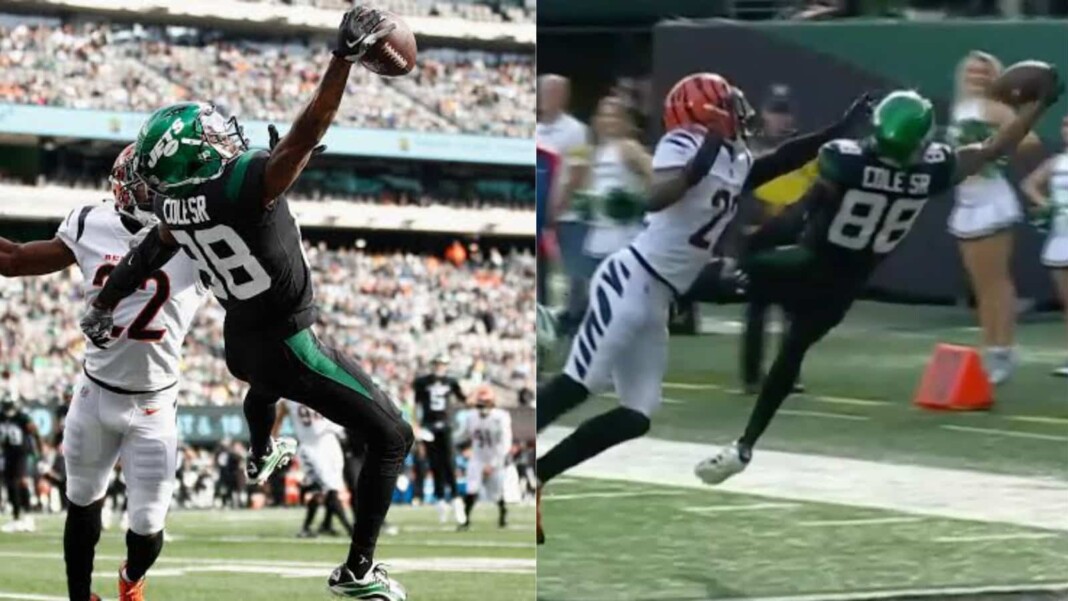 New York Jets wide receiver, Keelan Cole almost conjured magic with a one-handed blinder that could have very well been labelled as the catch of the season if not for a dubious call by the referees after intense deliberations of almost five minutes. Not only did it rob Cole of a chance to walk away with the catch of the season but it also divested the Jets an opportunity to make their victory over the electrifying Bengals a lot more imposing instead of a closely contested thriller.
The Jets who have failed to rack up big this season, pulled off a miraculous victory as they got the better of a sublime Bengals in what one would call a closely-contested encounter as the scoreboard suggests. A thumping showdown in the second and the third quarter saw the Bengals cruising towards victory. However, it was the Jets who posted a rippling display in the final quarter to raze their counterparts in the most merciless fashion.
A deeper look at Keelan Cole's insane take against the Cincinnati Bengals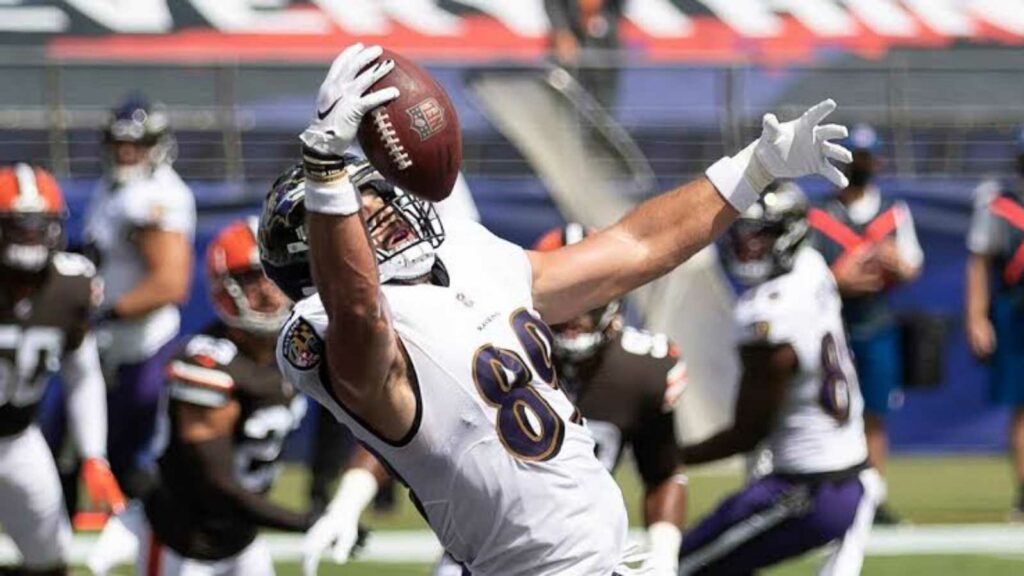 With all said and done, the most captivating highlight of the game was a one-handed catch plucked out of mid-air by Jets wide receiver, Keelan Cole. From the look on the surface, it definitely felt like a touchdown but after careful scrutiny, it was nullified. With less than 20 seconds left on the clock in the first half, Cole pulled off an incredible catch that came against the back of a back-shoulder throw from quarterback Mike White.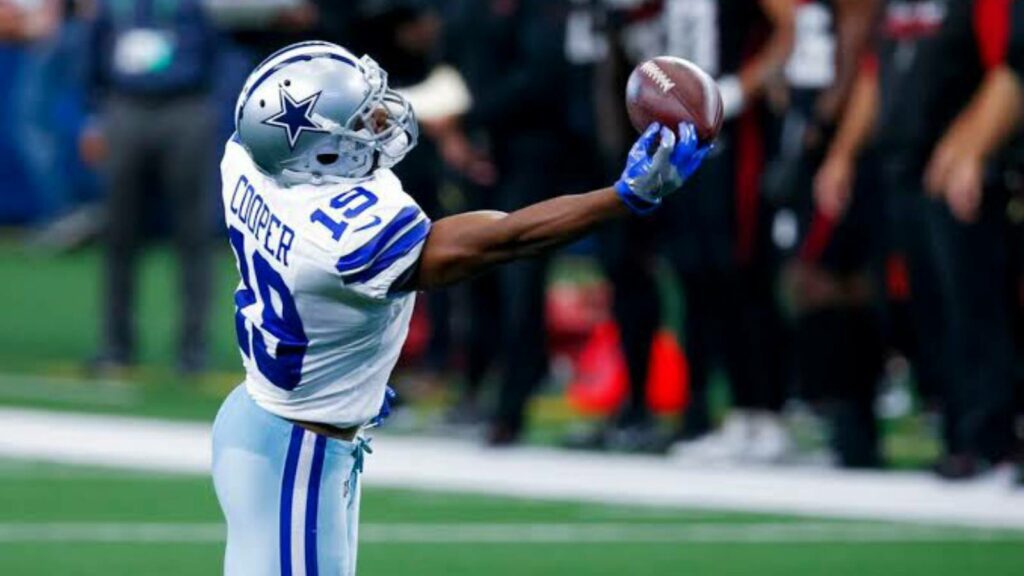 Cole's incredulous catch spread like wildfire on the internet as the onlookers were absolutely stunned after the referees ruled out the TD. According to the NFL officials it was ruled out because when he was in the air, he was in control of the ball but when he hit the ground, he lost control of the ball. Even though the spectators had a different view of the spectacle altogether. However, by the time Cole regained control of the ball, it seemed that he was out of grounds. Even though it was a grassed effort according to the officials, Twitteratti made a meal of it in no time.
Also read: Watch: Matt Ryan Suffers Gruelling Injury Against The Carolina Panthers As…