In a blockbuster thriller between the Utah State Aggies and the Colorado State Rams, the former clung onto their slender lead after the Rams missed a match-winning 40-yard goal to be drubbed 26-24 in the end. With this thrilling victory, the Aggies cemented their position at the ace in the Mountain Division in the MWC and improved their win-loss record to 5-2.
Both the teams started on a rollicking note with Utah making a rush for a blistering 70 yards while the Colorado State managed to better it with a 75. Despite bagging a 75-yard offence in the first quarter itself, the Rams failed to reach the red zone and never really seemed like scoring. The Aggies drew first blood in the second quarter with a 25-yard touchdown pass from Logan Bonner to Derek Wright.
The comeback of the Colorado State Rams and their historic mistake against the Utah State Aggies
CSU responded swiftly as the ensuing phase of play saw them cantering a searing 78-yards down the field in 14 plays that resulted in a 4-yard touchdown, thanks to David Bailey. However, the joys for the Rams were transient as for the second time in the night, Logan Bonner replicated his earlier success as he found Derek Wright at the end of his 38-yard-pass. However, the Rams answered back in the same coin as David Bailey rushed for another 2-yard-touchdown. However, the Aggies managed to re-establish the lead as Connor Coles whacked a 45-yard field goal.
With scores reading 23-14 just ahead of the final quarter, the Rams pressed their feet on the gas as Cayden Camper swung a wild 40-yard field goal and drew the scores level. However, Connor Coles connected again as he hammered a 34-yard field goal to restore the lead. This can be labelled as the tipping point for insanity in the game. After Gary Williams pulled off a sublime touchdown reception from a Todd Centenio throw, they missed the victorious field goal as Cayden Camper sliced the thin air but couldn't bag his target.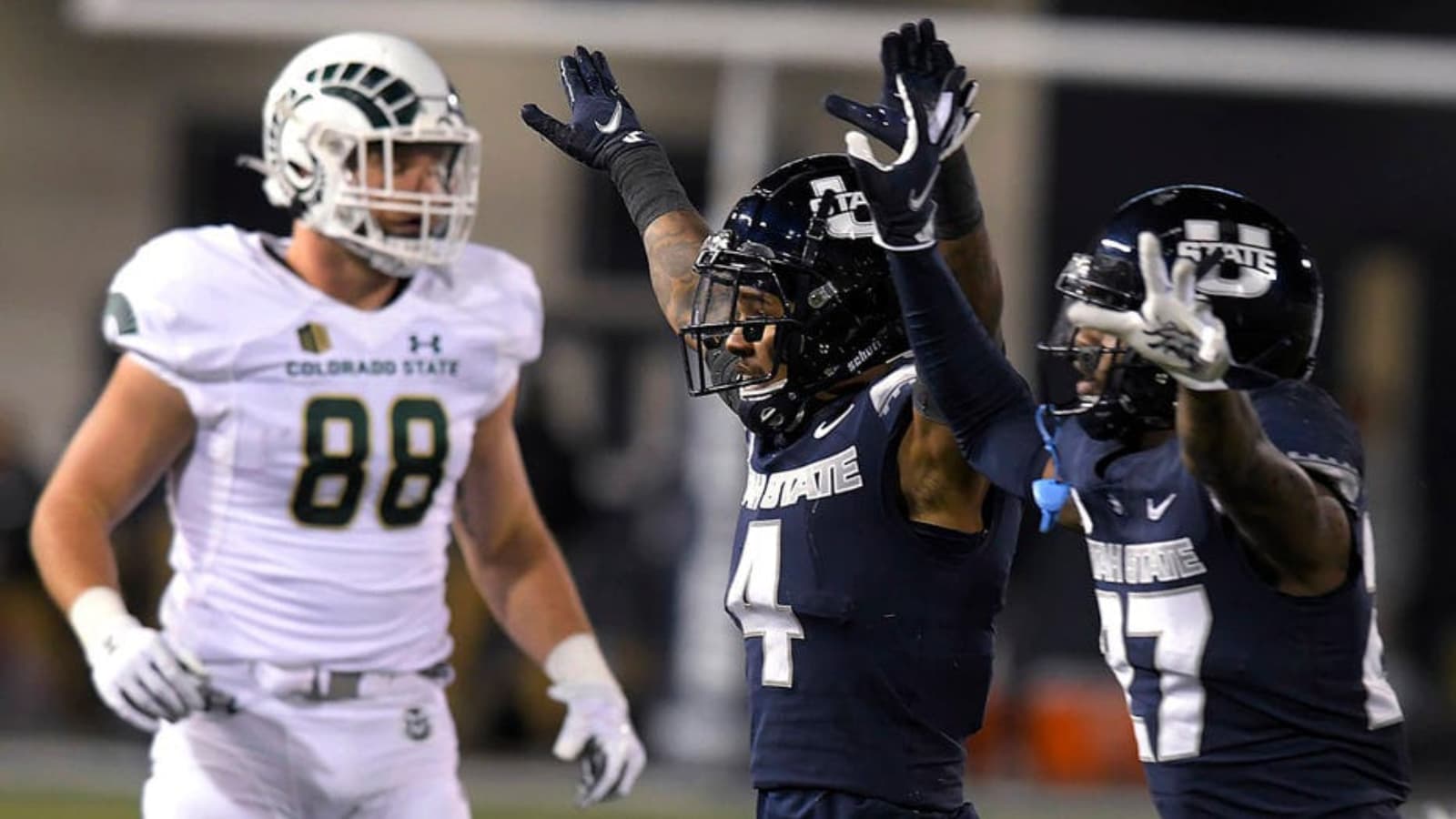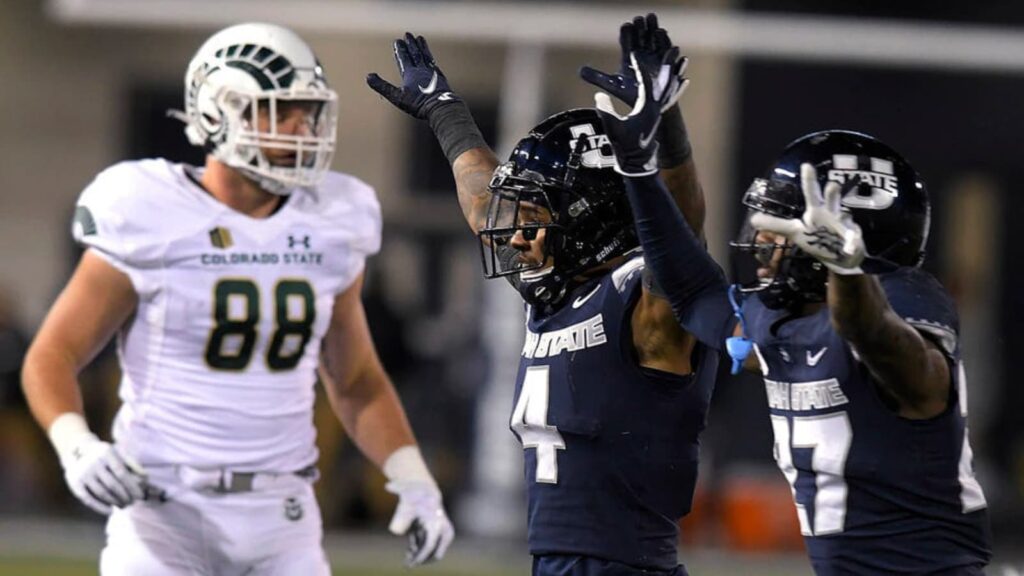 This, however, could have had a different upshot only if Colorado State could have spiked it on first down instead. On the contrary, they chose to rush their field goal unit and what eventually followed from Camper was a debacle. These were absolutely crazy scenes that saw Utah climbing to the top of the pecking order in the Mountain Division and also left the onlookers visibly rattled.
Also read: Tom Brady Propels Crypto To The Moon As Showcased By His…