Being a hero isn't just about sporting a cape and flying across the world. It isn't just about the limelight that comes along with it and all smiles. It is a lot more than that. If you have seen the series 'the Boys', you would know that a hero needs to go through his fair share of tears and torment to become what is a dream for many. Tom Brady simply gave a real example of what a hero is all about.
Brady has been a hero to millions over the span of his glittering antiquity. Not only has been an icon on the field, but his heroics has spanned over to remote corners of the world, blooming smiles across faces where sadness was prevalent.
This is what Tom Brady had to say about his hero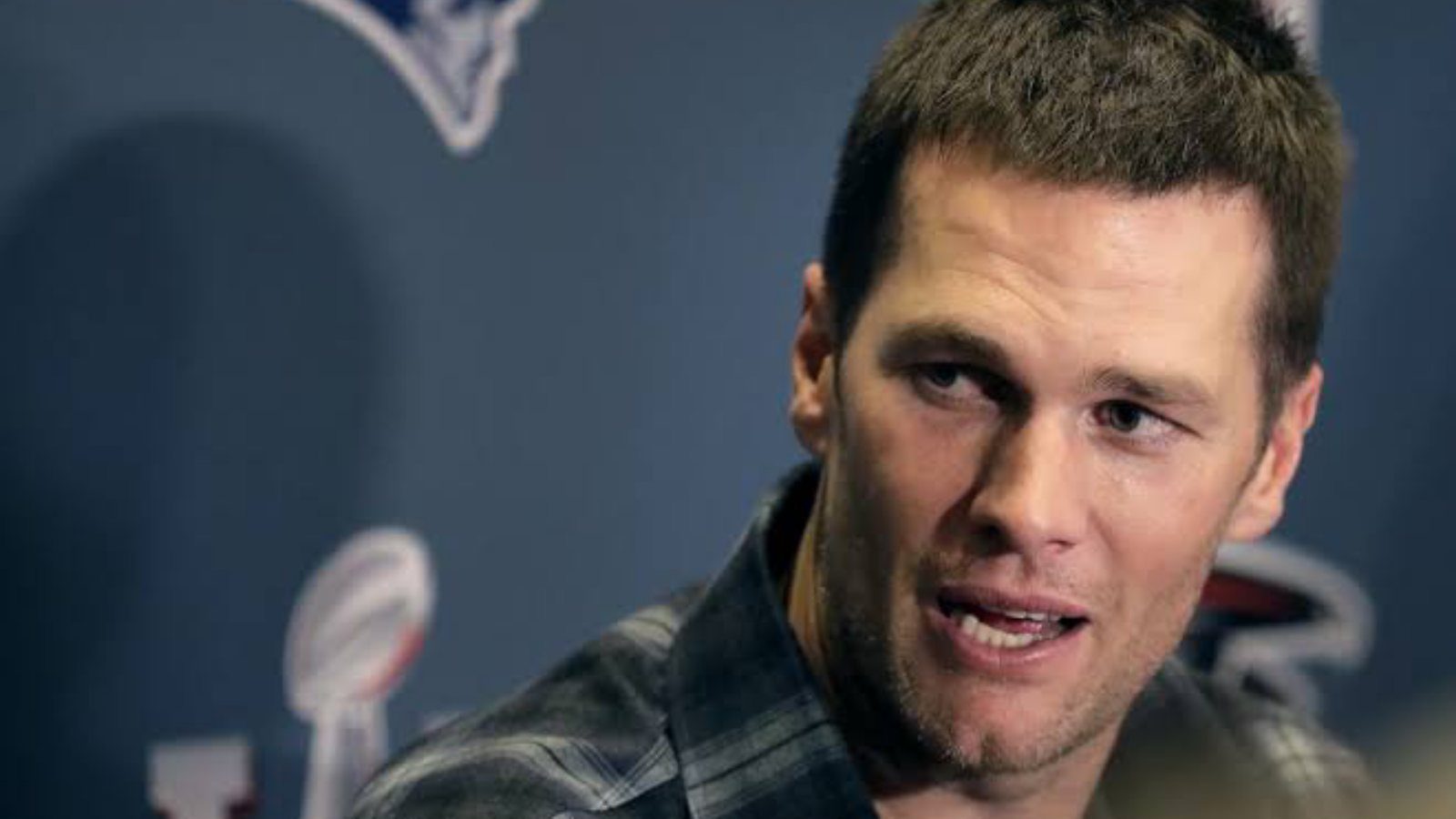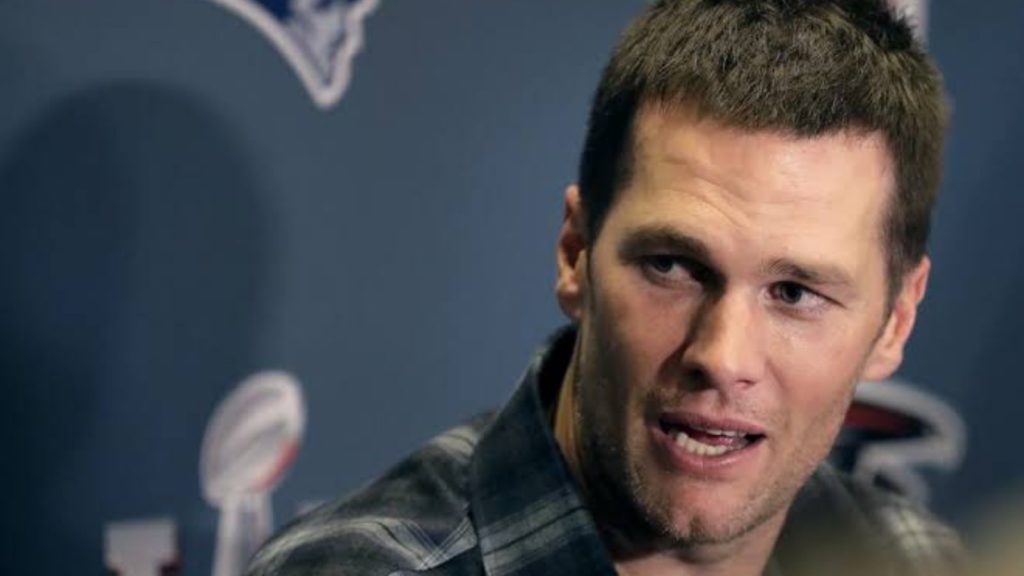 He was recently snapped playing with Kanye West's son after the Bucs' game with the Giants. The video went viral and evoked countless cute responses. Talking about his historic legacy, he was heard quoting that it isn't just the coaches or the receivers at the other end that aided him in becoming a hero. He was proud of the fact that he makes his own destiny.
However, every hero has a vulnerable side to him and Brady just spoke about it a day back. A 7-year-old kid asked the 44-year-old quarterback about his own hero. This is a question that we simply wonder about for our own idols.
The kid called Joseph asked, "Many people say you're their hero, but who's your hero?" Brady responded with a whole lot of emotions running down his eyes, citing, "Who's my hero? That's a great question. Well, I think my dad is my hero. Because he's someone that I look up to every day. And, uh… My Dad."
We are all aware of the pivotal role that Tom Brady Sr has played in his kid's life and time and time again, Brady has proven that his dad has constituted a lion's share of his life. Brady simply doesn't know how to lose and the onslaught that he has been carrying forward over the years has left his admirers in awe. However, the snaps that perfectly captured the essence of Brady's sweet relationship with his dad are probably the ones that would remain etched in his life more than the Super Bowls that he has won.
Also read: Twitter Reacts To The Adorable Video Of Tom Brady Playing Catch…