NFL is one of the most popular sporting leagues in the world. Most children growing up would've certainly dreamt of playing professional sports, whether it's football, soccer, or basketball. But unfortunately, not everyone is athletic enough to pursue their dreams of being a professional athlete, but being a player isn't the only way to make money in the sports industry.
There are many other ways to make a living in this industry and one of the interesting jobs is being a water boy. That's right, people can make a living out of handing out towels and water to the athletes. Back in time, the term waterboy or water girl was used to refer to a person who provides water to farm workers in the 19th century, now the term is used to refer to people who provide water to athletes in sporting events.
Most of the professional sporting leagues, including the NFL, have waterboys, who will help the players to be hydrated. But how can one make a living out of it? How much do the waterboys actually make in the NFL?
Related: 10 Biggest NFL Rookie Contracts in History
What do the waterboys actually do?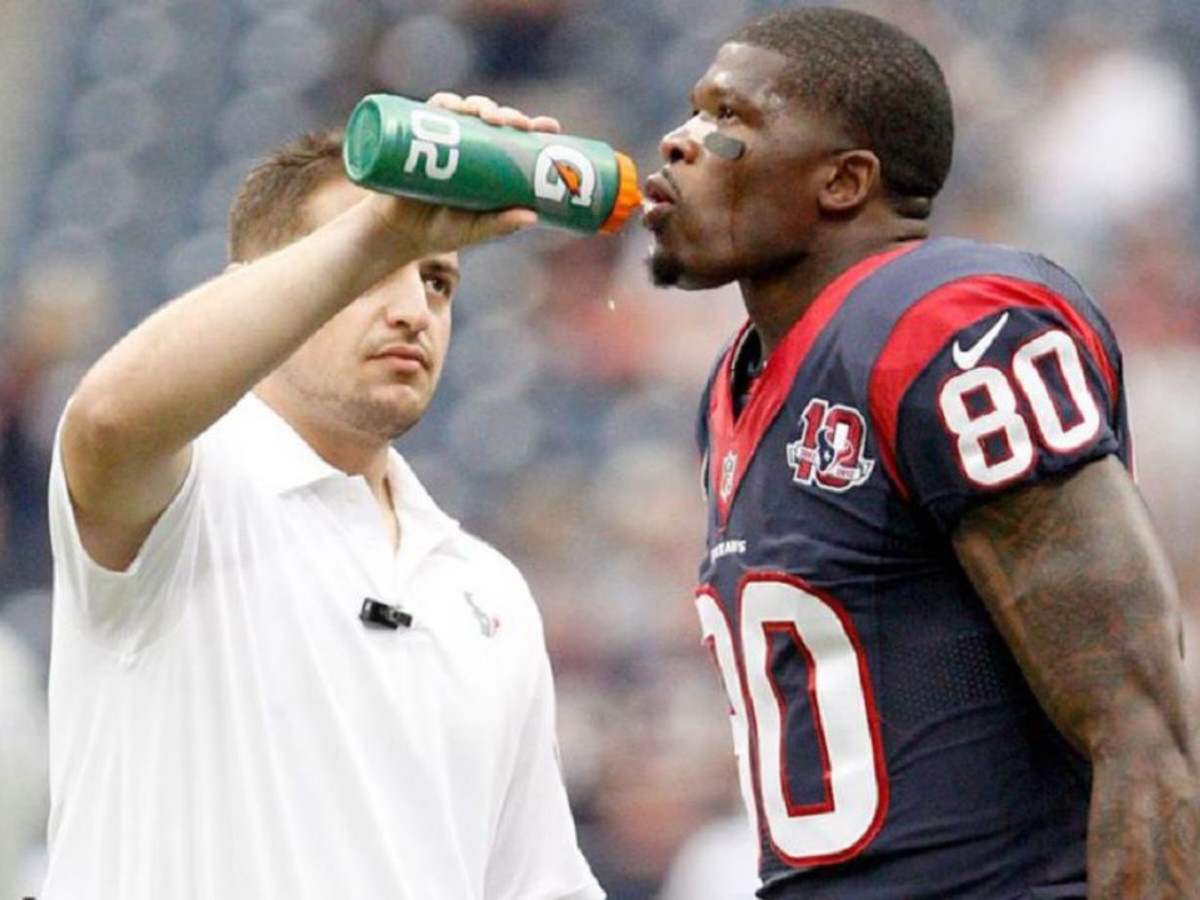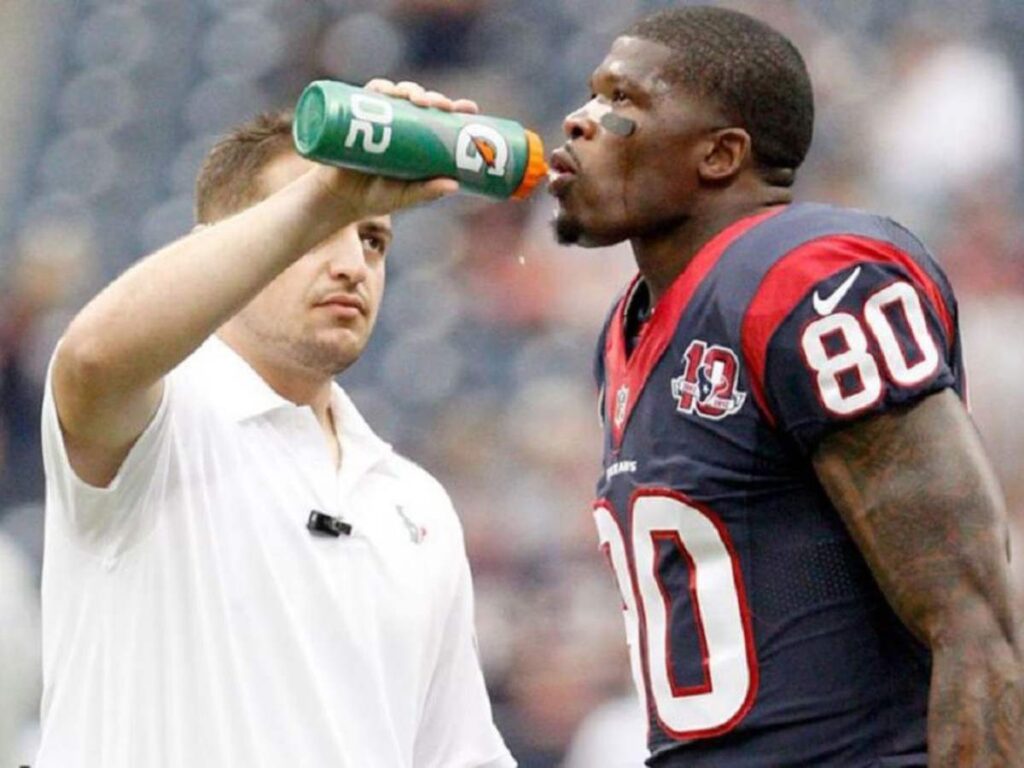 Waterboy's main job is to make sure there's always water available on the sidelines to keep the athletes hydrated. Additionally, they also hand out towels and other accessories to the players.
But that is not the only job they do. Most of the waterboys are actually athletic training degree holders who often tape up the players and help provide other treatments before and after the games and the practice sessions throughout the season.
How much do the NFL waterboys get paid?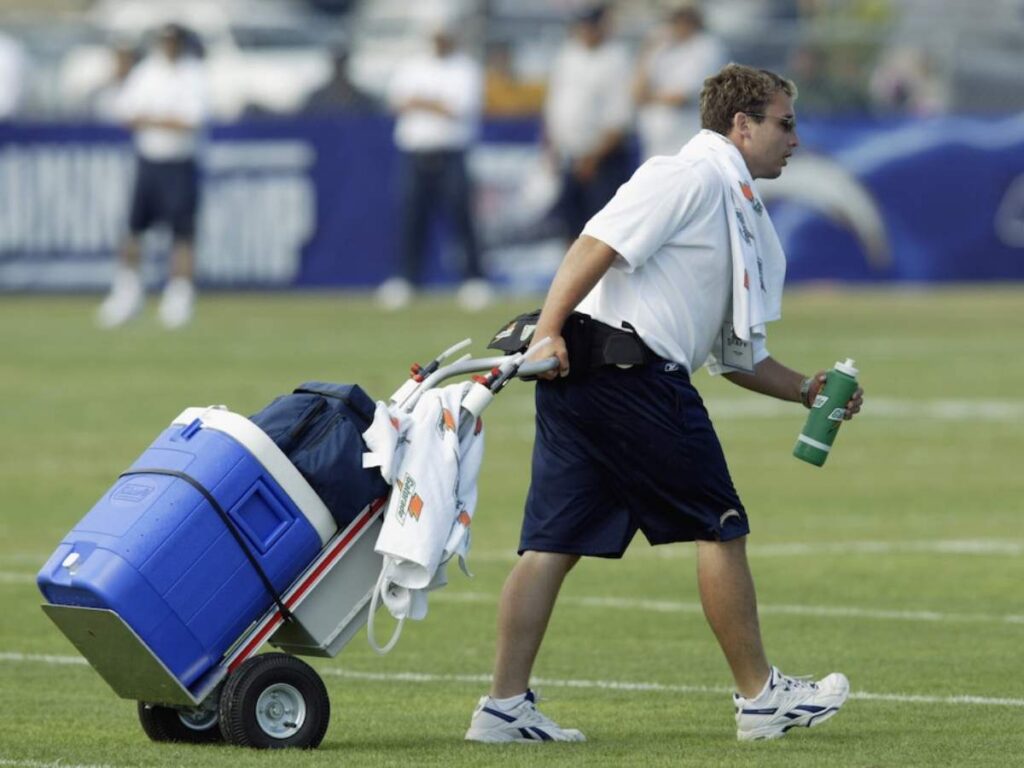 According to multiple reports, an average NFL waterboy typically gets paid around $53,000 per year. Now, that's just the wage of the starters. Of course, experienced candidates get paid more than that.
Besides, apart from the salary, the profession comes with certain perks and benefits. They get to travel to different cities with the team and some of them actually get a Super Bowl ring if their team wins the big game. Although, that depends upon the team's individual policy.
Other than that, they also reportedly receive two free tickets each year and sometimes get jerseys and others as souvenirs. In addition, they get to meet the biggest sporting superstars face-to-face.
Like every other job, this also comes with certain cons. It is a physically tiring job since they have to travel to many cities with the team. Moreover, holding the sweaty towels of professional athletes might be off-putting for some people.
Do follow us on: Facebook | Instagram | Twitter
Related : How much money do NFL kickers make?
Related : How did Jerry Jones make his money?