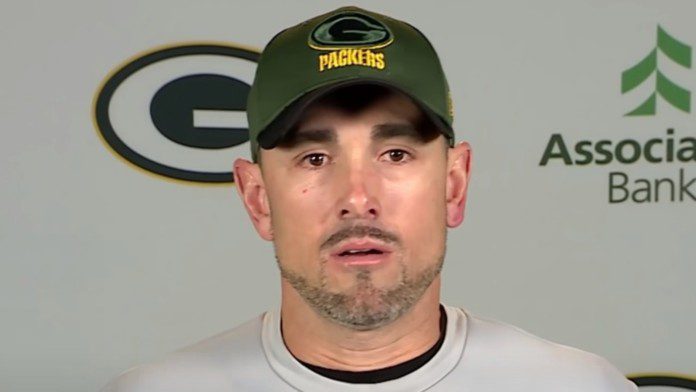 Green Bay Packers' season ended on Saturday after a humiliating defeat to the San Fransico 49ers. Saturday's playoff defeat marked Aaron Rodgers and the Packers' third consecutive season in which they won 13 regular-season games without a single Super Bowl trip.
After losing at the hands of Jimmy Garoppolo and the 49ers, Packers' star QB Aaron Rodgers said that he is not interested in being part of a rebuild. Also, contracts of most of the Packers playmakers have ended. So, this puts a lot of pressure on the Packers financially.
"There's a plan in place": Matt LaFleur talks about the Packers' cap issue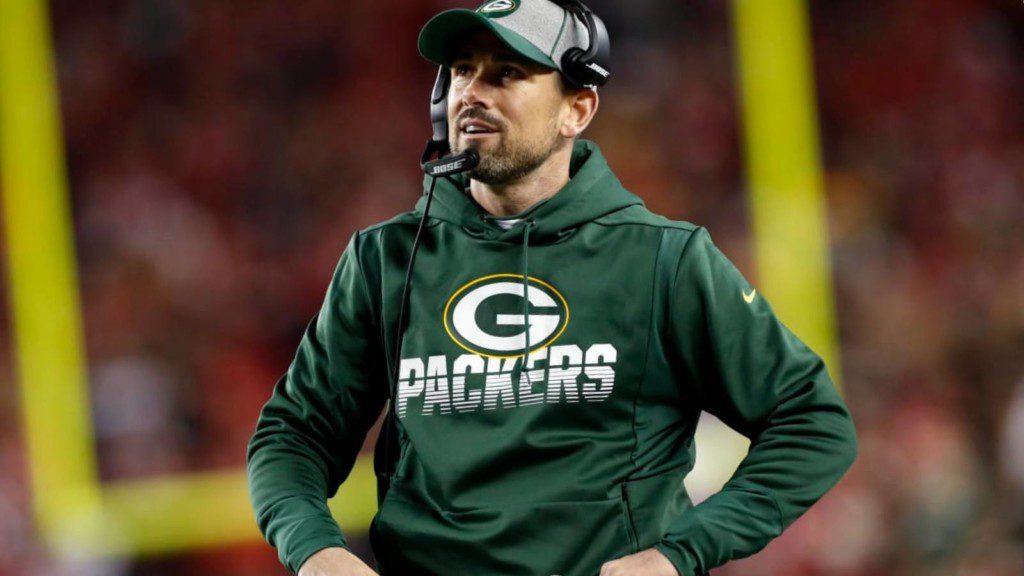 Wide receiver Davante Adams and linebacker De'Vondre Campbell out of contract, that suggests it will be hard to return the same kind of roster that earned the Packers the NFC's top seed this season becuase the Packers are currently on track to be some $40 million over the salary cap for the 2022 season.
Head Coach Matt LaFleur addressed the cap issue via the team's website and said the Packers have a plan in place. "Yeah absolutely there's a plan in place", LaFleur said. "We'll get more into the plan now that the season's over. In terms of the specifics of how you go about doing that and there's way to move money."
"There's ways to make sure that we get the bulk of our key contributors back," LaFleur said. "Are there absolutely going to be some tough decisions? No doubt about it. But I'm really confident in (Director of Football Operations Russ Ball) Russ' ability and (General Manager Brian Gutekunst) Gutey's ability and us collectively to figure out a way to do this thing."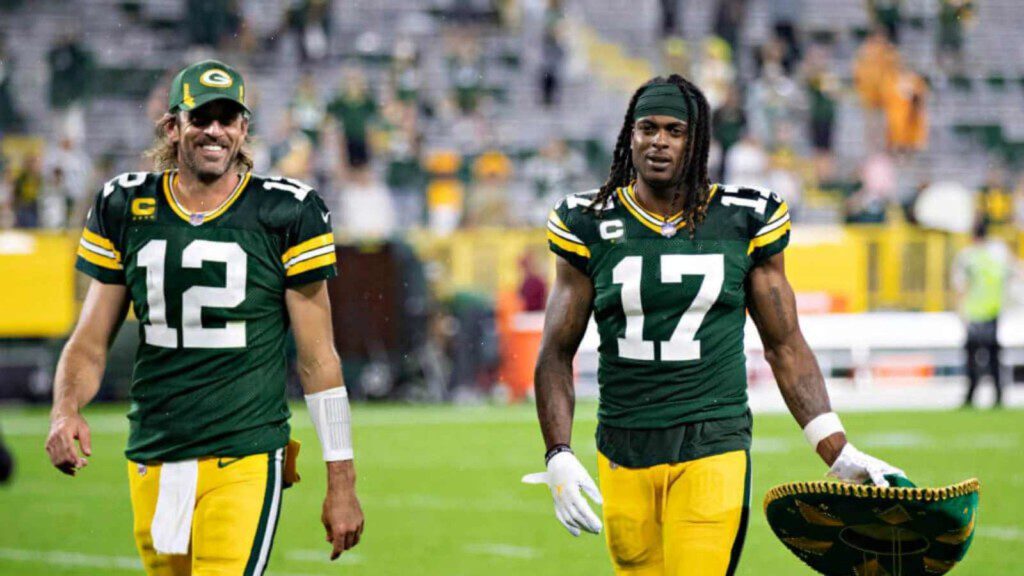 "I don't want to put myself on a specific date, but I do want to be sensitive to Davante and many other guys who have decisions to make on their own futures. To drag it out past free agency would be disrespectful to the organization and to those guys, and that 100 percent will not happen," Rodgers said on the Pat McAfee show.
It will be a very tough offseason for the Packers with the cap issue. One way to free up some space would be with a new deal for Rodgers if he does want to remain with the team. Last year's contract adjustment set him up with a cap number of just under $47 million and an extension would change that significantly.
The Packers have had two legendary quarterbacks — Brett Favre and Aaron Rodgers for the last 30 years and all they have to show for it is 2 Super Bowls. The Packers have to dig a little deeper and handle the issue accordingly while keeping the cap number in mind.
Also Read: "We'd be crazy"- Matt Lafleur drops truth bomb on whether Aaron Rodgers stays with the Packers next season or not