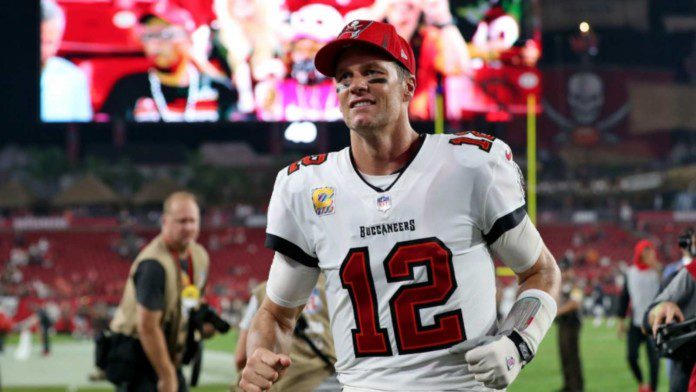 The Tampa Bay Buccaneers won their 12th game of the season on Sunday against the Jets. Until the end of the third quarter, it looked like the Jets had managed to get one over Tom Brady.
Unfortunately, Brady crushed the hopes of the New York Jets and won the match in the last quarter with an amazing last-minute game-winning drive. Despite having a good lead against the Bucs, the Jets' defense could not manage to contain Brady as they idly stood by and watched him pull a last-minute victory.
Brady congratulates the team on victory against the Jets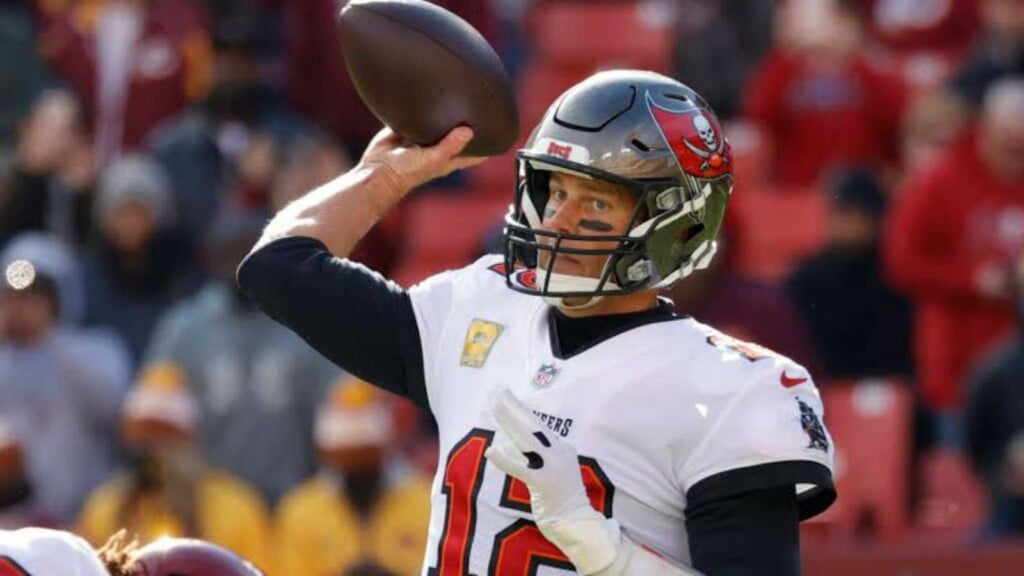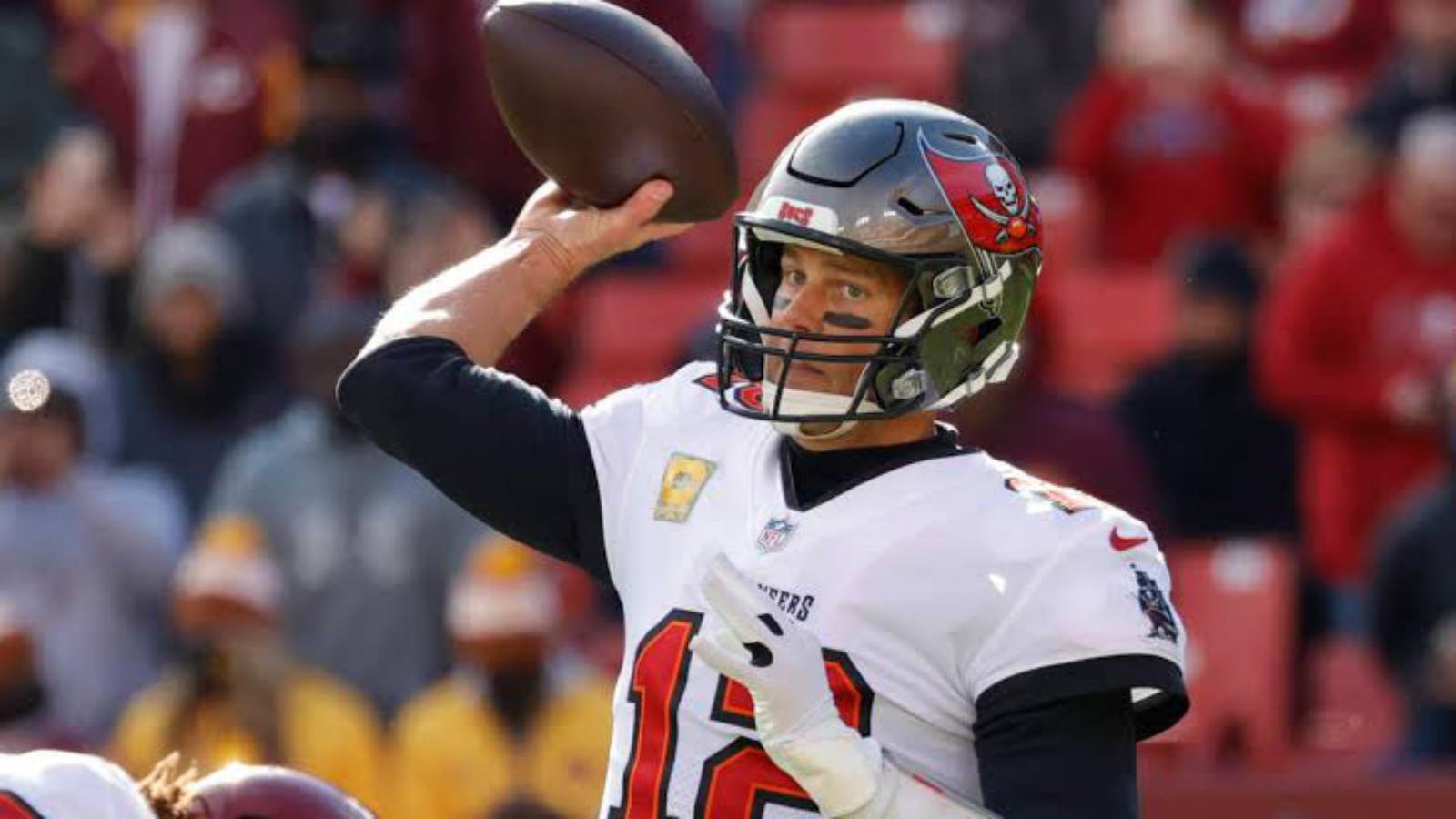 Tom Brady played like he always does — exceptionally. The Bucs QB threw 34/50 for 410 yards with 3 TDs and 1 INT. Brady shared a video on Twitter after crushing the New York Jets. "Amazing team win yesterday. We overcame a lot", said Brady. "Tough game, tough opponent but we found a way in the end."
Brady commended everybody for their performance against the Jets, especially the defense. Apart from the win, everybody was happy to see star WR Mike Evans back on the field. Evans suffered a hamstring injury earlier this season and was not fit to play until Sunday. Evans went for 47 yards off 4 receives and scored a Tamp Bay touchdown.
Antonio Brown created yet another fiasco on Sunday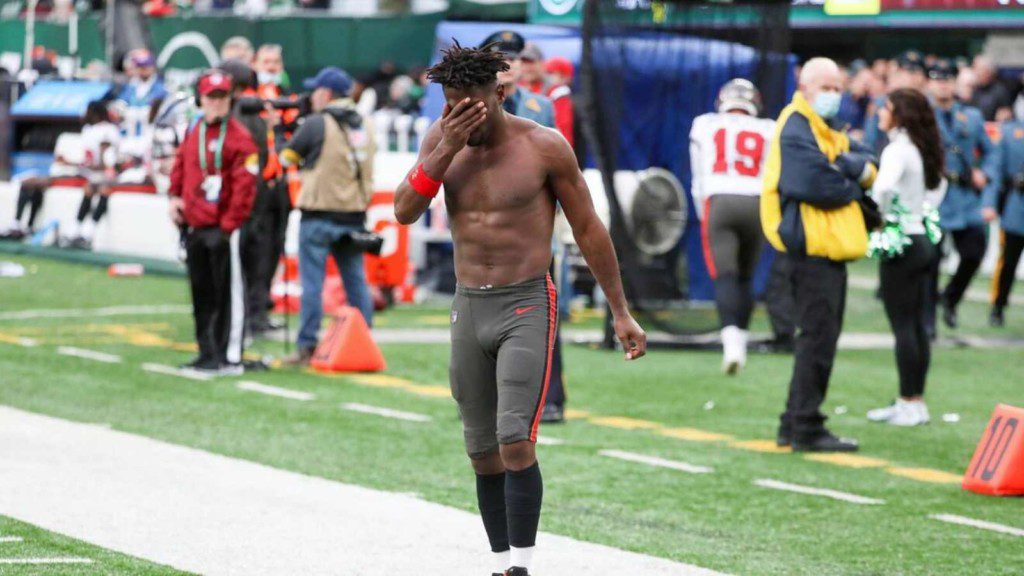 However, the game was not short on drama. Bucs receiver Antonio Brown had yet another meltdown. He was seen removing his shoulder pads and throwing his shirt and gloves into the crowd as he walked off the field waving a "peace sign" at the end of the third quarter.
Browns' teammates tried talking him down but he did not budge and walked right off the field as the teams were getting ready for the snap. It was crystal clear that Brown had quit the team. The Bucs have not released an official statement regarding Brown's status but it is clear to everyone that Brown has just exhausted his last chance in Tampa Bay.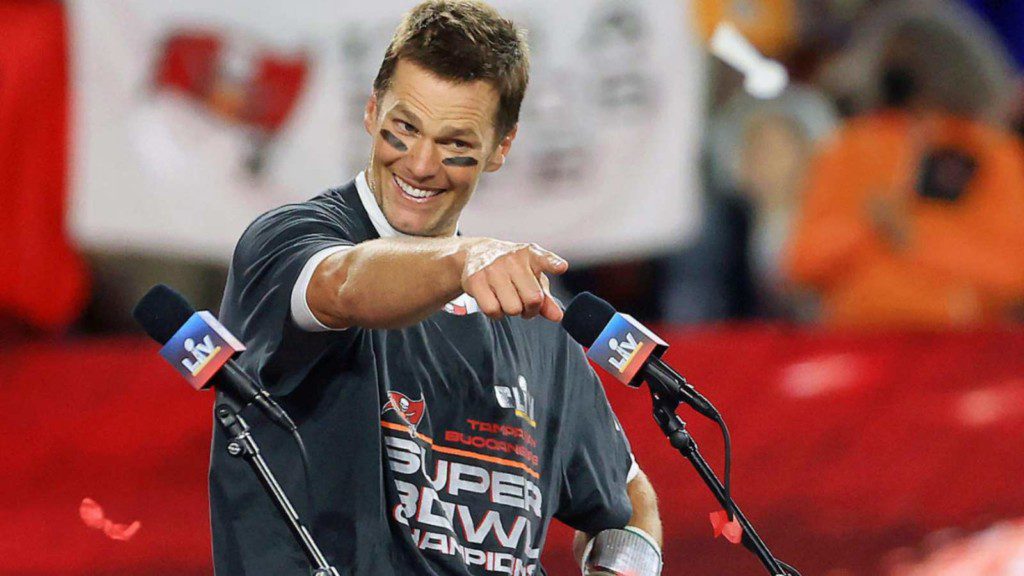 Tom Brady was quite happy with his performance against the Jets. He said that he loves throwing for 93 yards with two minutes left in the game. This isn't the first time the star QB has managed such a comeback. In Super Bowl LIII, Brady crushed the Atlanta Falcons having a 25 points lead.
The Buccaneers are the No. 3 seed in the NFC. With just one game remaining in the regular season, Brady and the Bucs will look to end the season with a win and enter the playoffs with a winning mindset. It will be a high-octane playoff contention as all eyes will be locked on the defending Super Bowl Champions.
Also Read: "Obviously there was some flash point"- Bucs insider reveals what went wrong with Antonio Brown against the Jets