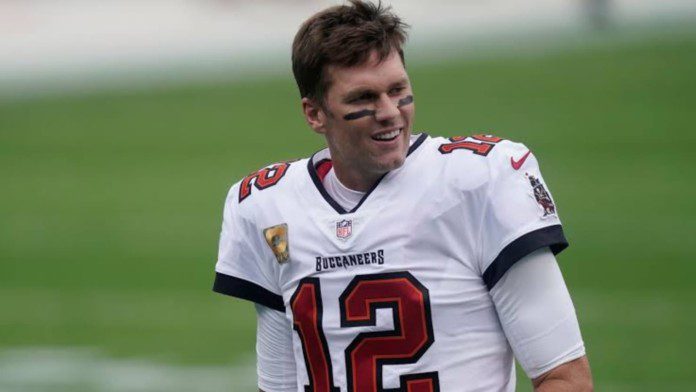 The most awaited game of the weekend between the Tampa Bay Buccanneers and Atlanta Falcons is underway. And fans cannot keep calm. The NFL Network recently shared two separate videos of the match and football enthusiasts have jumped in to contribute their well-thought commentary. Let us look at what they have to say for Tom Brady.
Tom Brady is ruling the pitch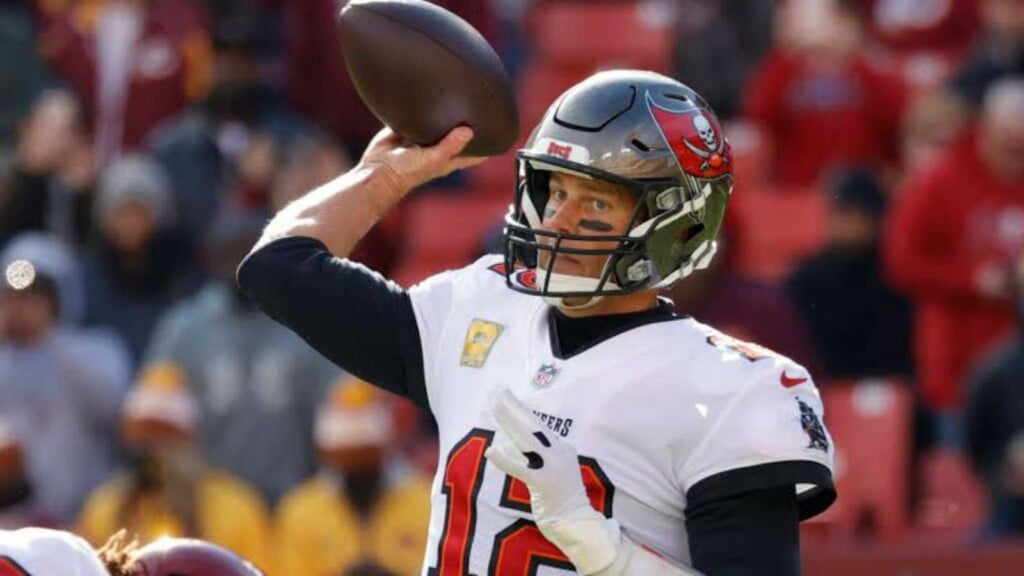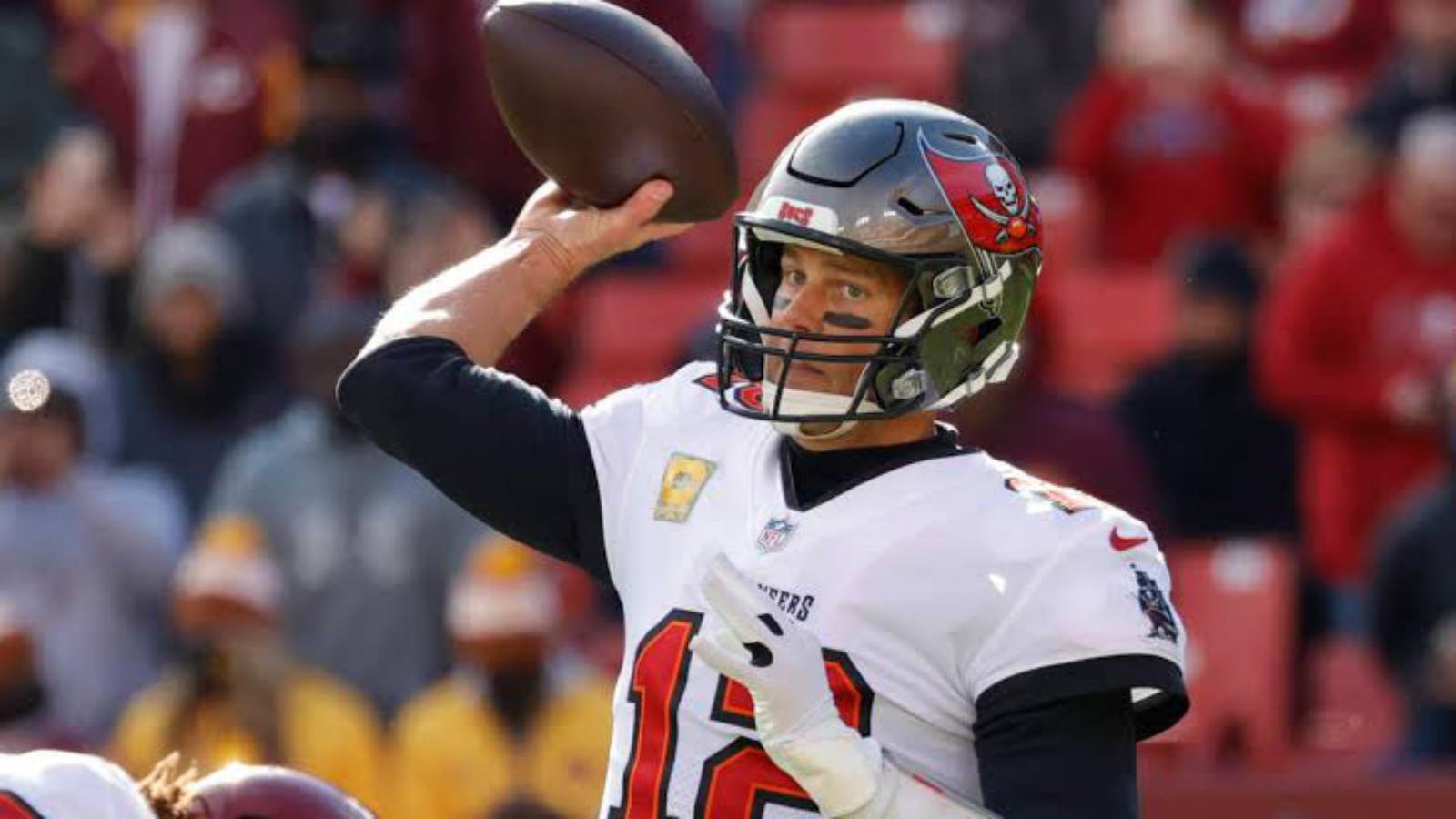 NFL wrote "Brady is 14/17 for 139 yards with 2 TDs. There's still 4:23 remaining in the first."
In response, here are what the fans commented:
@OGJ_4 wrote, "Not my MVP"
@Patchie_61 tweeted, "Brady has been playing poorly as of late (lots of INT's) so he starts this game padding his stats against a week defense. 17 passes and 2 runs so far in the game. All after an impressive run game just the week before. Brady does well beating up on the weak."
@JamesFranciscoS wrote, "Most of those INTs weren't on him."
@Skguitar23Larry commented, "Brady stans will really look at superbowl LI, see that the pats D shutout the falcons in the second half, and give brady all the credit. In 2021, he's literally only in the MVP convo because he's played the poverty Falcons twice"
@romocop999 wrote, "Frosted Flakes are grrrrrrrrreat
We couldn't stop falling off milk crates
Tom Brady has already thrown 2 TDs, one to Brate."
@BurnerDewey tweeted, "It's against the poverty Falcons"
@babby_kim1 commented, "Against the falconsLoudly crying face doesn't count sadly"
Also Read: Twitter reacts to the crazy hike in 2023 NFL salary cap
Chris Godwin being ruthless
Also, during the first quarter only during today's game, Chris Godwin completed six catches for 58 yards. Here's what the fans had to say:
@nfl_statsbot tweeted, "Chris Godwin (WR) had -0.008 YAC EPA/play in 2021."
@ScaryTerrySZNN wrote, "Fake stats"
@Way_of_Carlitos made fun of the Falcons, saying, "No excuses they still a NFL team"
@Taxonss seems not too pleased. He wrote, "Don't care Mike Williams is better"
As it seems, it's tough to please the Twitteratti.
Also Read: Twitter plays judge as Kenny Pickett hit a fake slide against Demon Deacons