Joe Rogan is back to the limelight in the NFL roster as his recent comments about Colin Kaepernick left the fans livid, ablaze and sympathetic at the same time. Speaking about the erstwhile 49ers quarterback, Rogan blasted Colin for his comment that drew a contrast between the NFL and slavery. While talking on his podcast, he was heard quoting, "What the fuck are you talking about?"
Rogan was speaking with comedian Theo Von when the topic came up and he started roasting Colin brutally. They deliberated about the NFL documentary called "Colin in Black and White" where the star quarterback drew this outrageous comparison that left the fans split into two factions. One supported what he had to say while the other was outraged for such a sacrilegious quip about one of the most-watched sports of the world.
This is what Joe Rogan had to say about Colin Kaepernick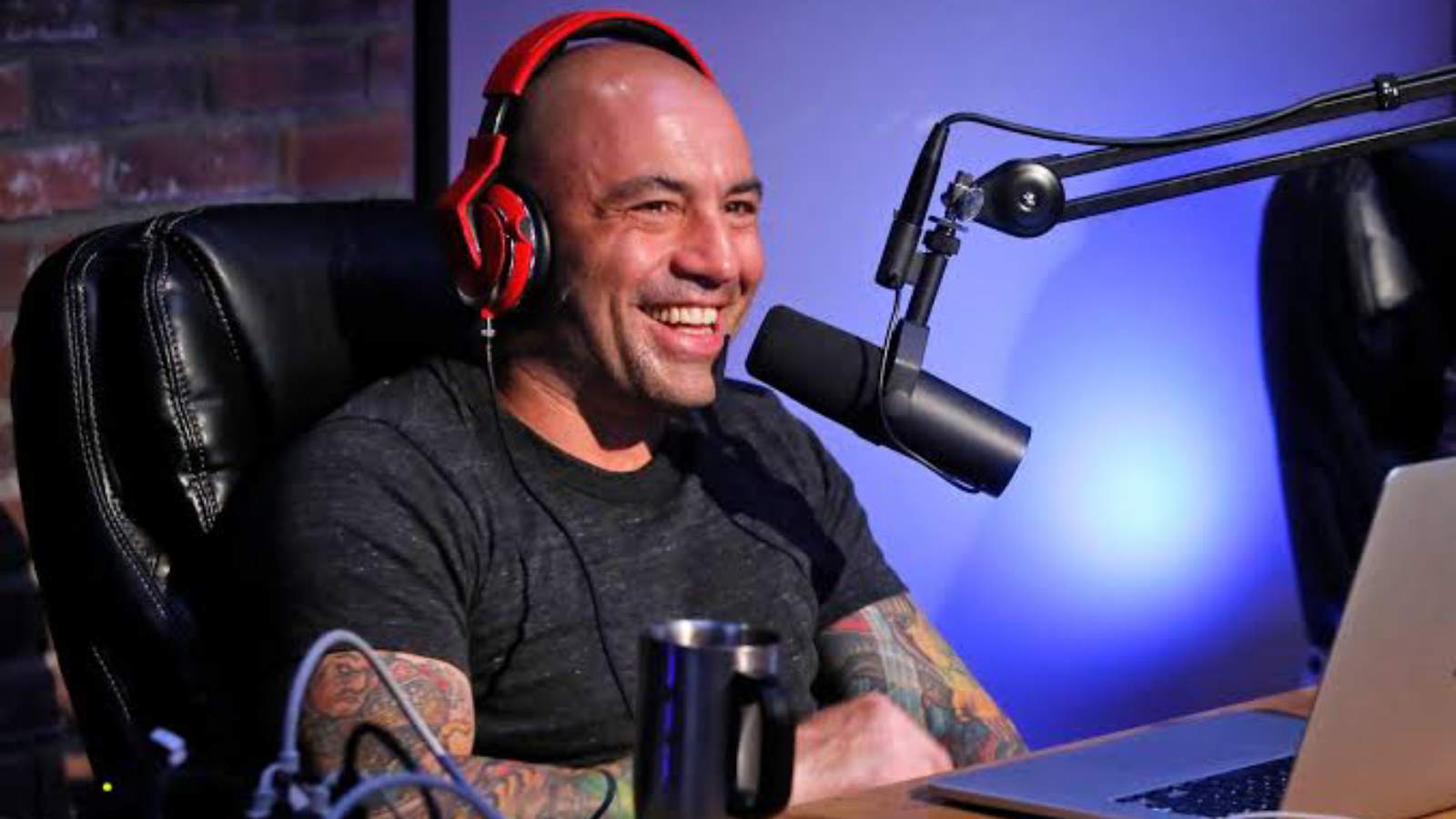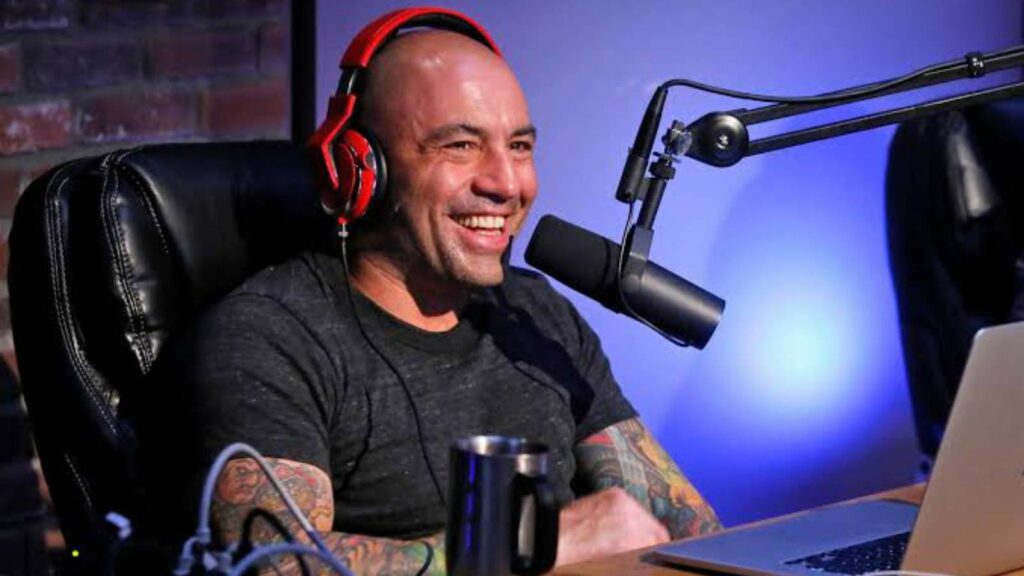 Rogan started by asking Von, "Did you see that Netflix special where Colin Kaepernick is comparing the NFL to slavery?" Von quipped back, comparing the entire show against activist Rosa Parks, citing, "Throwsa Parks, that's what I call that dude." Rogan guffawed hard as he said, "Throwsa Parks?" Given the flow of conversation that went between Rogan and Von, it was almost a sequence of bashing Colin unreservedly.
Von continued by saying, "That is the lamest — I did try to watch it. It makes me sad. It makes me sad because it feels like the lowest — it's like the lowest pandering for racism that you could create. It's almost infantile, the pandering of it. And I think it takes away from, like real racist shit. It's just like —".
Rogan chimed in by saying, "Imagine comparing the ability to do it or not do it, you sign up for it..everybody — like, so many people who play football want to be in the NFL. It's a goal. It's a dream. You can make millions of dollars. And imagine comparing that to slavery simply because they measure people's physical performance."
Von continued, "That's what he's doing; he was measuring like wingspans and the combine scores, like for weightlifting and speed and all that stuff," he noted. "That's to see how physically adept you are, how good you're gonna be at football, so they'll give you tons of money. The idea that this is comparable to slavery, whoever f***ing wrote that down and then he — the fact that he read it and said it, and then they had that video where they're comparing the NFL owners to the slave masters and they're shaking hands with each other: What the f*** are you talking about?"
He concluded by saying, "And it's such a racist thing toward white people, it's like, cause all the owners they are white, it's just blatantly white …" This war has blown far out of control and now the NFL supporters are torn between screaming at a sequence of bad decisions that has been all over the place, from imposing weird fines to people waving at each other. Every move is followed by a debate and there is no end to it.
Also read: Twitter Is Awed By Tom Brady's Diplomacy Stunt Over Aaron Rodgers