The first season for Tom Brady away from the New England Patriots was absolutely smooth sailing as he lifted the Super Bowl with the Tampa Bay Buccaneers. Whenever a move revolves around an icon of the sport, there will always be doubts and misgivings about whether the player will finally leave his signature on the indenture. Brady, who has been a part of the sport for a staggering 22 seasons finally did sign for the Bucs but that came after an intense drama.
As the drama ensued with Brady highly contemplative of his next move and where it would be, there was one more man who was scared more than anyone and it was no one other than the Bucs GM, Jason Licht. In the ongoing edition of the league, he has already broken two records in the NFL's all-time history featuring the likes of all-time passing yardage and 600 touchdown passes. Just to remind you how great he is, he racked up these two feats at a ripe age of 44.
Here is the entire process that Jason Licht had to go through to land Tom Brady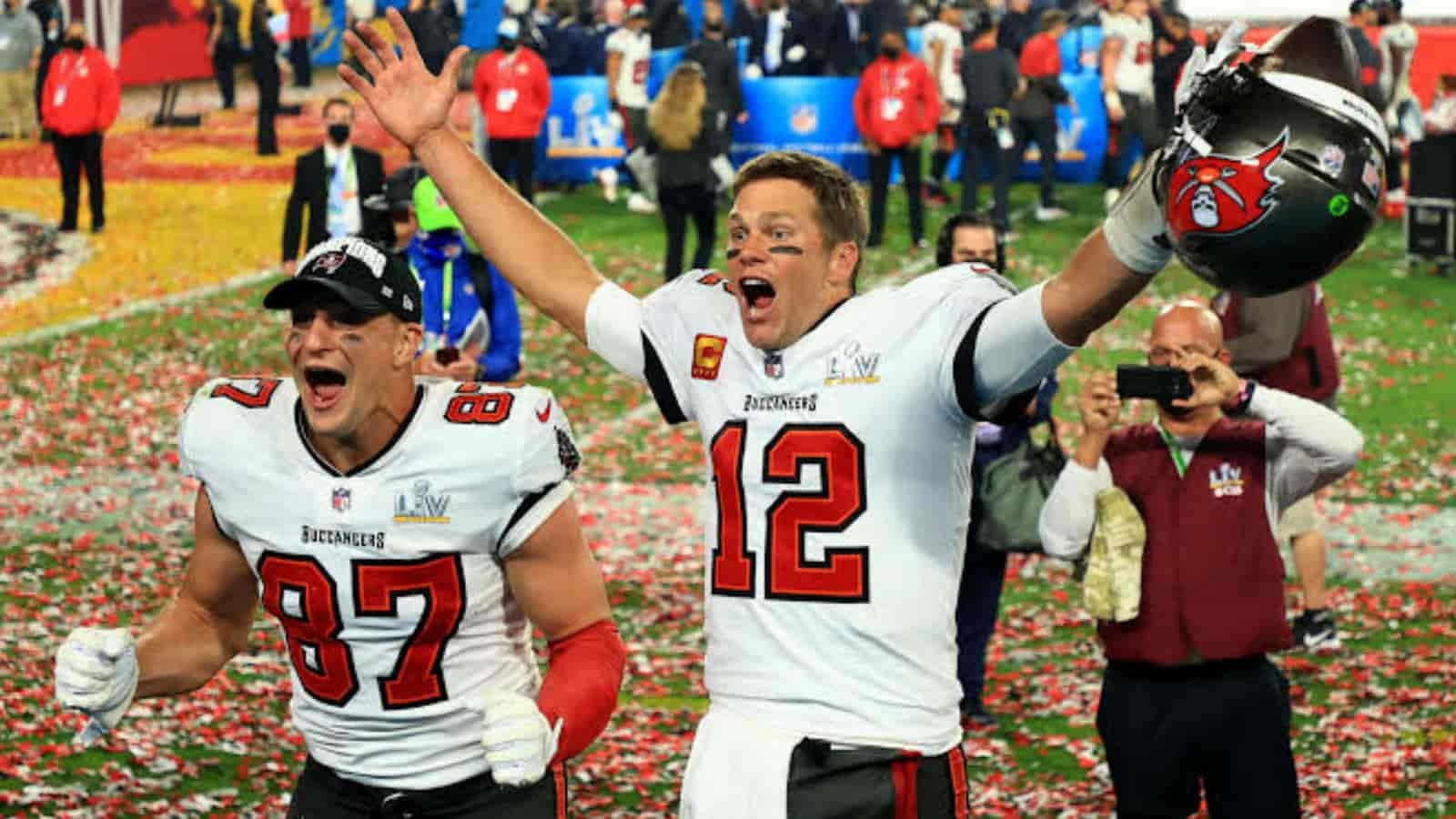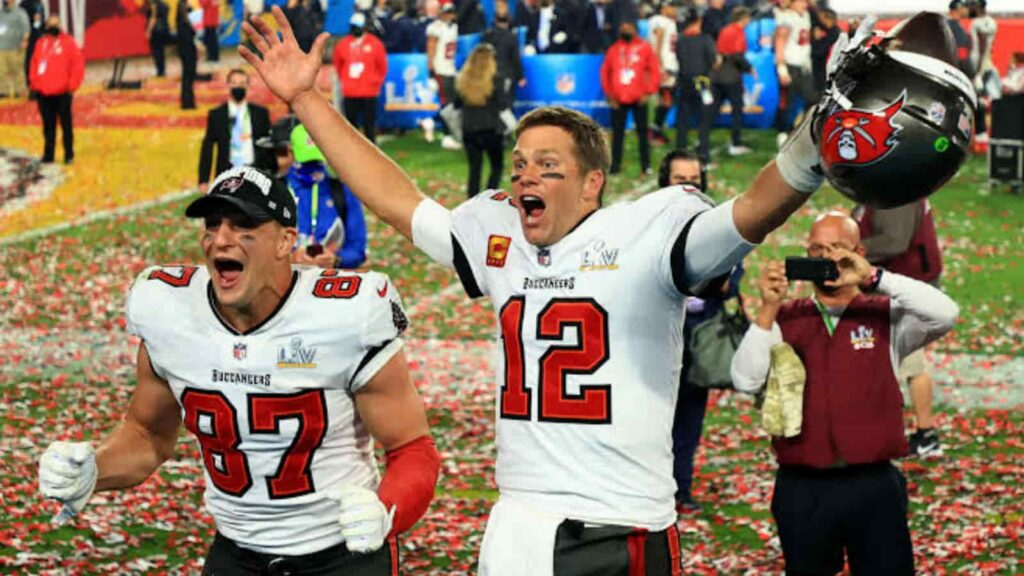 It was one hell of a process and needed some intense coaxing to bring Brady away from the Patriots. It started in 2020 when on 16th March, Licht got in touch with Brady's agent, Don Yee and said that he was calling about Tom. Yee responded by saying that it was the perfect decision to call him in the first place. Brady was impressed by Bruce Arians, the Buccaneers coach's book 'The Quarterback Whisperer' and also liked what the Bucs wanted to build.
Yee also said to Licht, "You've got a good nucleus of talent at Tampa and it's important that the head coach, general manager, ownership, and the quarterback have the same commitment to winning." However, despite the assurance from Dee, when you are dealing with one of the icons in the quarterback position, nothing is complete unless the man himself tells you a yes.
The entire process unfolded a couple of days later when Brady called Licht and the Bucs GM received the call with Bruce Arians next to him. Brady's opening words were, "What's up, babe?" The initial words were more than enough to herald his arrival for the Bucs and what followed thereafter was, "Jason, this is going to be a hell lot of fun." Brady told Licht that he was very fond of the Bucs rearguard and had seen some intense potential in the receiving core. As you all know the English maxim, the rest they say is history.
Also read: Twitter Reacts To Patrick Mahomes' Brutal Head Injury In The Game…