You've probably overheard this topic of discussion before. Whether hockey is tougher than football: NFL or NHL? It comes up frequently in sports talks, and it always seems to split the fans in half. The majority of individuals support their particular sport. Football supporters pick football, hockey fans pick hockey, and baseball fans don't count because they aren't involved in the debate.
The question is simple: Is hockey rougher and more physical than football? Fans of each sport believe that their heroes are tougher than the competition. But it goes farther than that. Various sports have different rules that reveal how they see themselves.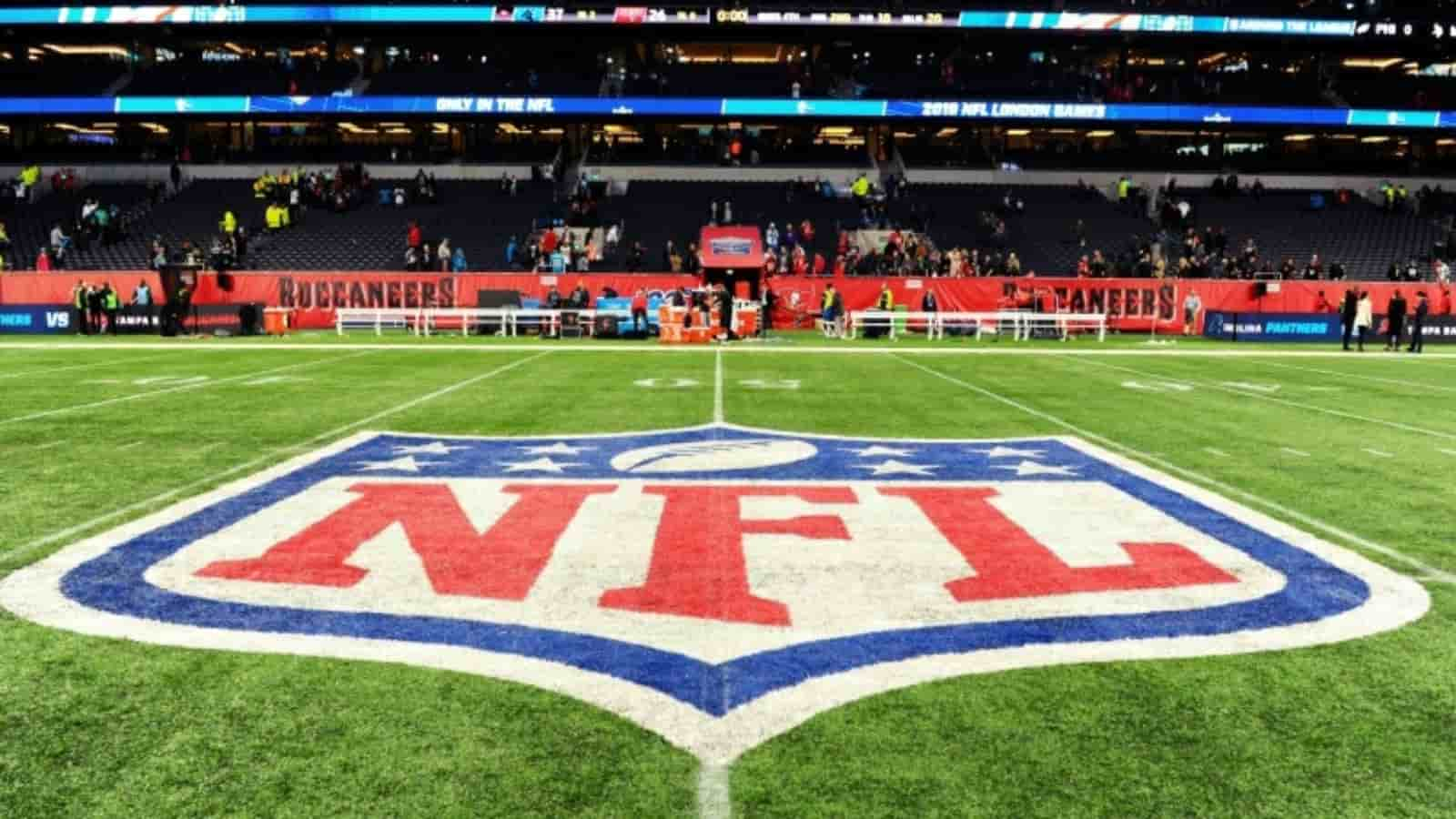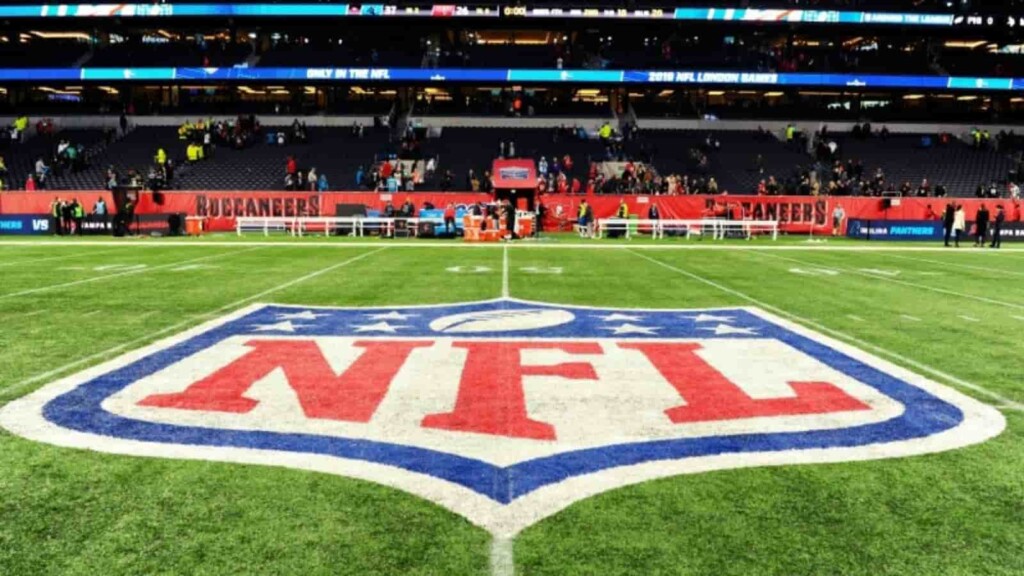 A more intelligent way of seeing things
The age of draft eligibility is the most significant distinction between both systems. Players cannot be drafted into the NFL unless they have been out of high school for at least three years. This almost ensures that they're over the age of twenty-one. This would allow them to be more physically and intellectually mature than their NHL counterparts, who may be picked at the age of eighteen and enter the league right away.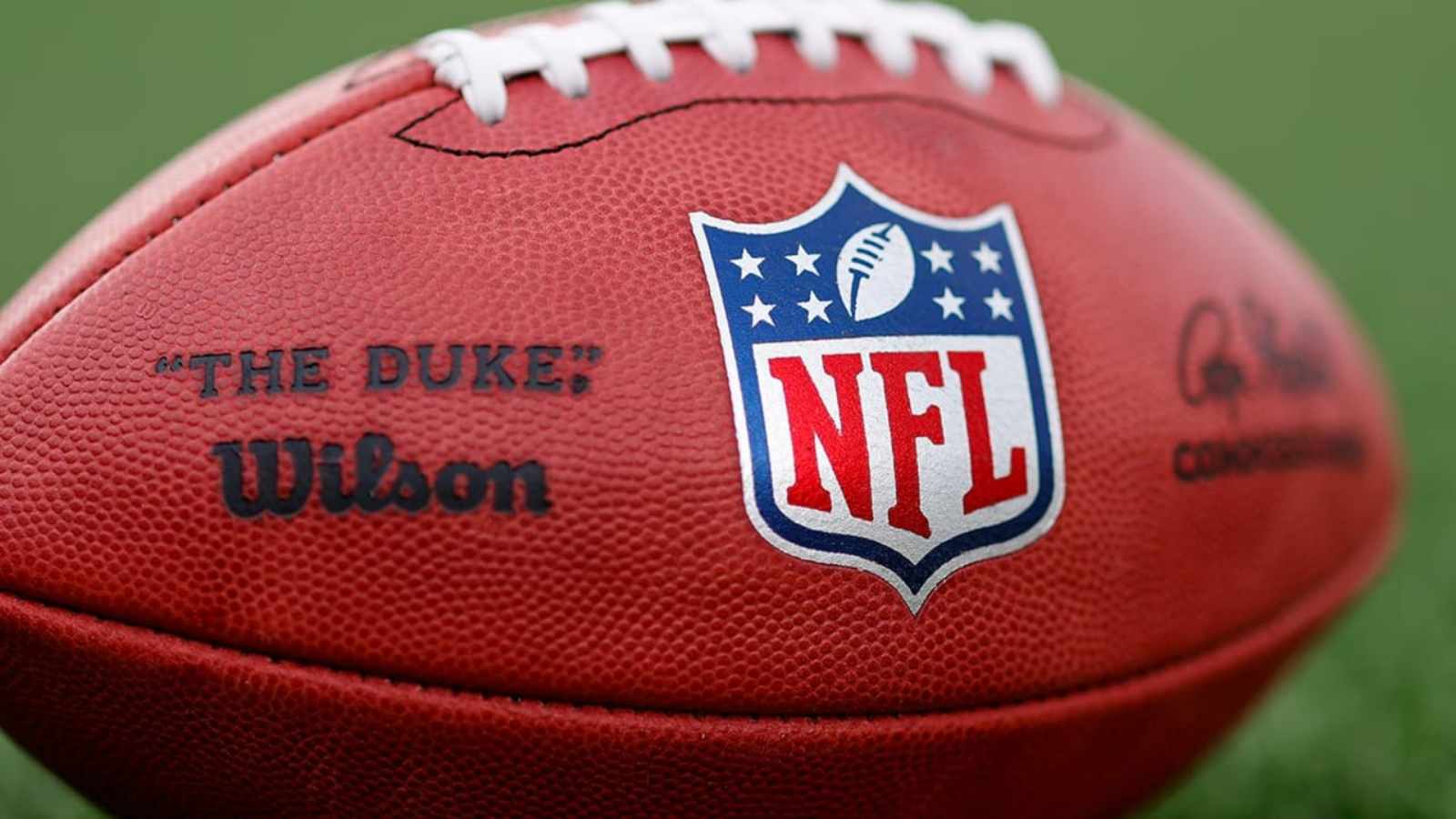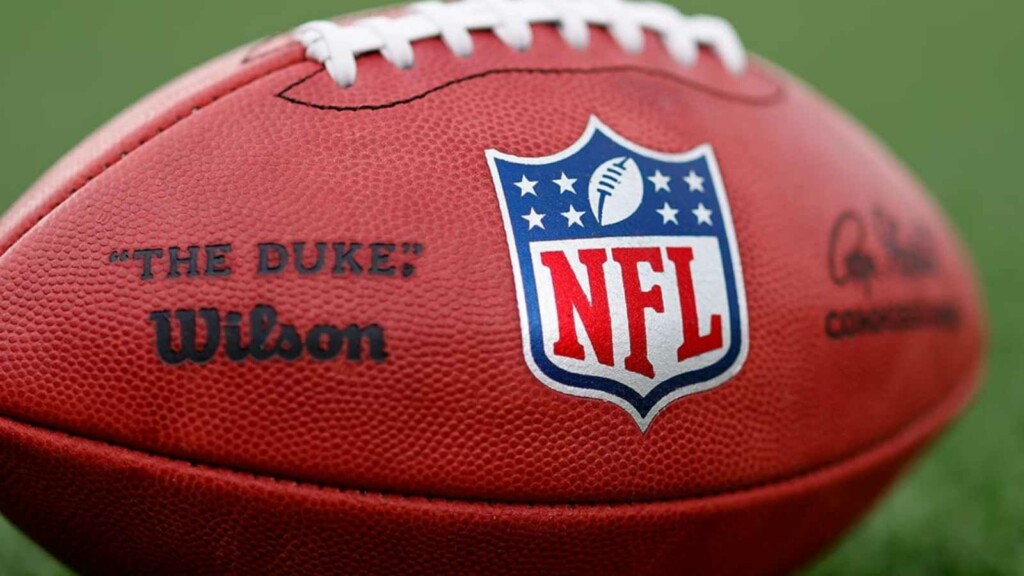 NFL need tough players from day 1
Apart from college, the NFL does not have a minor-league structure, which restricts the length of time you may spend there. If a player in the NHL needs to bulk up or toughen up, he is sent down to the minors to work and strengthen. An NFL player, on the other hand, maybe cut at any time.
Because of these differences, the NFL wants to toughen you up before you join the league, but the NHL may continue to toughen you up at a later age, making you even stronger when you are ultimately called up.
Also Read: "Aaron Rodgers Is The Best QB In The NFL", Mike Green Lauds The Packers Quarterback For His Performance Against The Rams
Twitter: The grand debate platform
Recently, "Good Morning Football" revived this discussion about who is tougher; a footballer or a hockey player. And guess what, Twitterati loved the discussion. Football fans started pouring in comments and tweets about reasons why they think football is a tougher sport than hockey. Here are some of the most interesting tweets.
@hubbs76 wrote, "This isn't even a discussion worth having. Football players miss games for strained calves, etc. Hockey players will be injured, continue to play, and just be listed on the injury report as "unspecified lower-body injury" so opponents cannot target a specific spot.
He seems to be a hockey fan.
JAY Hō commented, "Hockey. Look no further than Clint Malarchuk. Guy had his throat slashed by a skate blade, got up, and skated off the ice. Or Rich Peverley who had a heart attack on the bench, saved with an AED and then asks to go back in the game."
@murrrclaire "I'm going hockey. I'm married to one and if you saw the amount of shit they play through… when football players sit a week with a bad hangnail…. Still have mad love for football though."
@TTV_Drrttyy tweeted "Football players stub their toe and go on IR hockey players are definitely tougher and I don't even like hockey"
So, there is a lot of support for hockey and the NHL. Is that it? Is hockey rougher and tougher than football?
Also Read: 'LeBron would have been on the ground crying', fans react on Twitter after Vita Vea loses a tooth in Indianapolis