Dak Prescott is undoubtedly a superstar in the world of American football. The talented quarterback made a name for himself in college football when guided the Mississippi State Bulldogs to a number of victories. Post that, the Louisiana-born player was drafted into the Dallas Cowboys unit in 2016.
Interestingly, Dak Prescott, who was set to serve as a backup in his rookie season got a well-deserved chance on the big stage after starting quarterback Tony Romo suffered an injury during the first quarter of the Cowboys' Week 3 preseason game. Post that, Prescott made the big stage his own, and such has been his domination that his contract with the Cowboys was extended for which he is set to receive $160 million, included a $66 million signing bonus.
Dak Prescott's Girlfriend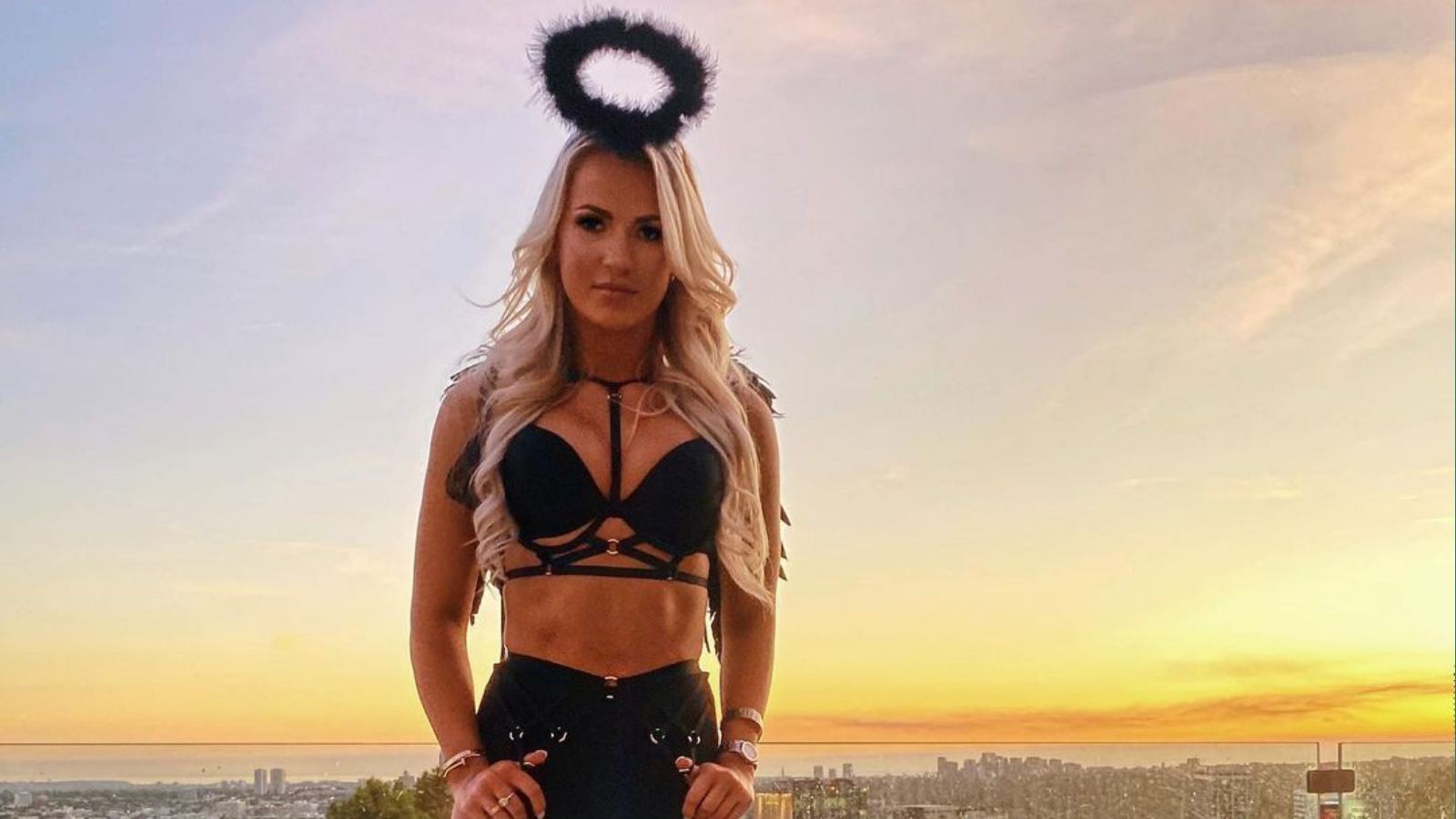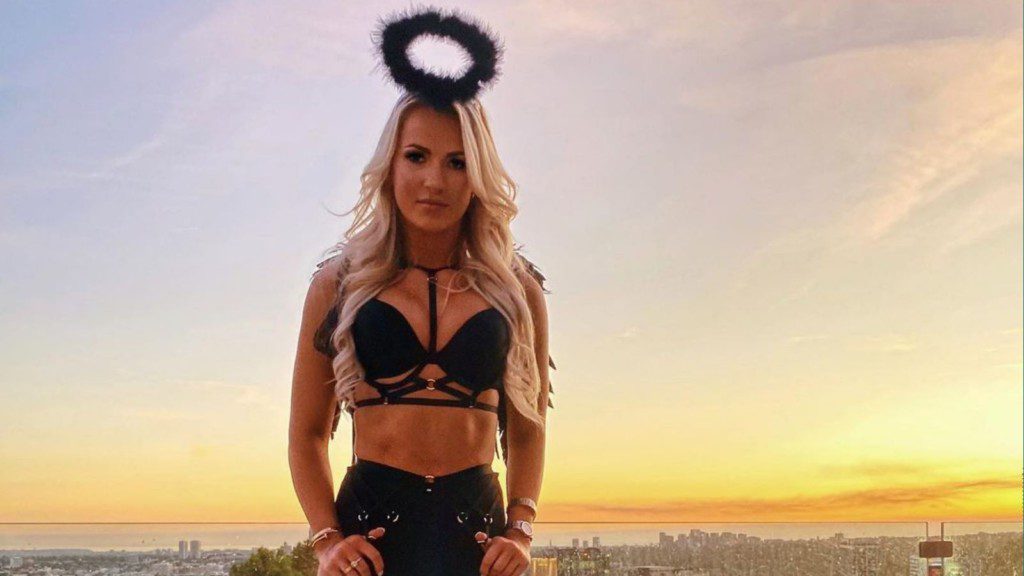 There has been a lot of speculation about Dak's personal life. Evidently, when someone gains such a massive following, fans will gain interest in knowing about his personal life. As far as his marital status is concerned, Dak has not yet tied the knot, however, he has been involved in a romantic relationship for a while now.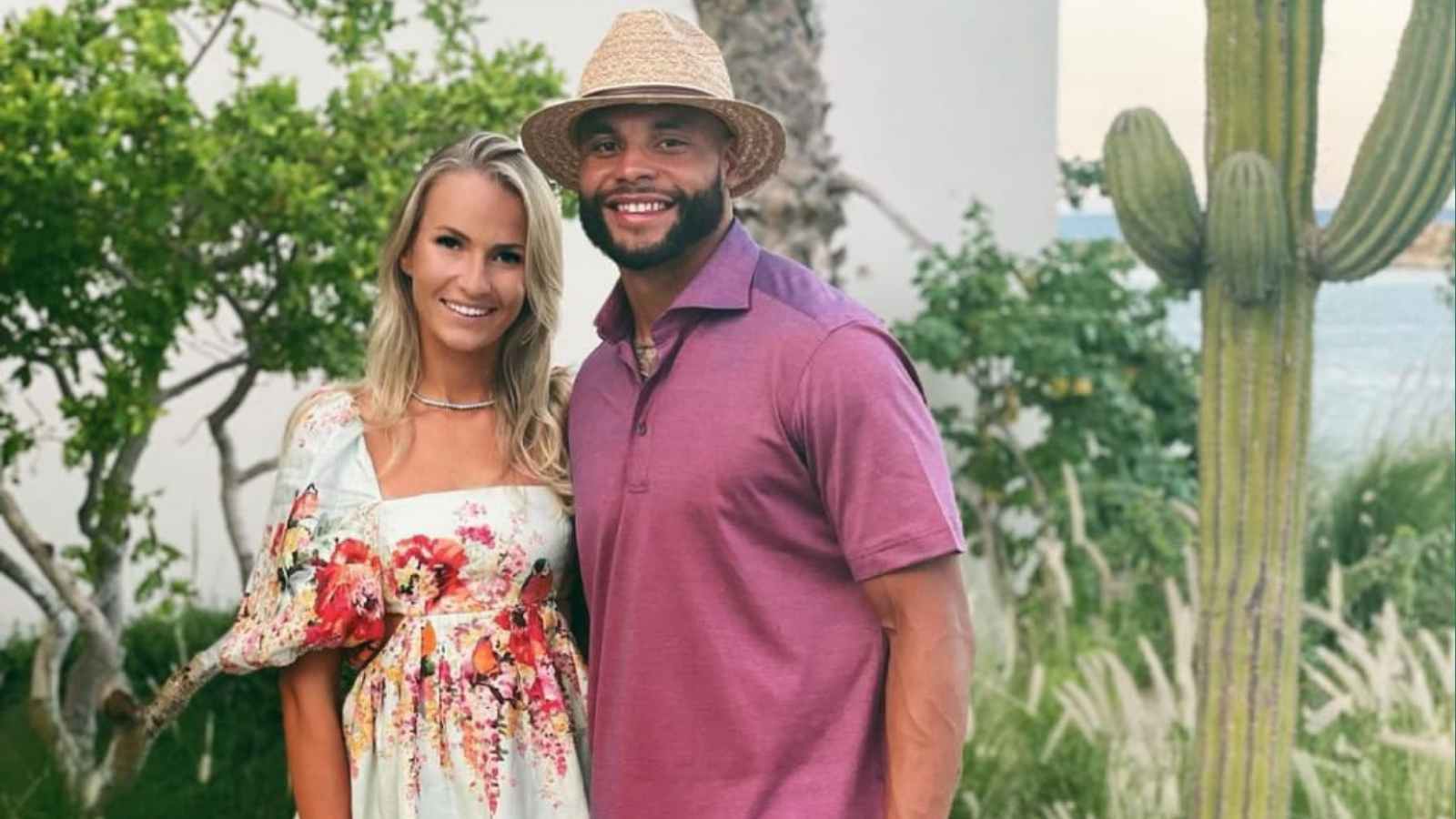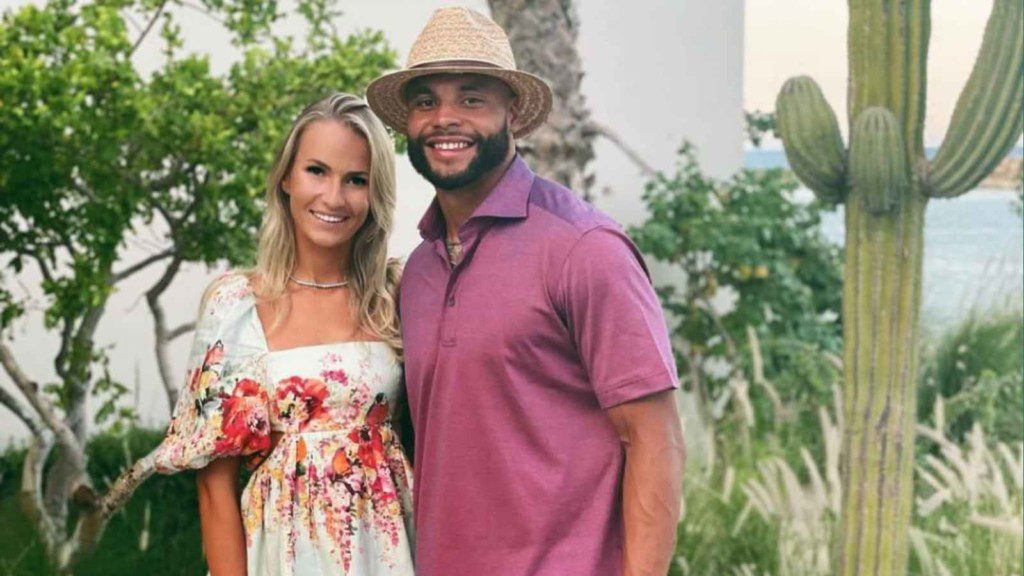 Dak is dating Instagram model Natalie Buffett. The exact date as to when Dak and Natalie started dating is not known but the power couple made their relationship public back in July 2020. However, there were reports the two had been dating for a few months prior to the announcement.
Natalie is a well-known social media personality with a plethora of followers. Although Dak likes to keep his personal life very private, Buffett has shared a lot of moments with her beloved on Instagram. Hailing from Florida, Natalie studied civil engineering at Southern Methodist University.
However, the beautiful lady decided to change her path to success, as far as her career is concerned. She now promotes a healthy lifestyle through her social media profile. She has been spotted cheering for Dak many times from the stands and we expect to see more of her in the near future.
Also read: WATCH: "People forgot that I'm a big motherf***er": Twitter goes crazy after Dak Prescott's incredible performance against Falcons