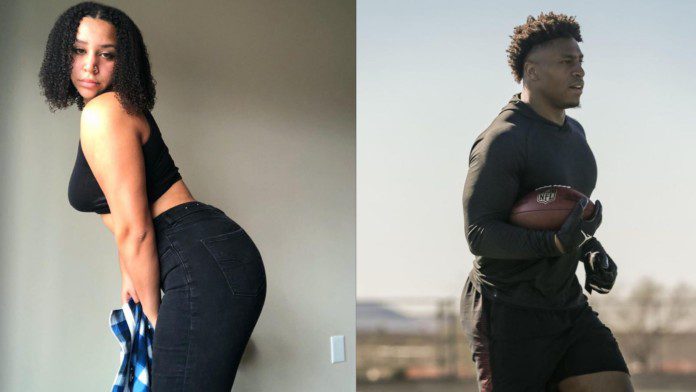 Jonathan Taylor is an extremely talented running back who features for the Indianapolis Colts of the National Football League. Born on January 19, 1999, in Salem, New Jersey, Taylor is a young prodigy. During his college days, he played at Wisconsin and finished his college career as the No. 6 all-time rusher in the NCAA.
The first player in history to rush for more than 6,000 yards in just a three-year span, Taylor was selected in the second round of the 2020 NFL Draft by the Indianapolis Colts. The Colts traded him from the Cleveland Browns and it would be fair to say it turned out to be a good deal for them.
All you need to know about Jonathan Taylor's girlfriend Ayanna Chapman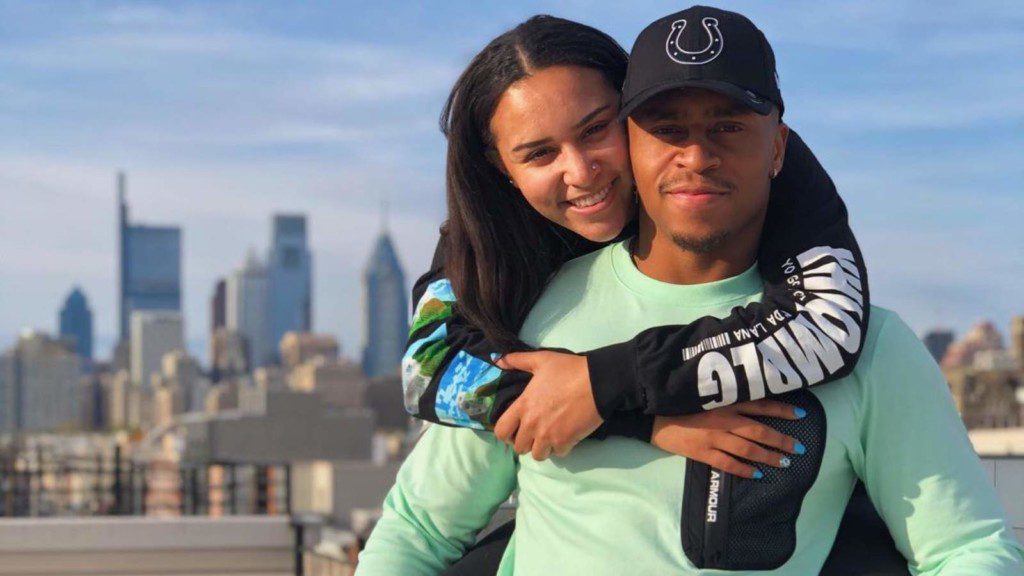 Taylor's inclusion in the most prestigious league in the sport didn't come as a surprise as he had the credentials which made him a "must have". The star player was voted a unanimous first-team All-American and he also received the prestigious Doak Walker Award in 2018 and 2019.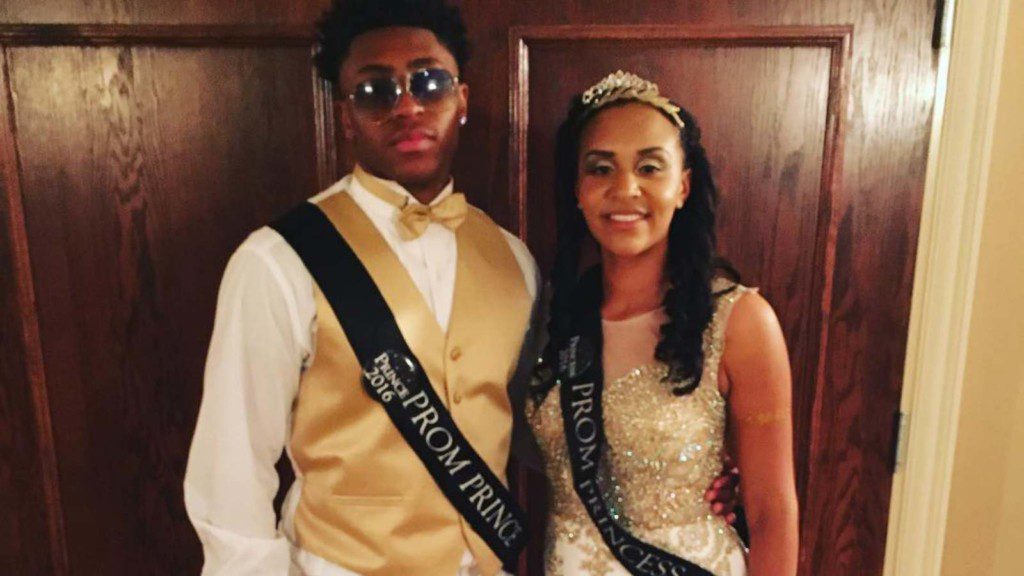 As far as his personal life is concerned, the man is madly in love with his high-school sweetheart Ayamma Chapman. According to CelebSaga, Ayanna used to be a hockey player in the Salem high school where the two met and fell in love with each other.
Ayanna is a brilliant hockey midfielder and she aspires to become a lawyer in the future. The star couple has been open about their relationship and has shared several adorable photos and videos on their social media handles. Jonathan and Ayanna have been together for a long time now but haven't tied the knot as of yet.
Also read: WATCH: "People forgot that I'm a big motherf***er": Twitter goes crazy after Dak Prescott's incredible performance against Falcons