In a relatively less amount of time, young Micah Aaron Parsons has become a force to reckon with in the world of the NFL. Born on May 26, 1999, in Harrisburg, Pennsylvania, Parsons currently serves as a linebacker and pass rusher for the Dallas Cowboys in the marquee league
The talented player made a name for himself while playing college football at Penn State, where he won innumerable awards as a sophomore. Given the credentials, it wasn't really a surprise when he was drafted by the Cowboys in the first round of the 2021 NFL Draft.
All you need to know about Micah Parsons' relationship status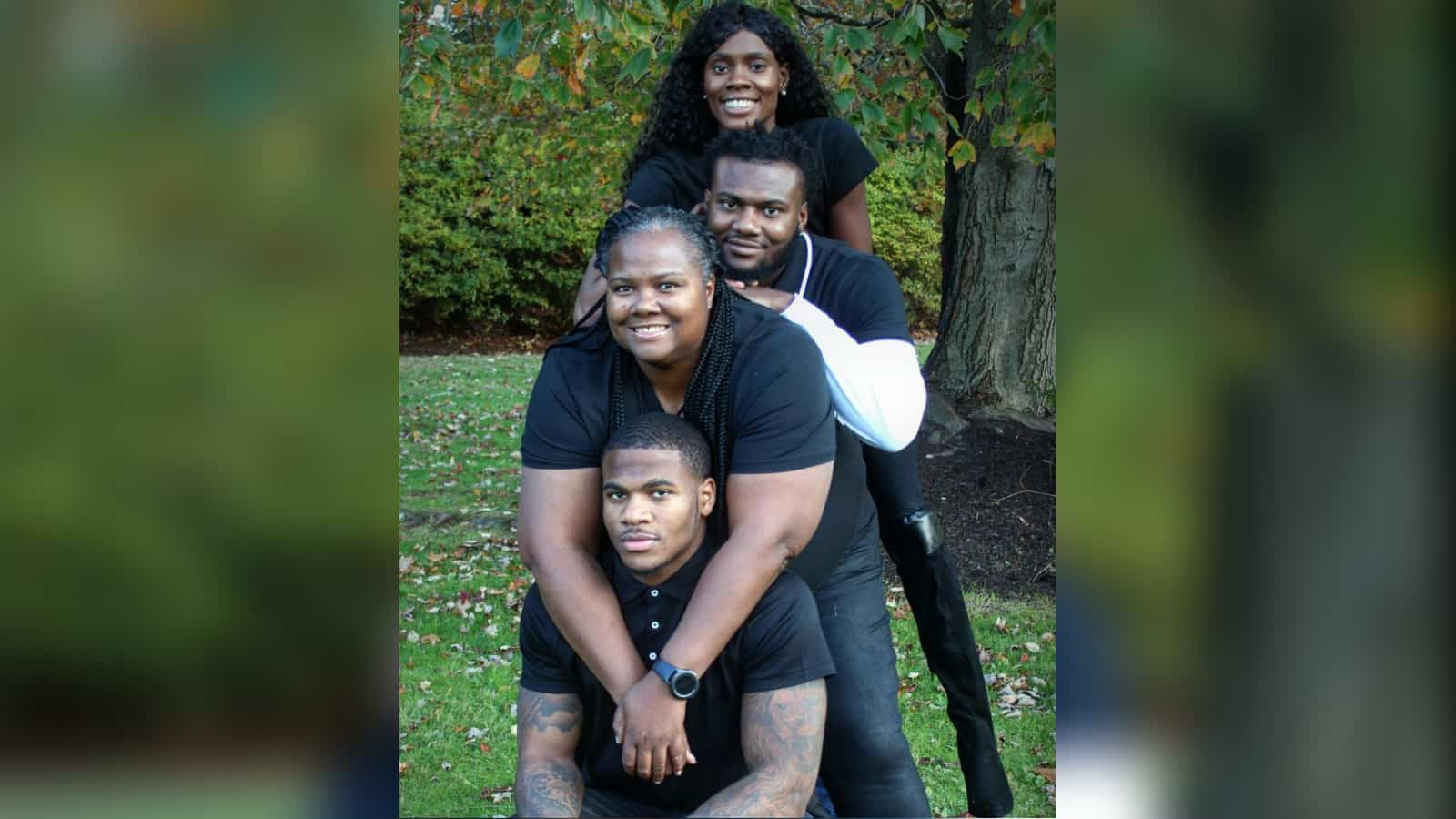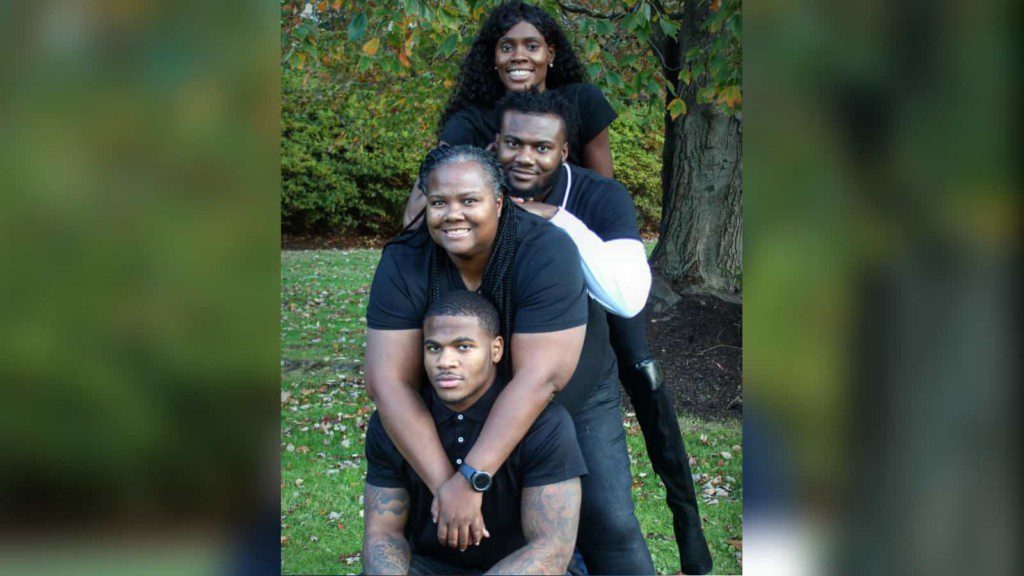 Parsons signed a four-year rookie contract with the Cowboys which will fetch him around $17 million. Moreover, because DeMarcus Lawrence broke his foot during practice, Parsons started featuring as a defensive end where he has been extremely good.
As far as his personal life is concerned, Parsons likes to keep it as private as he can. There is no clarity about who Micah Parsons is dating at this point. According to Stars Offline, he hasn't made his current relationship public and he doesn't post anything about his love interest on social media.
However, the star player is blessed with a son. Micah named his son Malcolm who was born in 2018 when Micah was less than 19 years old. Although he doesn't open up a lot about his personal life, Micah posted a lovely picture with his son on his Instagram handle with the caption that having a son changes you.
Till now, Micah hasn't opened up about who is Micah's mother. Most probably, the couple is not together anymore. Micah is very close to his baby boy. He has posted pictures with his beloved son on his social media handles. Indeed, the star defensive end appears to be a family man.
Also read: WATCH: "People forgot that I'm a big motherf***er": Twitter goes crazy after Dak Prescott's incredible performance against Falcons