Trevor Lawrence is a well-known personality in the world of American football. The quarterback who plays for the Jacksonville Jaguars is considered to be one of the biggest college football prospects. The 6 feet 6 inches tall American is an imposing figure who has made a name for himself at just 21 years of age.
Born on October 6, 1999, Trevor was fascinated by football, as well as basketball. In his early days, Trevor led the Purple Hurricanes to 41 straight wins, and also guided the team to two state championships. Following an incredible run in college football, Trevor was selected by the Jaguars in the 2021 NFL Draft.
Who is Trevor Lawrence's wife Marissa Mowry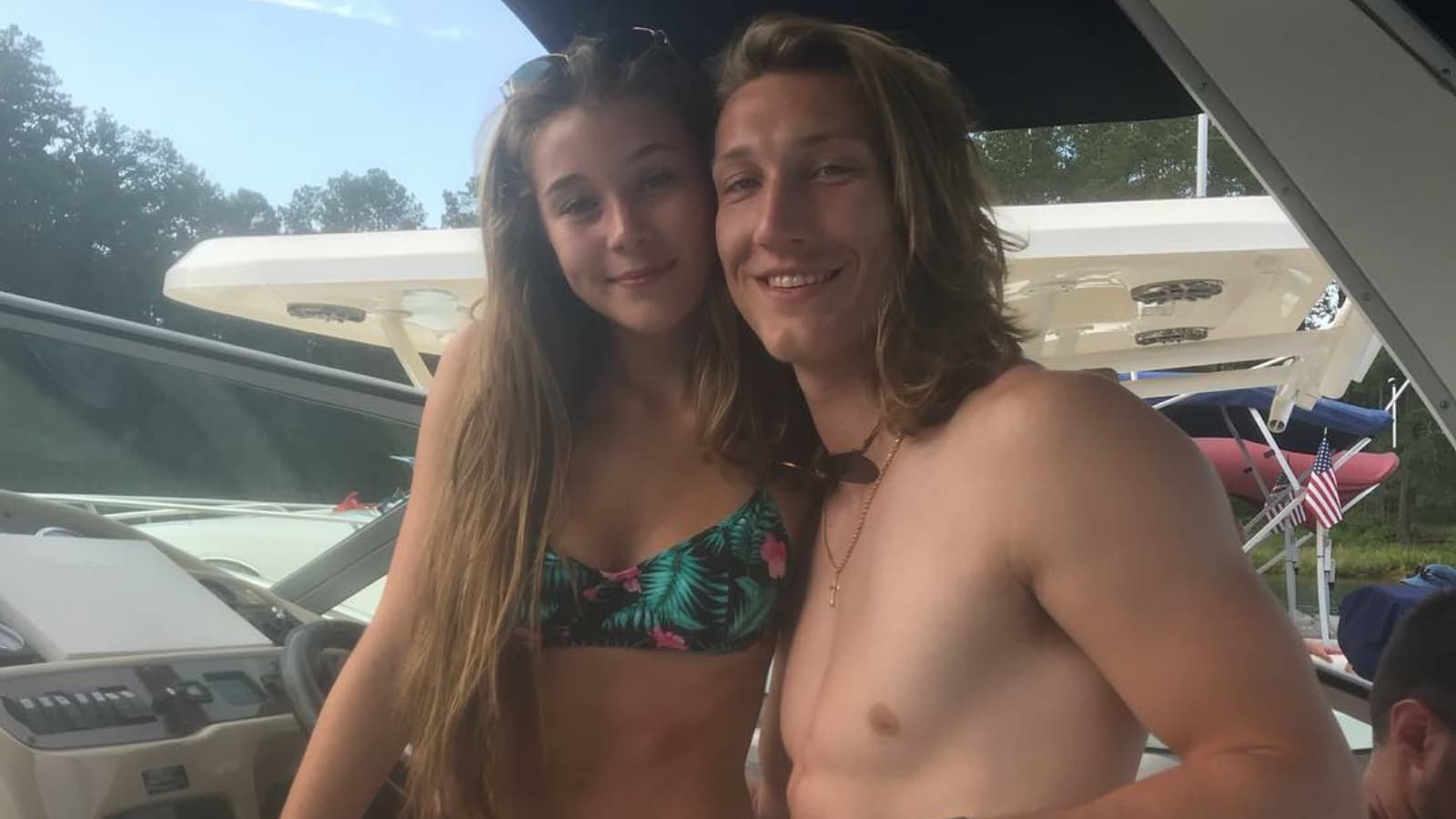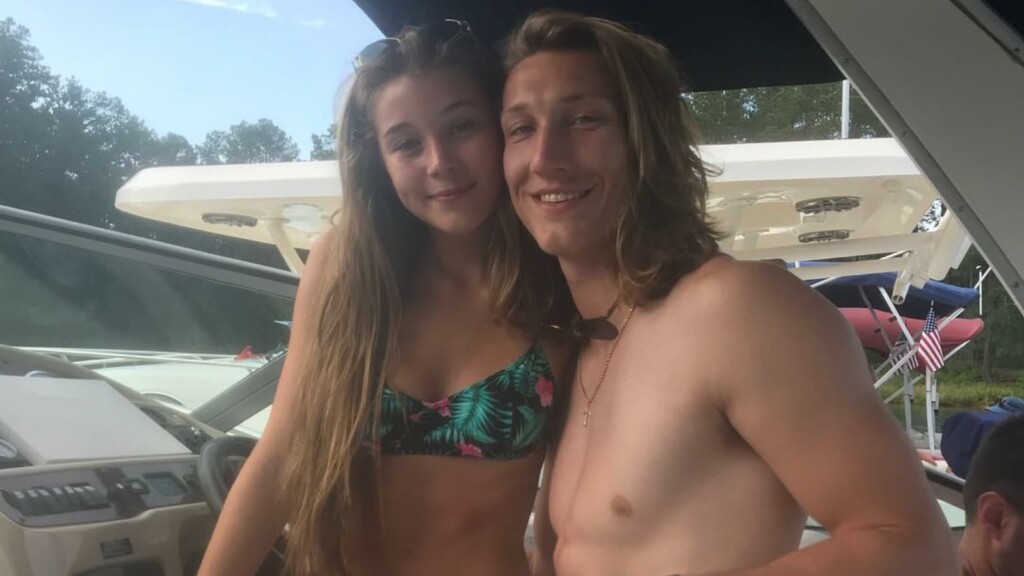 Undoubtedly, the way Trevor has started his career goes on to show that the youngster has a lot of potential. If we talk about his personal life, then that is also pretty interesting. Trevor tied the knot with Marissa Mowry on 10th April this year.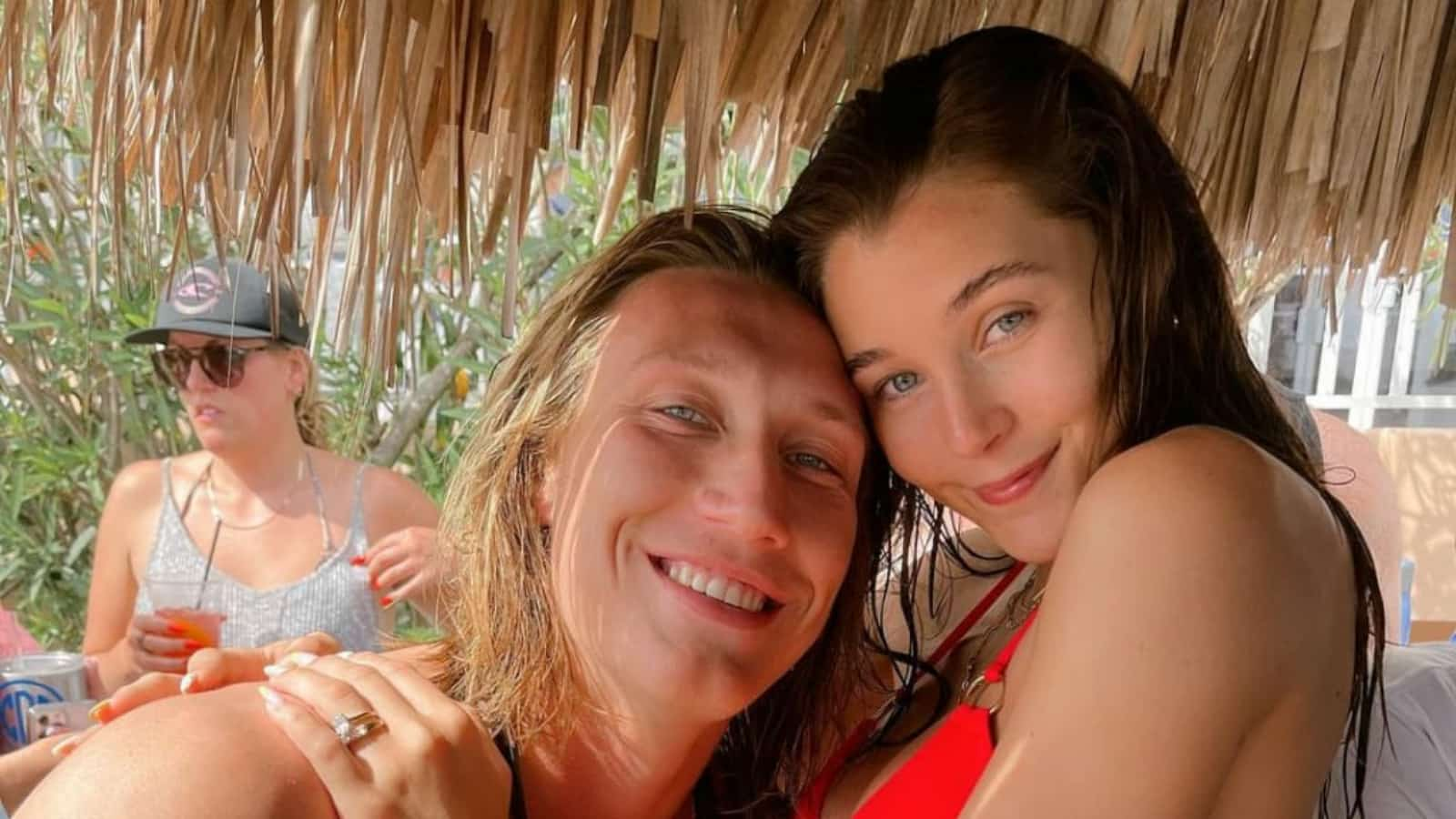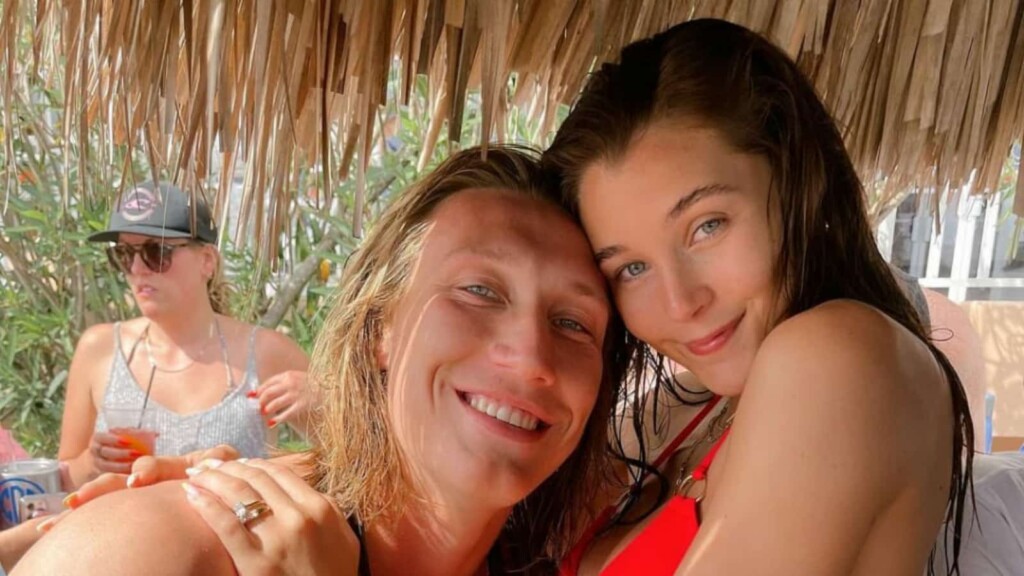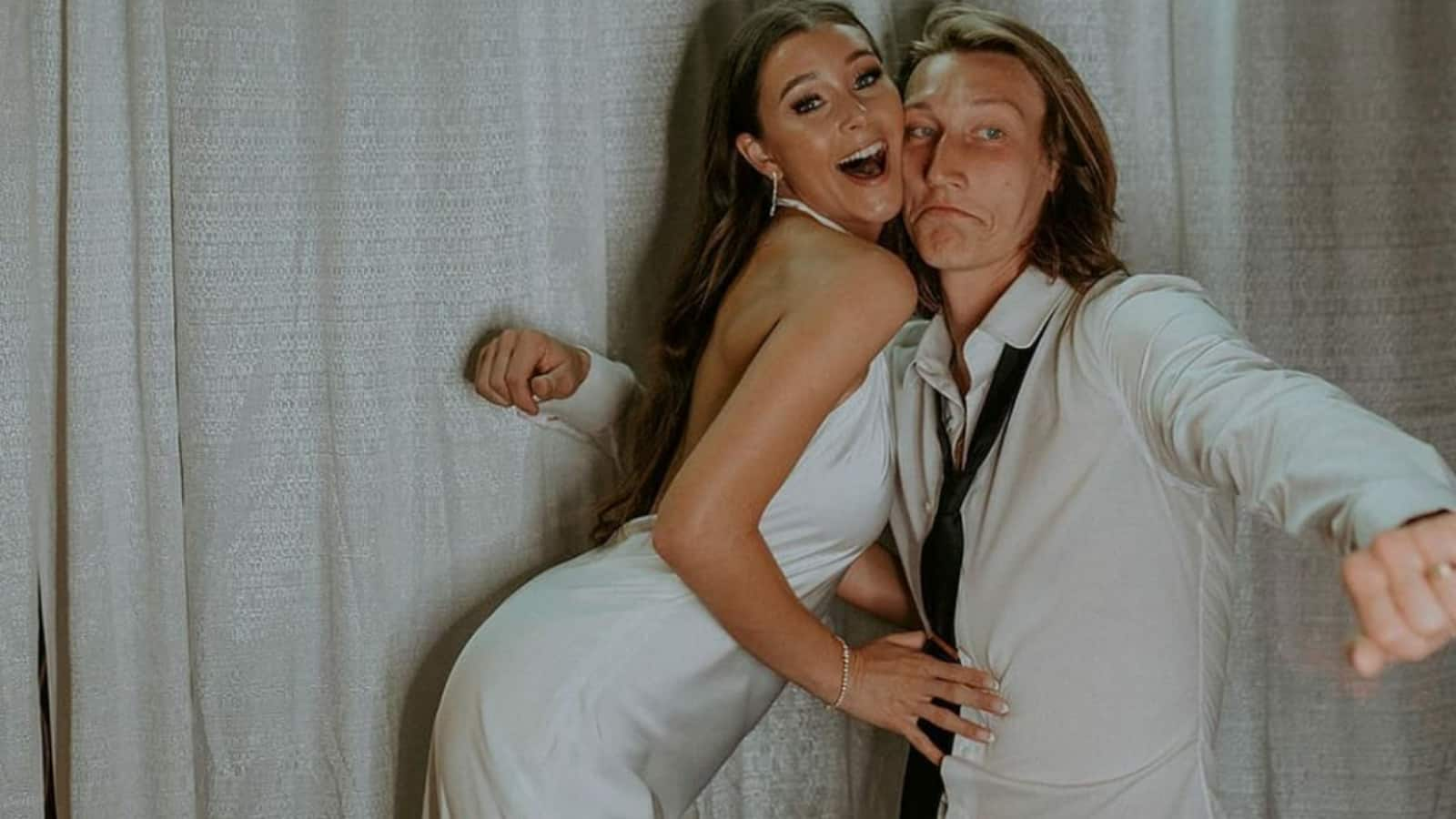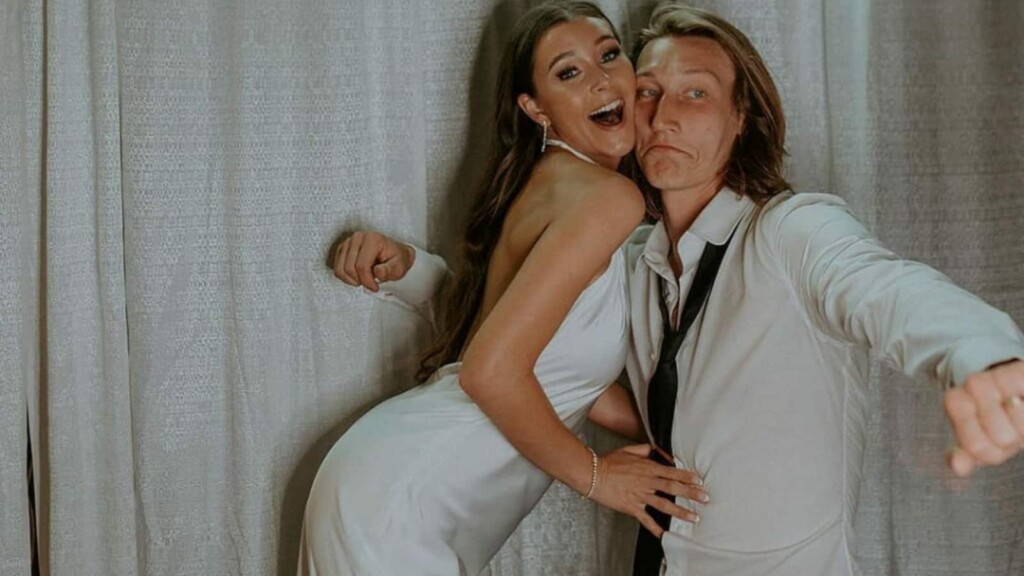 Marissa and Trevor's love story began in high school. The amazing couple met at Cartersville High School and started dating back in 2016. The love between the two blossomed and they finally decided to utter the wedding vows after dating for about 5 years.
Marissa has undoubtedly been a huge part of Trevor's life and success. She herself is an athlete who started playing soccer at just 5 years of age. Marissa played through college at Anderson University where she studied public relations. Moreover, Marissa is a great believer in god.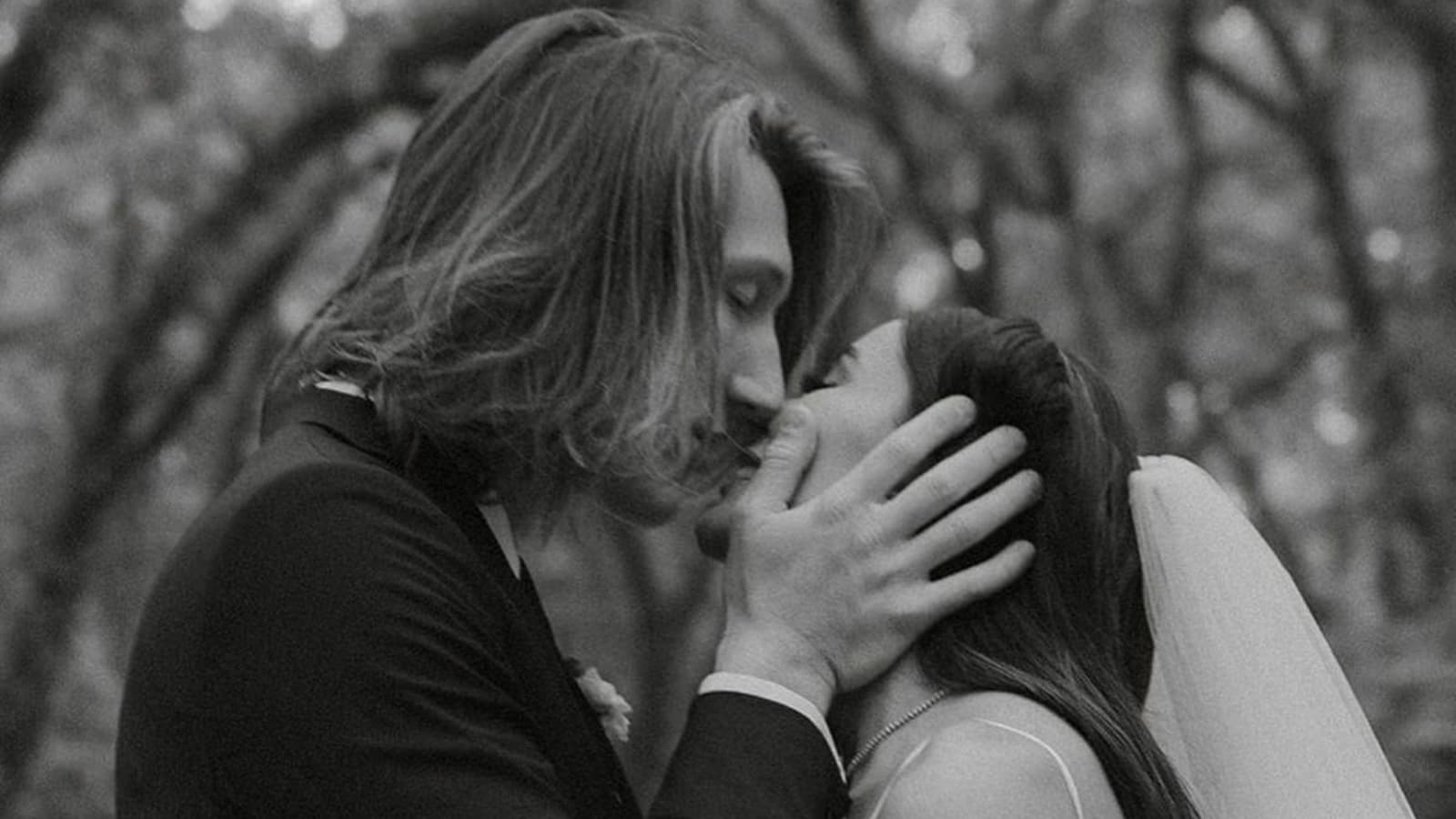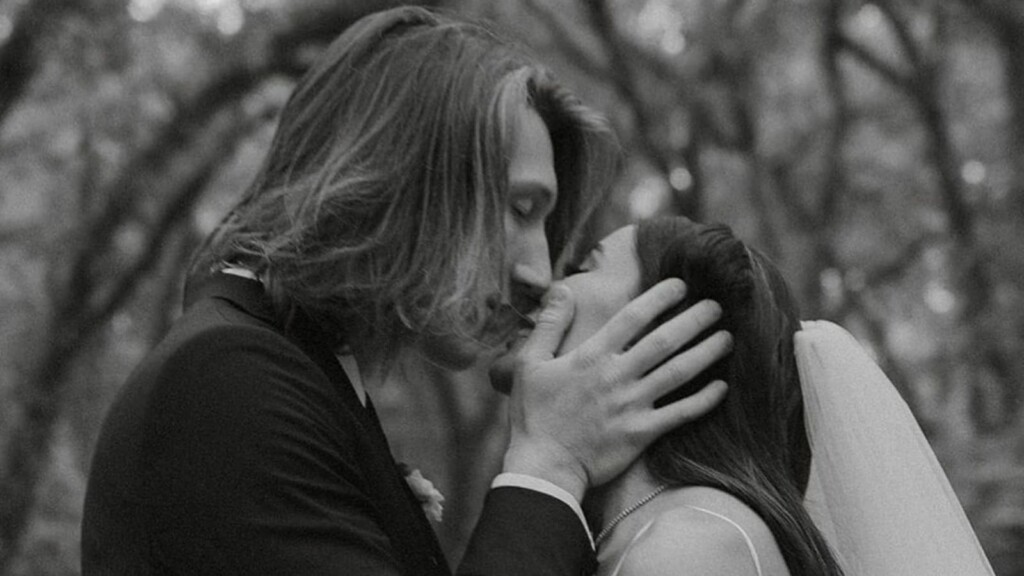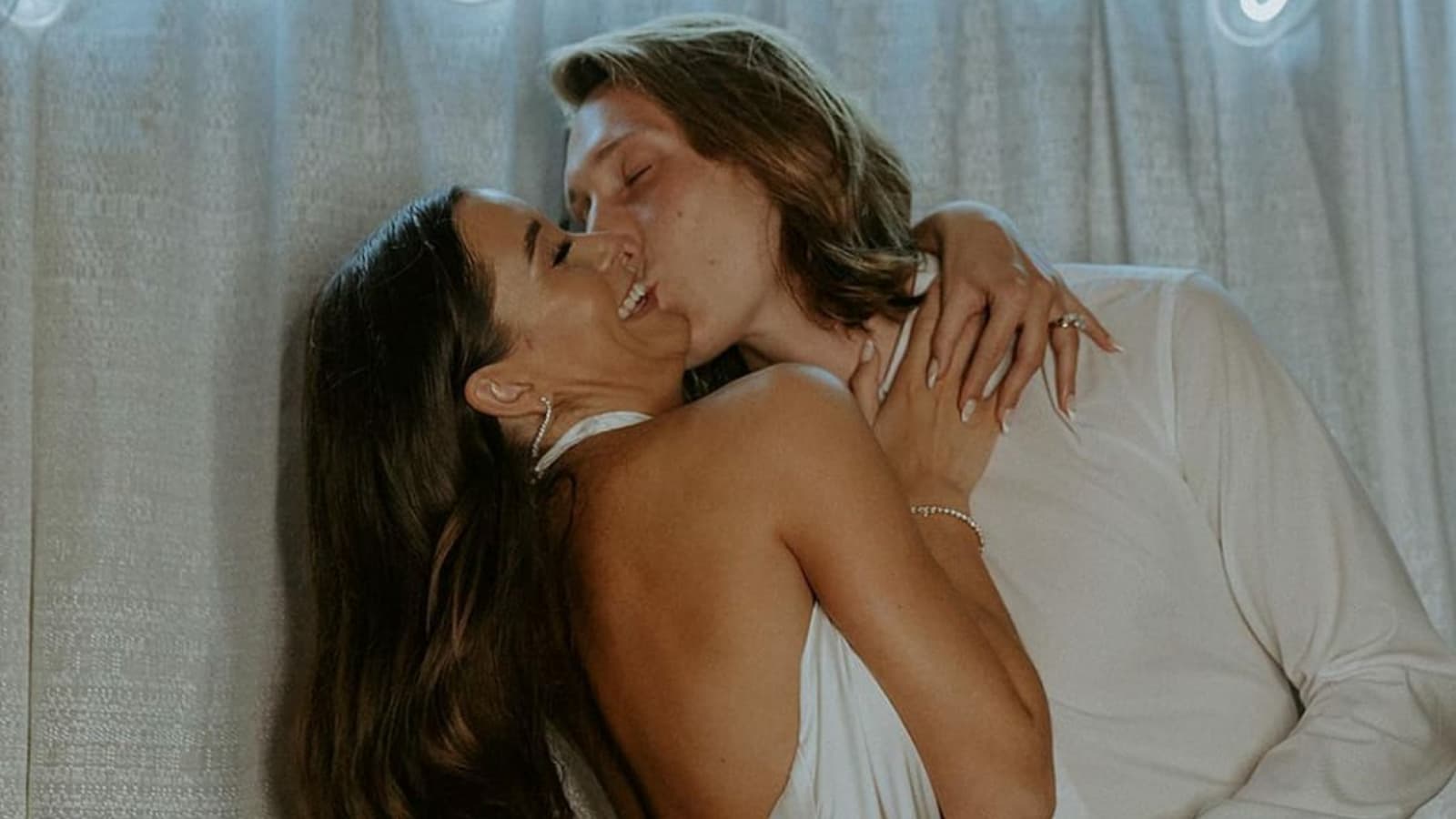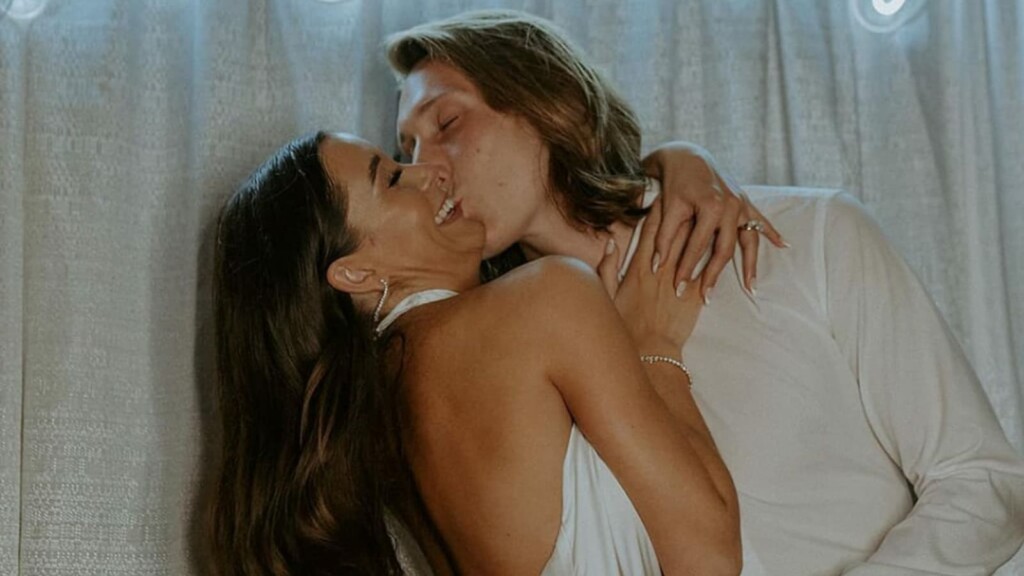 On many occasions, Marissa has been seen praising the almighty for giving her what she has today. "When I look at my life and everything God has done for me the word grateful just overflows," Marissa claimed in one of her Instagram posts back in December 2020.
Also read: Football World Reacts To Scandalous Urban Meyer Video