Russian netminder Ilya Samsonov embarked into the NHL spotlight after his 2015 draft by Washington Capitals, signing a 3-year entry contract following the 2017-18 season at KHL. He's been a spectacular player since his debut and in no time captured the spotlight in games.
This 2023-24 season he started in 35 games out of 36 while winning 24 among them with a goals-against-average of 2.46 and a save percentage of .914, according to NHL.com. Samsonov recently play for the Leafs as Joseph Woll took his place. He's been expecting a baby with his wife Mariya and recently posted the good news on his social media account.
Ilya and Mariya got married in 2019 after having a long-term relationship at Magnitogorsk in July. Recently, Samsonov shared how excited he is for his new life and family member during a game interview. The new father couldn't contain his smile as he spoke about their expecting kid to be born anytime soon.
Related: WATCH – Connor McDavid assists Evander Kane and his girlfriend Mara Teigen in gender reveal game for third child
Ilya Samsonov shares an adorable picture of their son on social media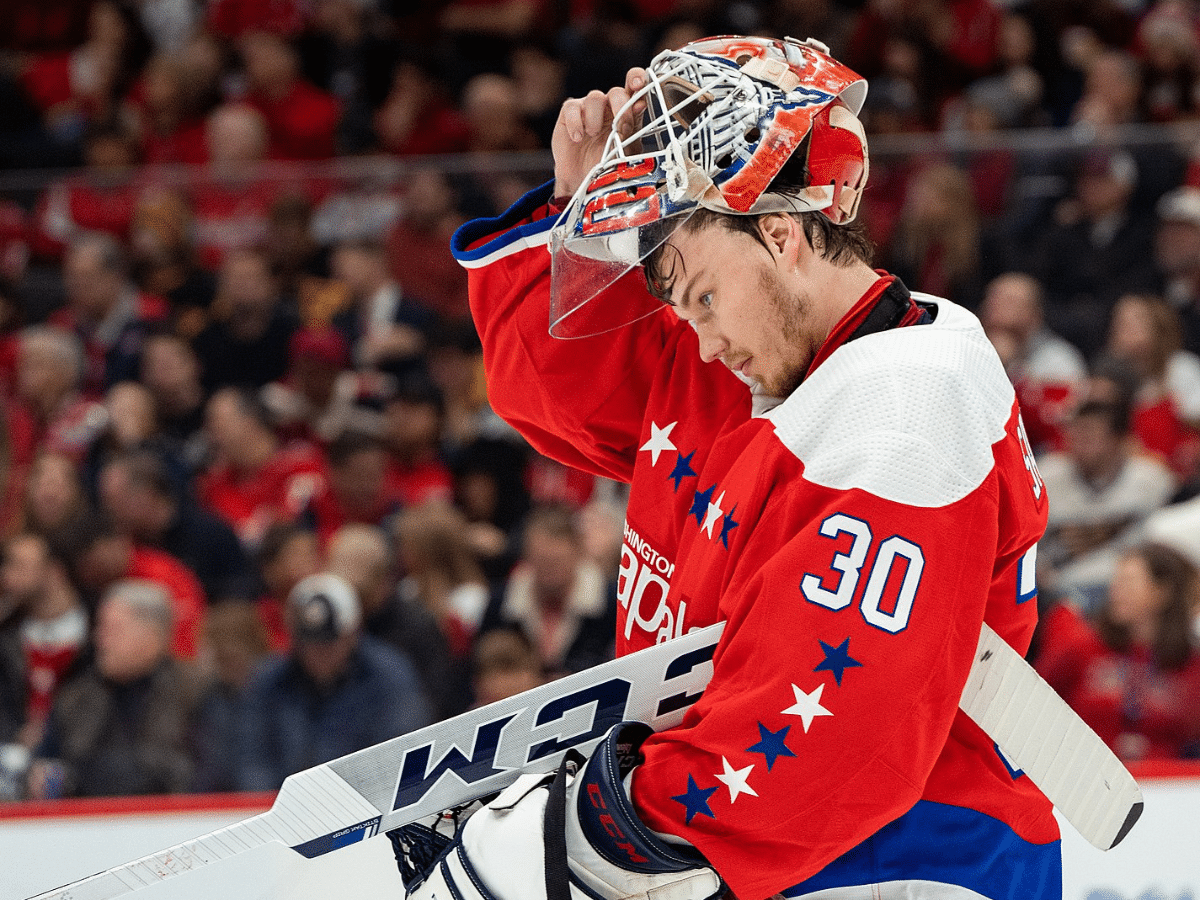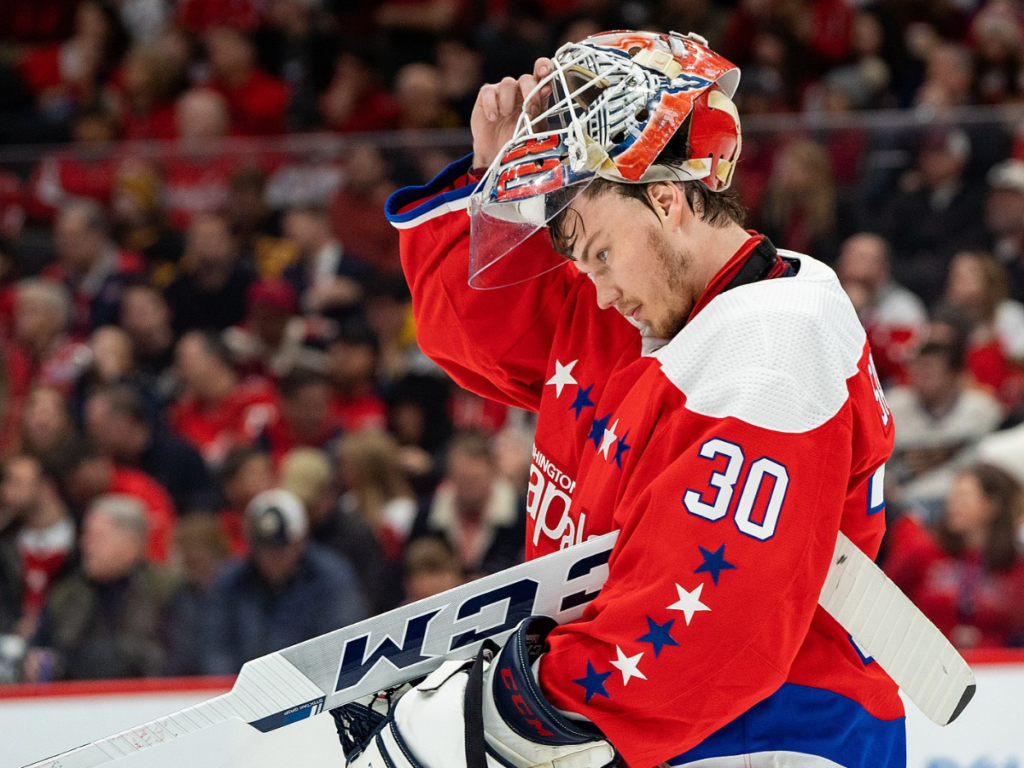 In an Instagram post, Ilya Samsonov posted an adorable picture of their baby boy holding his hand, captioning, "Welcome son, mom and dad will always be there ♥ ♥️". As of now the couple has not shared details of their baby's name, but fans may get an update soon.
Unlike Leafs' goalie Ilya Samsonov, Mariya is a rather private person. She has not revealed much about herself or their relationship since they both married in Russia. The duo is known to have been enjoying a long-term relationship before they walked down the aisle just a few years back.
Samsonov and Mariya took a trip to Grand Canyon National Park back in May 2016. It's possible that the duo has been together even before that. On July 13, 2019, they tied the knot in their hometown Magnitogorsk, Russia. They invited close friends, family, and team members although no details of their wedding is revealed.
There are no details regarding the information of Ilya Samsonov's wife as they both prefer a closed relationship. Samsonov and Mariya got married in Russia, Magnitogorsk, calling it their hometown wedding. 
Following their marriage, Mariya stayed in Washington during Samsonov's day as a Caps and later moved to Toronto where they currently reside. It's only been 3 years since their private wedding in Russia.
In case you missed:
John Carlson's wife reveals SHOCKING truth following slapshot incident on social media, NHL Twitter reacts
"Irreconcilable differences" – NHL ex-Ranger Sean Avery's wife, model Hilary Rhoda files for divorce