Florida Panthers winger Matthew Tkachuk is ready for both the warm welcome and the boos that a few fans may deliver on Tuesday's match against the Calgary Flames. His reunion with the Calgary crowd and his former teammates will surely be worth noting.
A video tribute and claps from the fans are expected on this day. For six years of excellence and entertainment, the fans will surely thank him, but they possibly can't save him from the boos. Tkachuk is an asset to any team he joins, undoubtedly that goes for both his current and former teams.
Having donned the Flames jersey till now, he'll try his best to earn a win for the Panthers. One of his qualities is that the winger can both dazzle and agitate the viewers. After leaving the Flames, there are quite a few desiccated fans, who'll hate to see him score for another team.
Also Read| "It's insane" – Riley Sheahan's wife unhappy as center's NHL future comes to a full-stop
Matthew Tkachuk is eager to play once more in front of Calgary crowd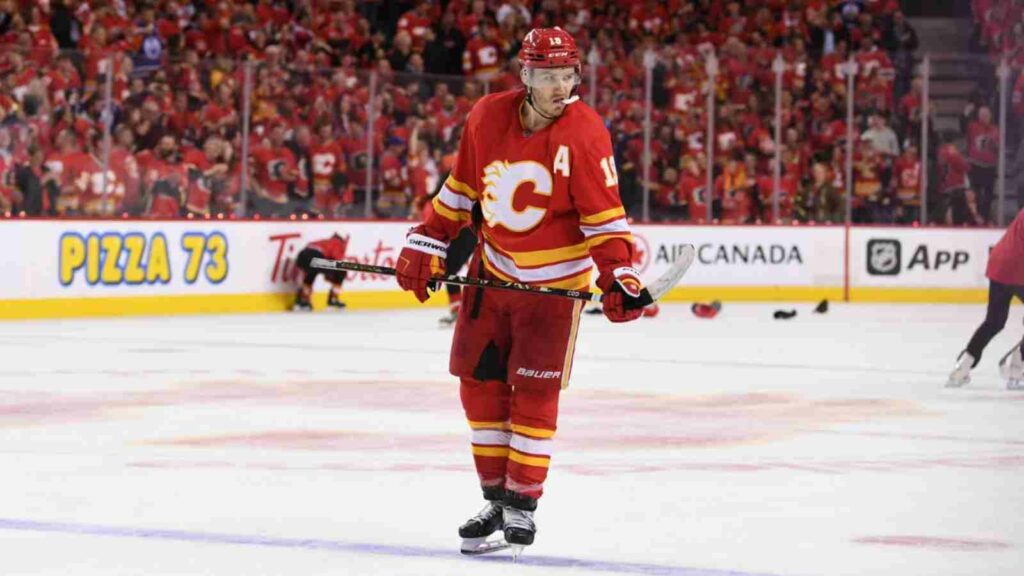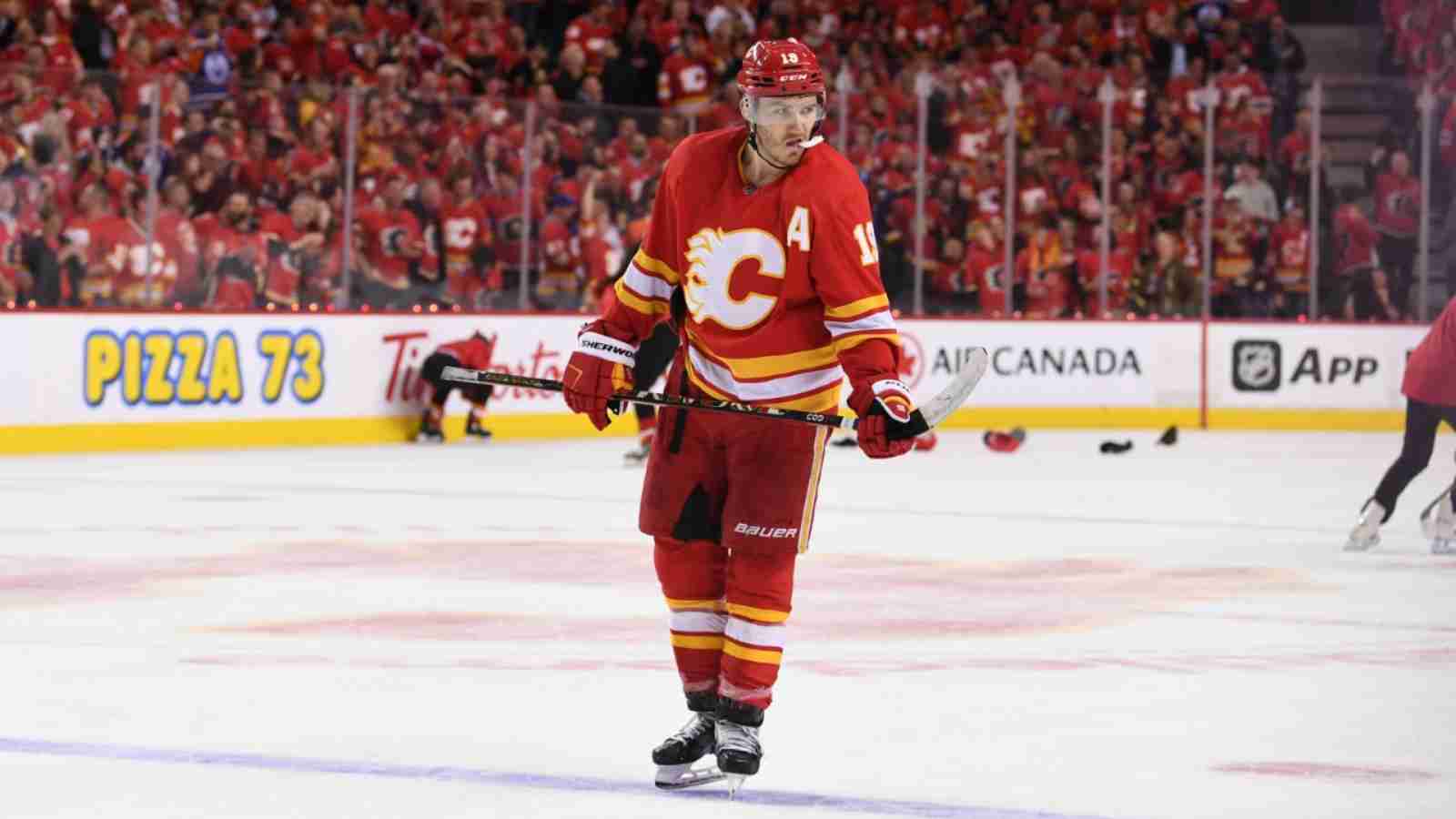 When asked about his sentiments about going back to Calgary and about the possible boos, Matthew Tkachuk stated, "Yeah, they're smart hockey fans, passionate — they want their team to win and I want my team to win". "Obviously I loved playing in front of them, and am super grateful for them, but I just know at the end of the day they want their team to win."
Throughout the years in NHL, the 24-year-old has now emerged as one of the League's top defensive players. If he wanted to stay with the Flames, he could have been the captain of the team in the future, but he still chose to walk away and try playing for a different team.
On his former teammates and his fans, he mentioned, "I think they respect that". "Obviously it was probably a tough summer for them, maybe not what they were expecting or anything. But seeing some of the guys down in Florida it has been nothing but positive. It was great to see them again. There's been no hard feelings whatsoever."
Although it is yet unsure how the fans would react, some of his former teammates went up to knock on his door during his stay in Fort Lauderdale. The sweet relationship that the winger enjoyed is sure to turn sour in course of time, but the fans will never forget how much he contributed as a Flame member.
As a Flame, he recorded 152 goals and 230 assists. Flames center Mikael Backlund who was often Tkachuk's linemate, stated, "Just a special, talented player … He did a great job, too, in the community, working with the (Alberta) Children's Hospital and other charities and was also a great leader for the team. Great player and person. That's how he left this team."
Regarding the fans, Tkachuk replied, "I'm just excited to be back and play for the fans. They know I gave everything for them, and worked as hard as I possibly could on and off the ice for them. I just tried to leave an impact in the city and make an impact on the team, so hopefully it's well received.
"I have nothing but great things to say about all of them. So thankful for all my years with them and really, really, really enjoyed playing in front of them. They were unbelievable. But at the end of the day whatever happens, happens. It's not going to be in my control, so I'm just looking forward to it."
Also Read| "They put me in danger" – Veteran goalie Connor Hellebuyck criticizes NHL as officials proceeds no-mask goal
Also Read| "It's a young, dumb league" – John Tortorella's classic reply keeps media and fans on their toes