Canadien ice hockey center Riley Sheahan may finally be packing his NHL bag after a high chance of demotion wandering in the league air. However, it seems, his wife Kecia Morway is very unhappy about this outcome. If anyone in the league has experience moving from city to city, it may be Riley.
He has time and again moved great miles to be with his designated NHL team. In the past 3 years, he has played with eight different teams, namely Pittsburg Penguins, Florida Panthers, Edmonton Oilers, Buffalo Sabres, Seattle Kraken, Charlotte Checkers, Detroit Red Wings, and the Buffalo Sabres (again on August 10, 2022).
Recently Buffalo Sabres announced that they have terminated their contract with the 30-year-old. Although he's an unrestricted free agent now, he is unable to go or sign up with any NHL teams. Most of the teams have passed by him, with a salary of a minimum of $750,000. 
Also Read| "They put me in danger" – Veteran goalie Connor Hellebuyck criticizes NHL as officials proceeds no-mask goal
Riley Sheahan remains adamant about his decision even after talking with GM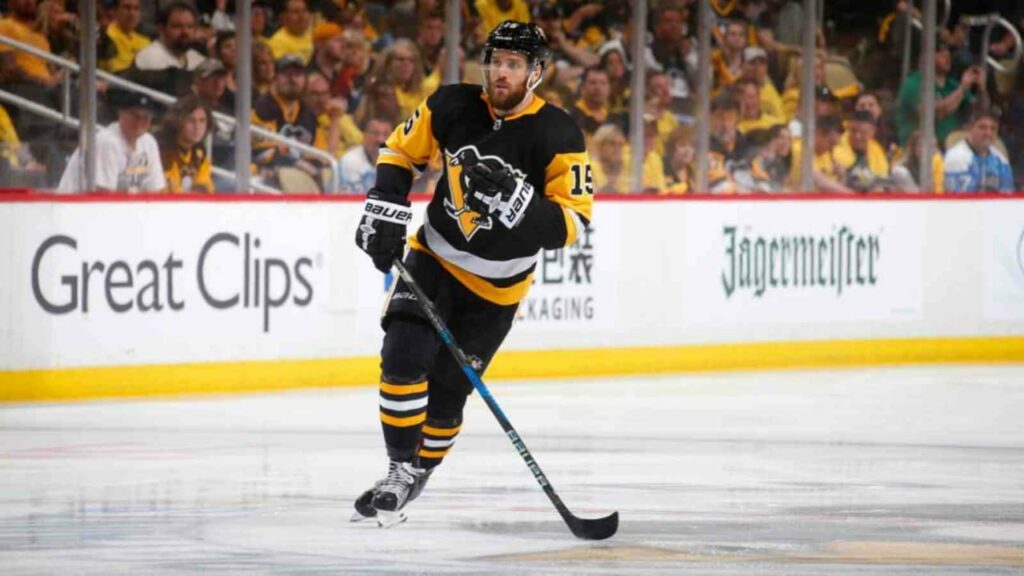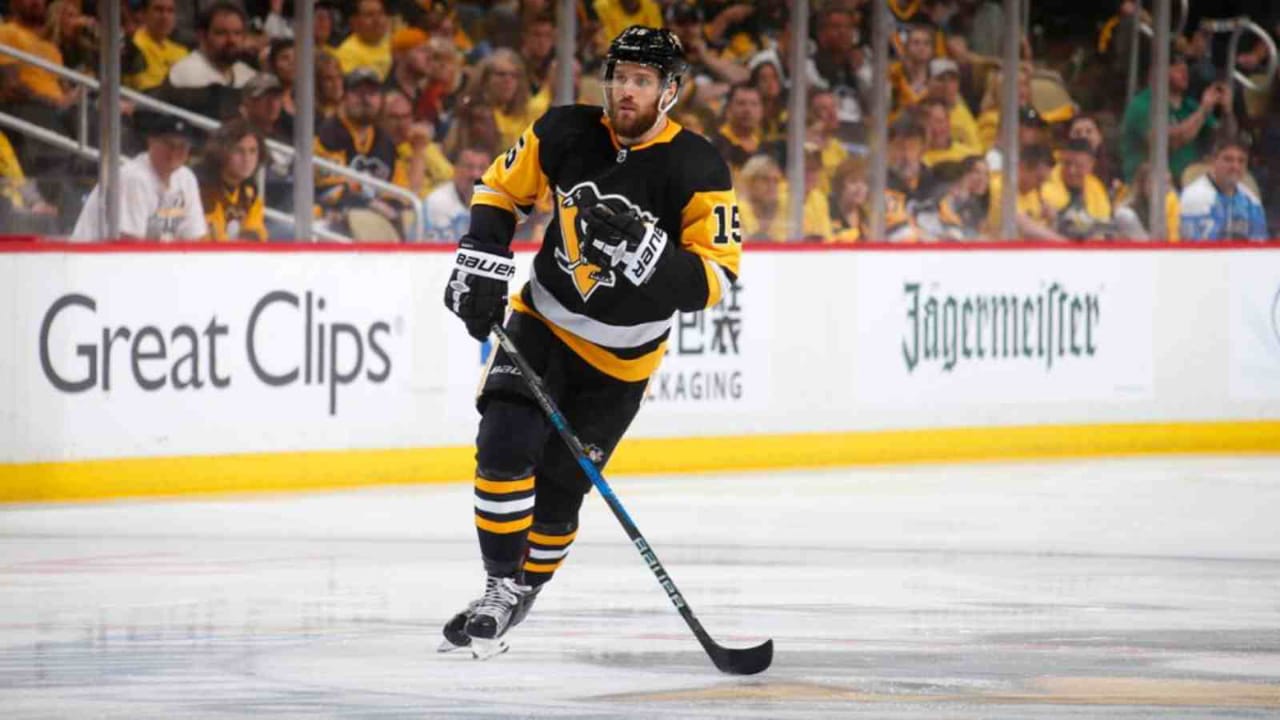 Rather than being demoted to the American Hockey League's Rochester Americans again, he is believed to favor terminating his contract altogether. His wife Kecia has been quite vocal about his demotion calling it "insane". She is upset that her husband has to move to a lower league in a different city, and also about his thought of quitting the NHL.
Kecia said, "I'm sitting here at the end of my day watching Riley play. He's in Rochester currently and in my head I'm just like 'this shit is insane'". 
"Imagine your boss calls you and goes, 'Yeah, hi. Uh we're going to need you to go pack up your shit and head to a different city than the one you live in and you may not even know the people around you and they and they don't know you but we want you to perform at your highest level. So, um go ahead and do that. And oh, do it. Do it tonight.' Like it's insane. Good job, Riley."
Riley was placed on unconditional waiver on Sunday after his 2nd stint with the Sabres. GM Kevyn Adams and the center had a talk where the latter informed him of his difficulty in reporting at Rochester. No matter what his ultimate decision is going to be, he has surely thought about it and decided to take a chance.
Also Read| "It's a young, dumb league" – John Tortorella's classic reply keeps media and fans on their toes
Also Read| WATCH: Oliver Wahlstrom pockets another glorious win in brawl during Islanders vs Flyers match