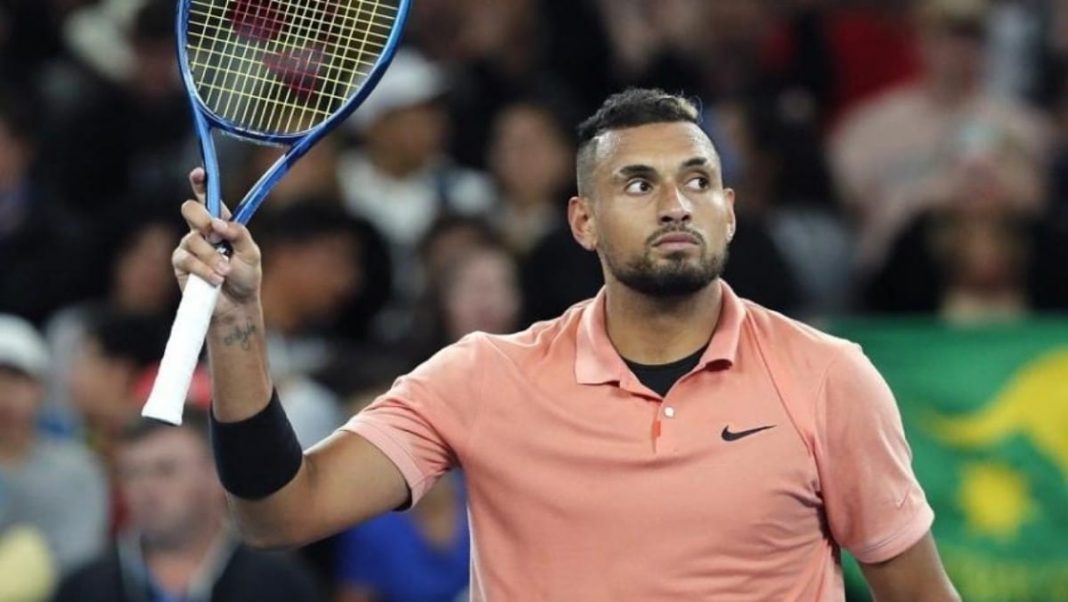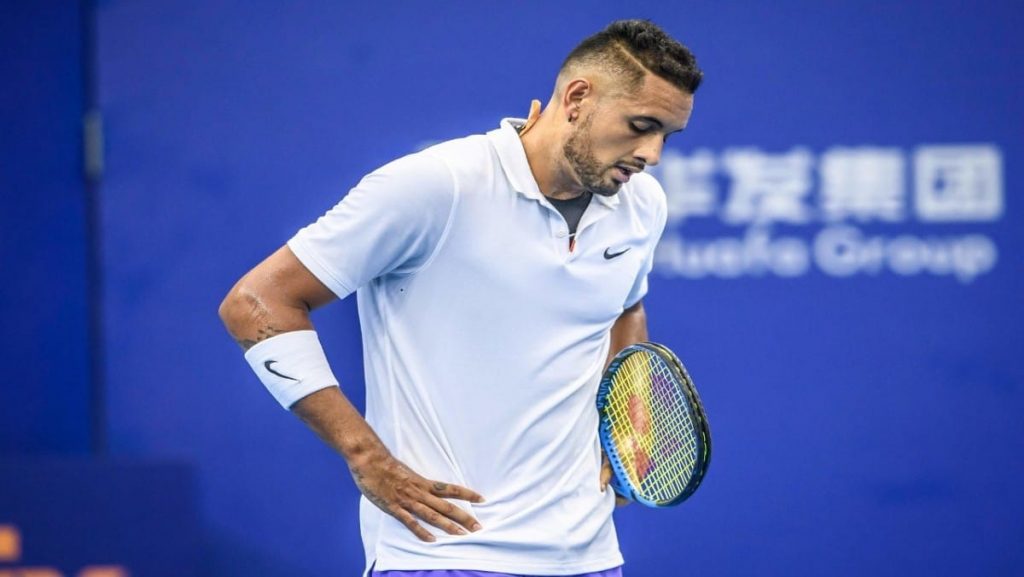 The highly talented and controversial tennis player, Nick Kyrgios cast doubts on being able to compete at this year's Australian Open. The first Grand Slam of the year takes place in his own backyard in Australia. The Australian tennis player even went further and indicated the inability of being able to complete a three or five-set match.
Prior to the Australian Open, Nick took part in the Murray River Open. After registering wins in the first couple of matches, the 2014 Wimbledon quarterfinalist lost to Croatia's Borna Coric in straight sets. During the match, Kyrgios struggled with problems on his knee and was forced to call a trainer. 
There's a Big Question Mark for Me: Nick Kyrgios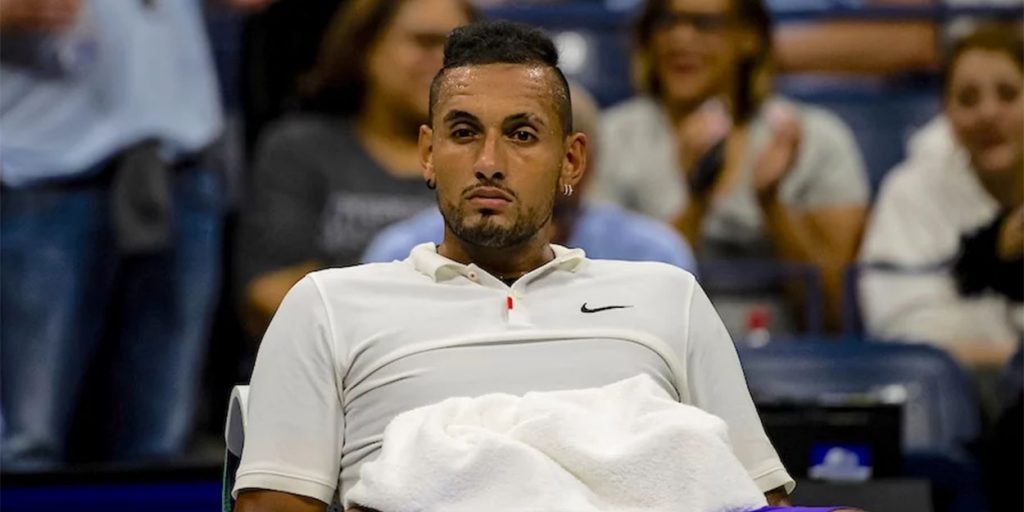 Nick stated in a post-match interview, "Yeah, well, I was going through some pain during last year. I've always had kind of knee issues, especially my left knee. It was something that was pretty serious. I'd rather not talk about it. There's a massive question mark for me [to play three or five sets] even if I was completely healthy, not playing in a year. It's not easy to turn around and prepare for such an event just like that. It's not like a tap."
The former World No.13 also admitted the difficulties to prepare for one of the biggest sporting events with not many preparations. There came a point in the match, in which Nick received two violations from the chair umpire. The first for swearing and the second received for throwing a broken racquet into the crowds. 
In the previous year, the talented Australian player cut his season short due to an injury he suffered on his wrist.
Also Read: "We've practiced a few times in the past and I've had a really good rhythm with her" – Sofia Kenin on Jelena Ostapenko