Nick Kyrgios has always been a temperamental and mercurial player on the ATP tour. Despite being one of the most talented players on the tour, the Aussie has still managed remain in the headlines for all the wrong reasons.
Kyrgios who missed the ongoing 2020 Tokyo Olympics is now currently in Washington, where he will be playing the Citi Open, as a warm-up to the 2021 US Open.
However, the 26-year-old has once again displayed his enigmatic nature by hinting that he may well be approaching his retirement from the sport.
"I definitely feel, I mean, it's pretty crazy. I don't know. I don't know. Like, when I come here (Washington) and I play, I feel vibes," Kyrgios told the press at the American capital. "Like every time I'm at a tournament, I feel like it could be my last time I'm ever going to be here. In Atlanta I felt the same way."
"I don't know. I don't know where I'm at. I feel weird. I feel strange about my career at the moment. I don't take any tournament for granted. I don't take any match for granted any more. Every time I'm at an event, at a special one like this, I don't take any day for granted," the Australian further explained.
'Don't miss tennis much': Nick Kyrgios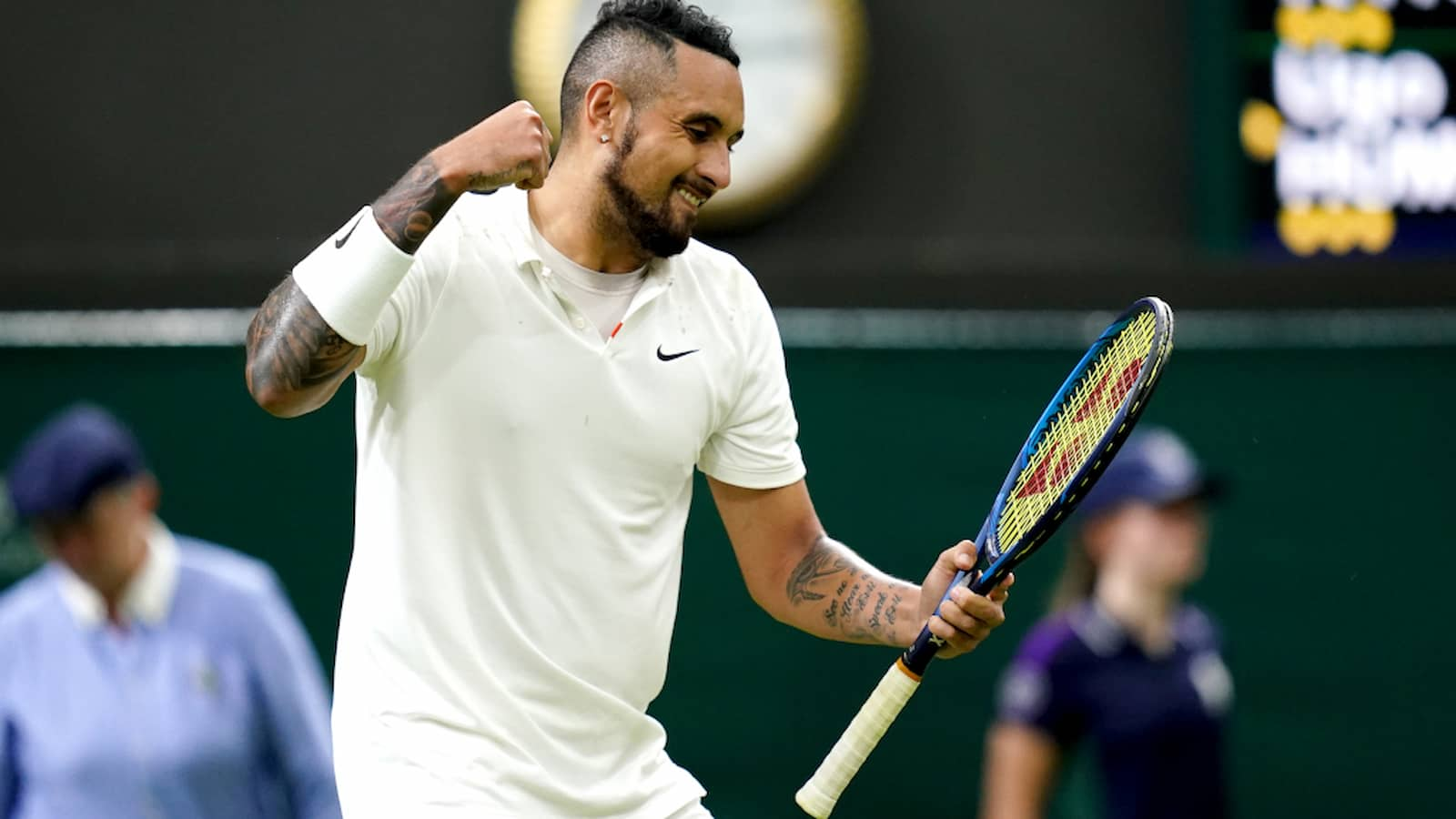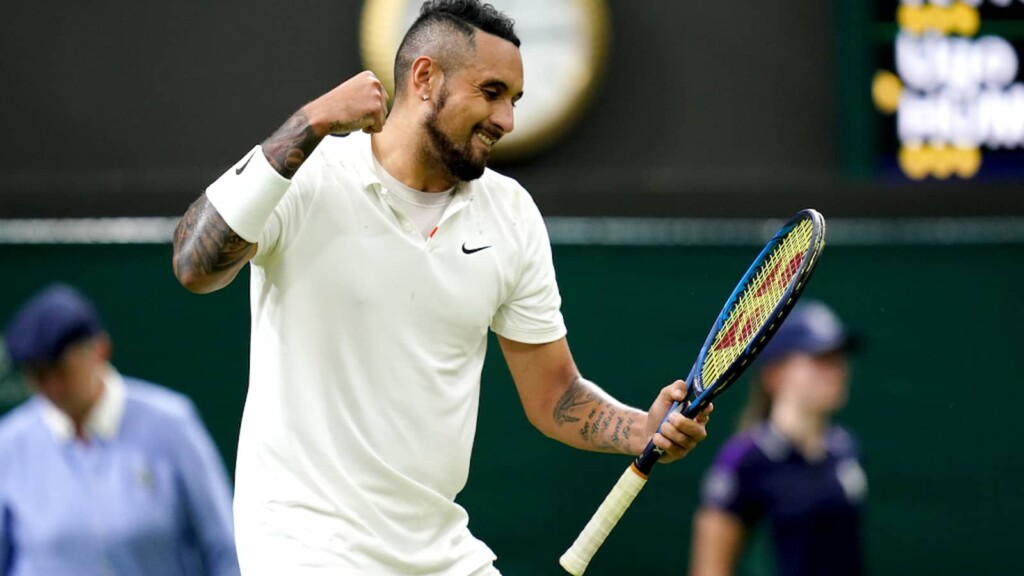 Kyrgios also commented although he wants to enjoy every moment on the tennis court, he doesn't seem to be missing the sport much these days.
"I love being around it. I try and soak in as much as I can. Just the practice, being around the courts, being at the highest level, I don't take that for granted. I'm not going to lie. I mean, I don't miss it that much anymore," the Canberra player said.
The 77 ranked Kyrgios has only played 11 matches for the year, citing the pandemic. However, he is the defending champion in Washington and will take on American Mackenzie McDonald in his first round match.
Also read: Rafael Nadal displeased with Novak Djokovic's racquet abuse episodes at the 2020 Tokyo Olympics