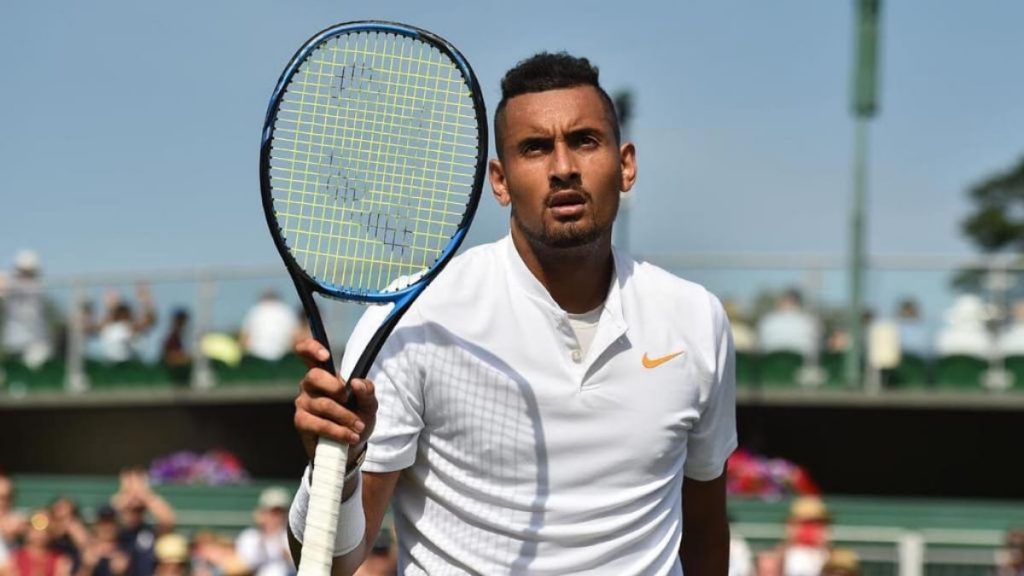 Australian Tennis star, Nick Kyrgios has shared one of the most surprising statistics of his career. Considering his break points saved/converted, win % in deciding sets and win % in tie-breakers, the crowd pulling Australian has a whopping under pressure rating of 234.1%, putting him on another level when it comes to battling crunch situations and winning tight games.
The tall star from Canberra has come out on the winning side of many close and edge-of-the-seat finishes in his career and the numbers that he has shared only stands to affirm how he invariably fought back every time his back was against the wall.
Does Nick let the pressure of a match situation affect his tennis?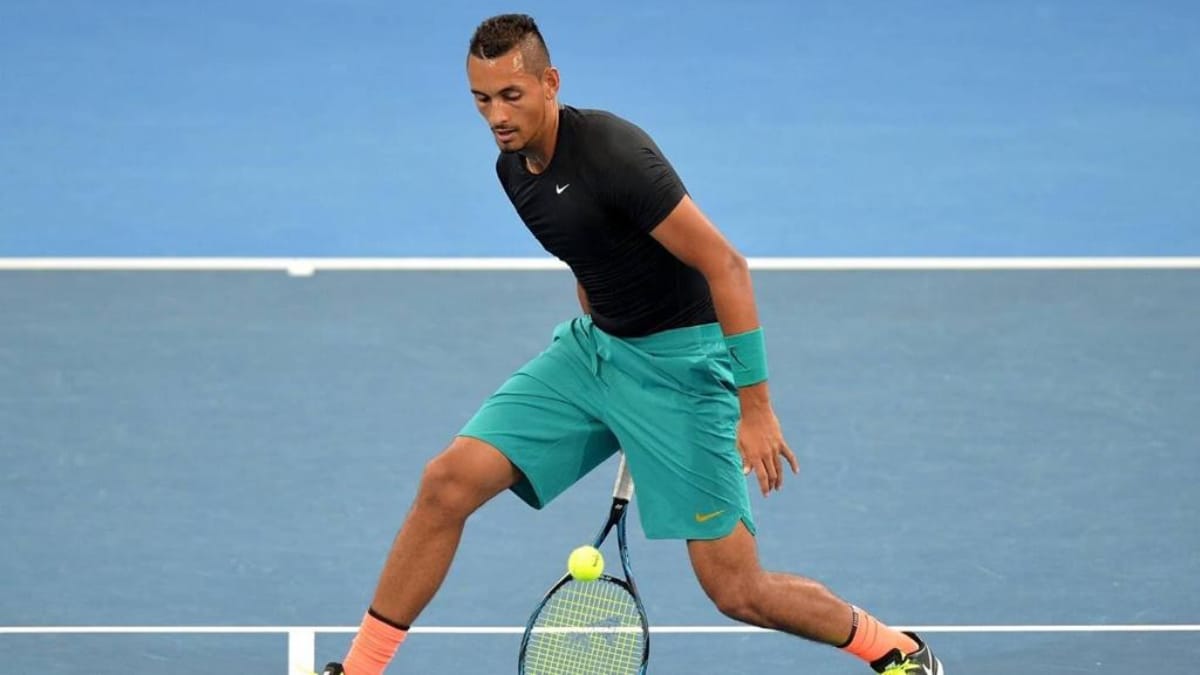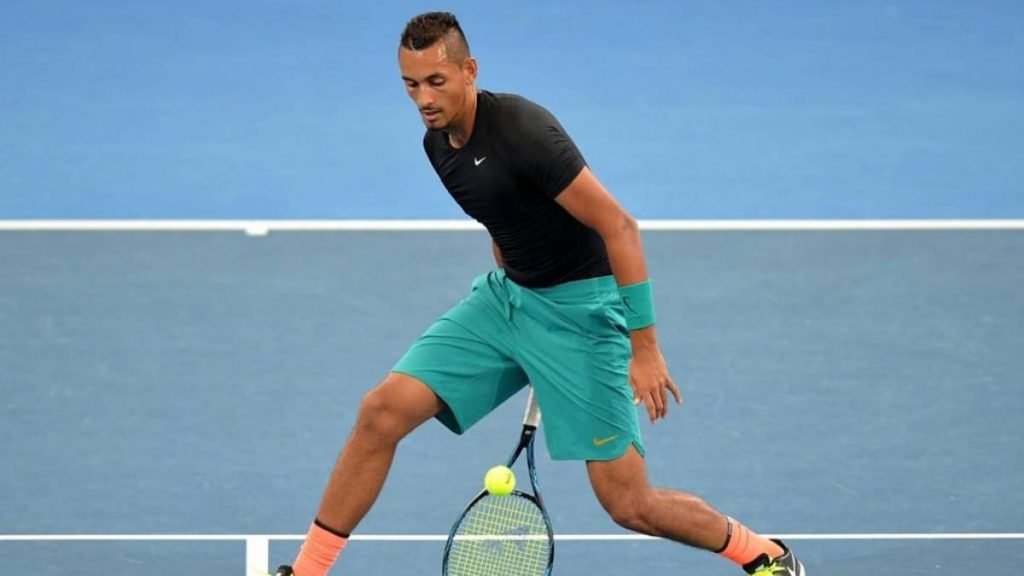 The stats shared by Kyrgios on his Instagram stories has a lot to say about the Australian when subjected to pressure situations during matches.
The thing about stats is that they do not mislead. Kyrgios holds an impressive 62.5% win percentage in deciders showing that he seems to take himself a step higher when most players are weary having played more than 2 hours of intense tennis; every time a match goes to a fifth set.
Moreover, the burly Australian has saved 65.3% of the break points against him. It goes to show that even the most persistent ones have struggled to break Nick's game and that most times, when his serve was put under pressure, he came out with flying colors.
Further, stats also reveal that Kyrgios has won a whopping 58.1% of tie-breakers and has converted 48.2% of his break points, thereby showing that he is quite another level when it comes to battling crunch situations and winning tight games.
Therefore, it is a well-established fact for the Australian to be proud of that more than yielding to pressure, he takes the level of his tennis up a notch or two during intense situations.
Also Read: WATCH: Nick Kyrgios uploads a video with Rafael Nadal from last year's Australian Open, reveals 'how it's like to play' against the Spaniard