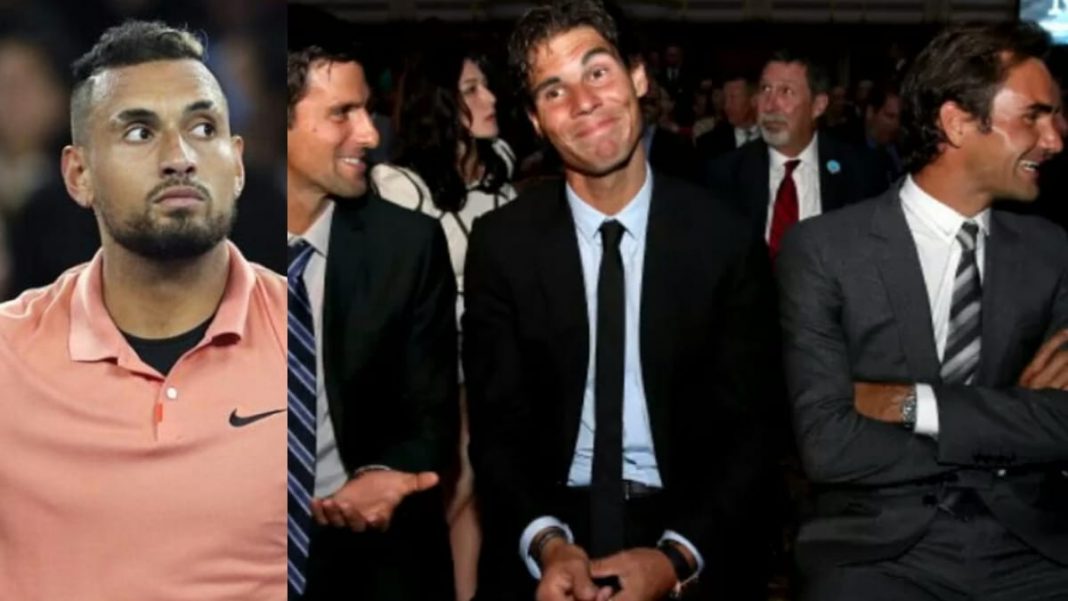 Nick Kyrgios is without a doubt one of the most controversial players on the ATP Tour. The Australian is well-known for his on-court drama and he does not shy away from expressing his opinion on Social Media as well. He last played at the Australian Open 2021 where he was defeated by Dominic Thiem in a five-set thriller, despite leading two sets to love in the opening stages of the match.
In his latest Instagram post, Nick Kyrgios has posted a video of his epic clash against Roger Federer at the 2017 Miami Open. The duo clashed in the semifinals in Miami, which went right down to the wire and was decided by a final set tiebreaker, which went Roger Federer's way. Moreover, all the three sets were decided by a tie-breaker, with the second one being the closest of them all.
Nick Kyrgios stated in his Instagram post, that his match against Federer was the one he will never forget. He also boasted about his decent record against the likes of Big Three players– Rafael Nadal, Novak Djokovic and Roger Federer.
"A match I will never forget, too good by the goat in this epic. No one can take away my wins against Federer, Nadal and Djokovic," wrote Kyrgios.
Nick Kyrgios' record against the Big Three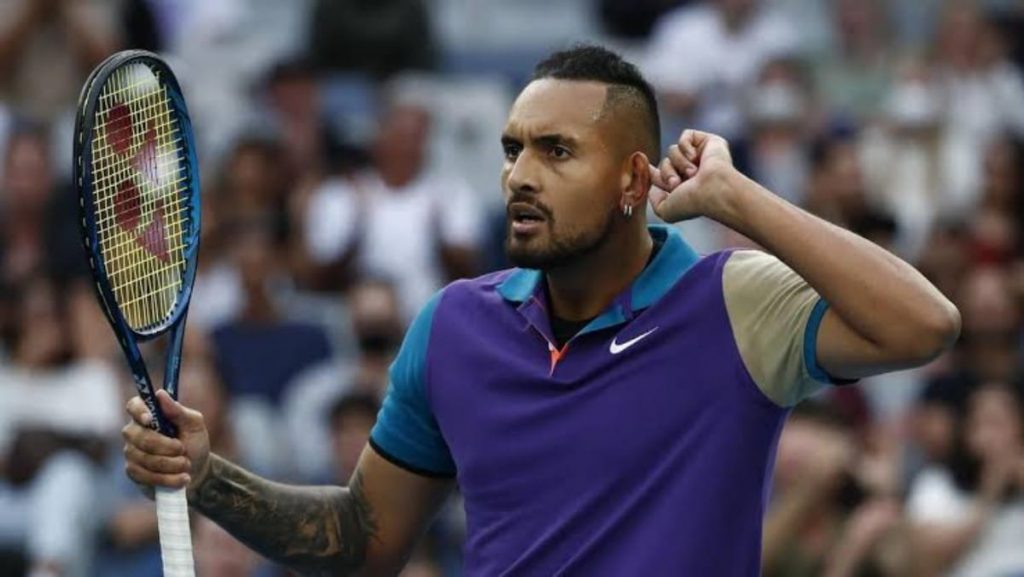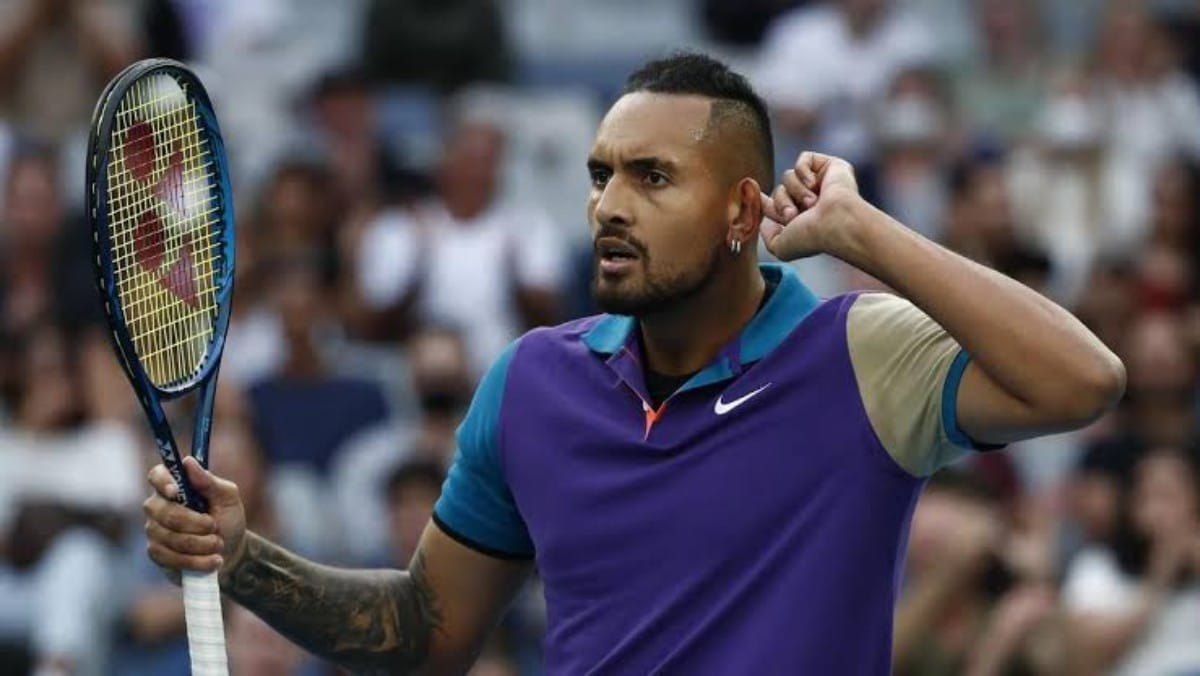 Nick Kyrgios burst onto the scene in 2014 when he defeated Rafael Nadal at Wimbledon, which was one of his best performances till date. The Australian has beaten the Spaniard in three out of their eight outings, which is still a decent number, considering Nadal's legendary status.
Against Roger Federer, Nick Kyrgios has a dismal record, beating him just once in their seven outings. The only time he could defeat the Swiss maestro was in their very first meeting at the Madrid Masters in 2015, where Kyrgios managed to win in a three set-thriller. It was a similar match like Miami Open 2017 semifinal, but the outcome was different.
Nick Kyrgios is only of the few players who can boast about having a superior head to head record against Novak Djokovic. The Australian beat the 18-time Grandslam champion on two occasions in 2017 at the Acapulco Open and the Indian Well Masters.
Also Read: "Nick Kyrgios can win Wimbledon," says this Tennis Legend