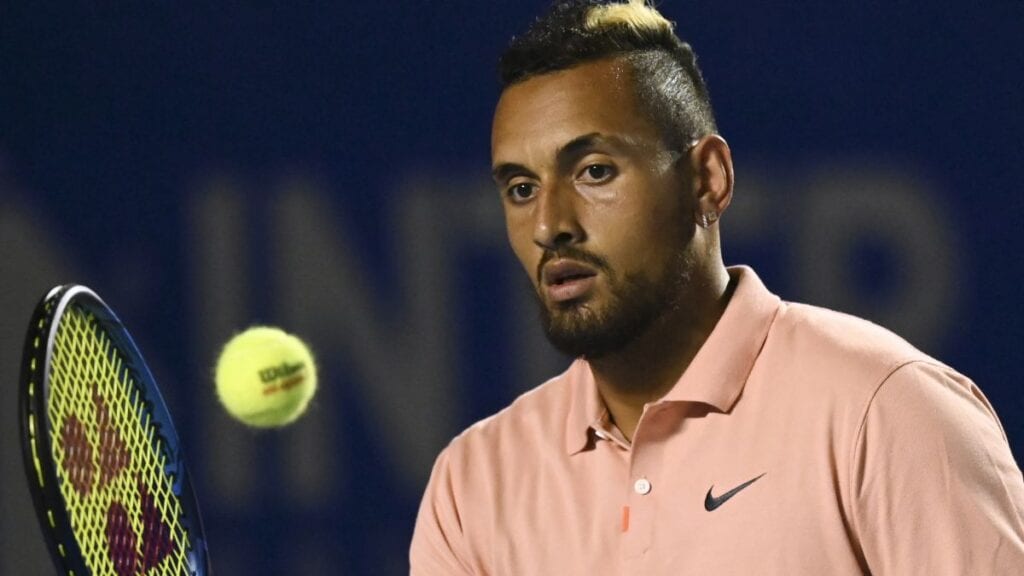 Athlete of the year/decade prizes and awards highlight sportspersons with the most outstanding style, behavior, and achievements. However, this time, in the period of merit bases recognition, the 'Herald Sun' came up with a completely opposite idea as they decided to stand out from the mass and create its own peculiar award.
The Australian publication, through a poll asked its readers to pick the most hated athlete of the decade.
Not so shocking, for making bold statements every time and being super vocal about everything, Nick Kyrgios technically a compatriot of the Herald Sun's readers, has been elected as second most hated athlete of the decade.
South Africa's Oscar Pistorius- former sprinter whose career and image both collapsed after he was found guilty of his girlfriend's homicide was at the top. However, after him, Nick has proceeded on the 'podium'.
Nick Kyrgios is followed by former NFL player and now deceased Aaron Hernandez, cricketer David Warner, swimmer Sun Yang, baseball player Alex Rodriguez, and Uruguayan soccer player Luis Suarez.
Also Read Not the right time to resume Tennis: Nick Kyrgios