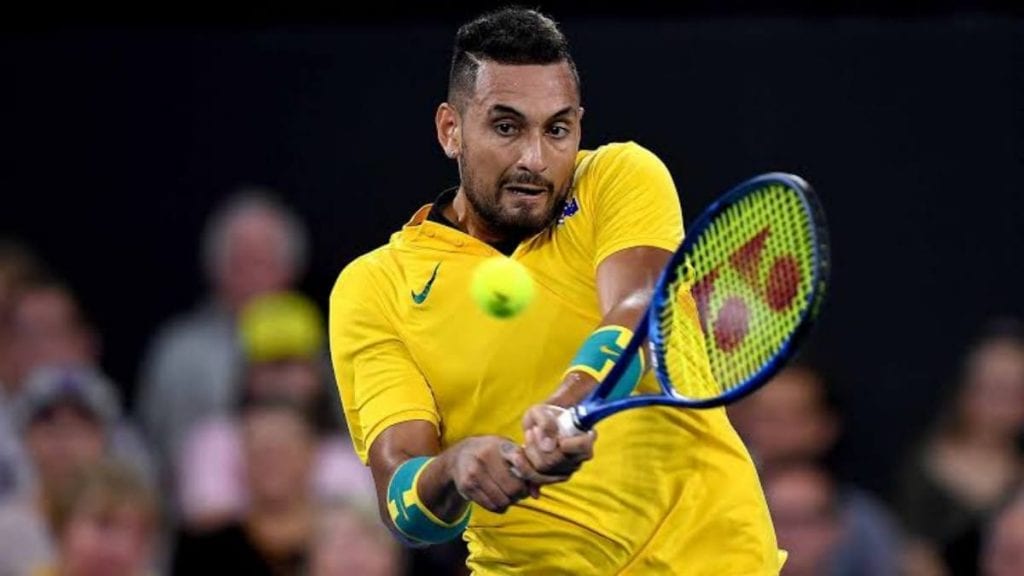 Nick Kyrgios, born in Australia to a Greek father and a Malaysian mother, is known to be a fiery character. And he is not a stranger to controversy either, as he has often let emotions get the better of him on and off the court. But he has always been a talented tennis player. Often beating top stars like Rafael Nadal. Not a mean feat. Recently, things have been difficult for Nick though. Last year he reported a lack of interest in Tennis, and was contemplating taking a year off from the sport when Corona hit. What followed was a 11 month layoff which saw his world ranking plummet to 46.
Drop in ATP ranking forces Nick out of ATP cup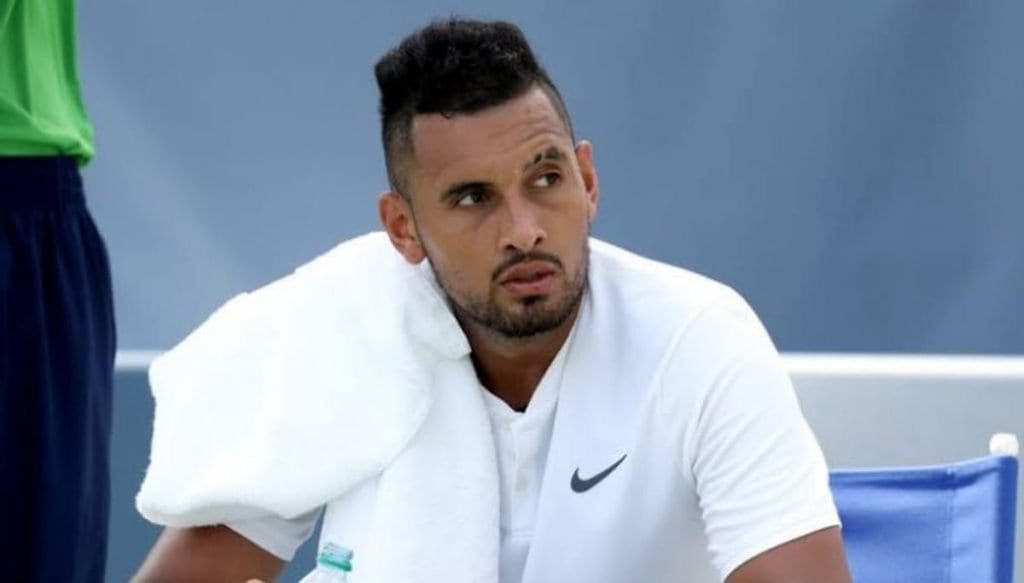 ATP Cup is a hardcourt tennis tournament which has nations face off against each other. Top ranked men in singles, top 2, and doubles, top ranked. go up against their compatriots from rival countries. It is this technical point that hit Nick hard. Alex de Minaur and John Millman from Australia are ranked at 23 and 38 in the world. This would mean that Nick Kyrgious is out of contention for the ATP cup.
The ATP cup though is sure to be a big draw. It will have 12 nations competing for glory, and will be held from 1-5 February in Melbourne. Apart from Australia who qualify as hosts, the other countries are Serbia, Spain, Argentina, Italy, Austria, Japan, Russia, France , Greece, Canada, and Germany.
ATP CUP Tournament Director Tom Larner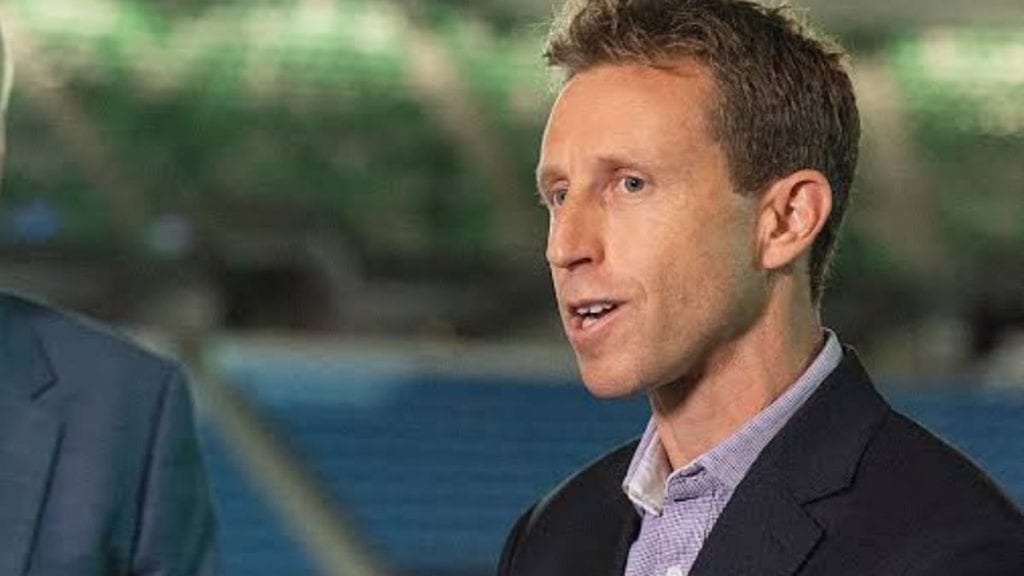 ATP Cup Tournament Director Tom Larner said: "Last year we launched the global tennis season with the inaugural ATP Cup. It was a huge success with both players and fans, and we are excited to present the second edition in Melbourne in 2021. The players are looking forward to stepping up and representing their countries again, and the field, including defending champions Serbia and finalists Spain, is strong. This is a format that shows off the passion of the players and we're expecting some spectacular tennis action."
Also Read: Tennis finds a new safe haven as Abu Dhabi hosts WTA 500 event