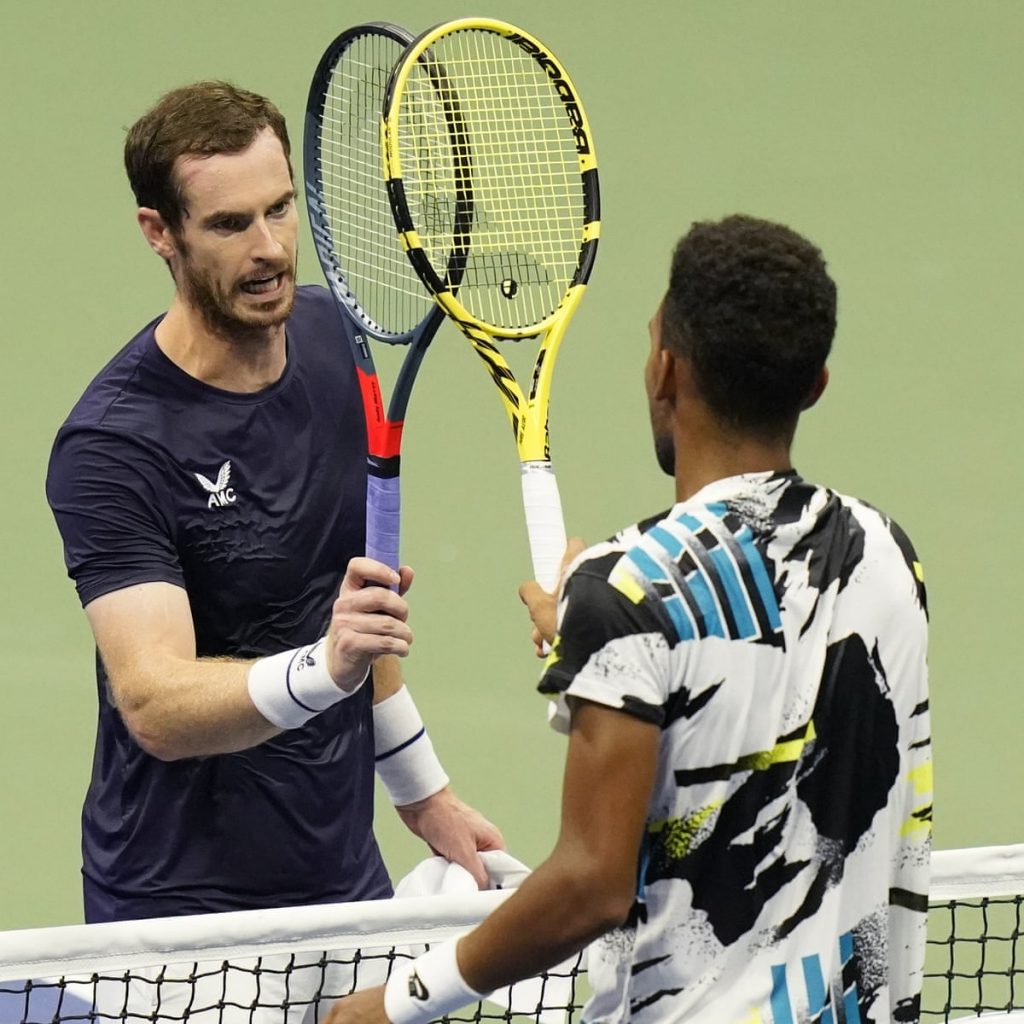 Nick Kyrgios took to twitter acknowledging the marvellous player Felix Auger Aliassime. Aliassime has defeated Andy Muray in straight sets at US Open to reach Round 3.
FAA "reminds me of someone," says Nick
The Canadian handed a head-strong Andy Murray a straight-set defeat on Thursday at Round 2. The Arthur Ashe witnessed its former champion, losing in straight sets to a young Canadian.
Nick Kyrgios watched miles away in Australia, the 20-year-old FAA's encounter with Andy Murray. Even though, the latter has been criticising the return of tennis amidst pandemic. Yet he did not shy away from praising the much-talented star from Canada.
Nick said that he is reminded of someone looking at Auger Aliassime's game. Clearly he did not want to reveal the name of the player who Auger Aliassime resembles.
Australian fetching fans from other sports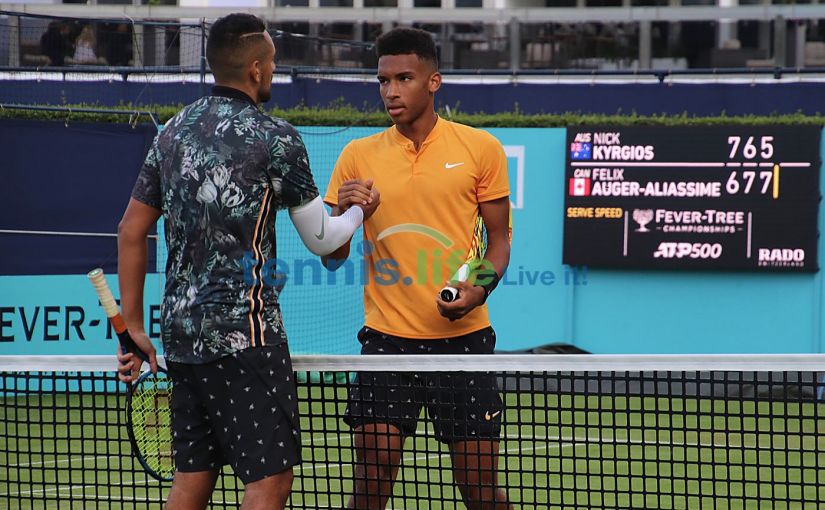 Nick Kyrgios tweeted the praise for FAA calling the game of the young player "sick". He added a pinch of his cheekiness as he claimed that he will have fans to watch Auger-Aliassime from other sports as well.
The tweet has garnered various responses. While most people feel that Nick is reminded of Novak Djokovic, others feel that he is talking about Stan Wawrinka.
Felix Auger Aliassime has cruised to Round 3 of the US Open. He has made it to the third round for the first time across all slams.
Also Read: "Hell of a tennis player, but lacks leadership qualities", Nick Kyrgios on Djokovic's 20-0 winning streak