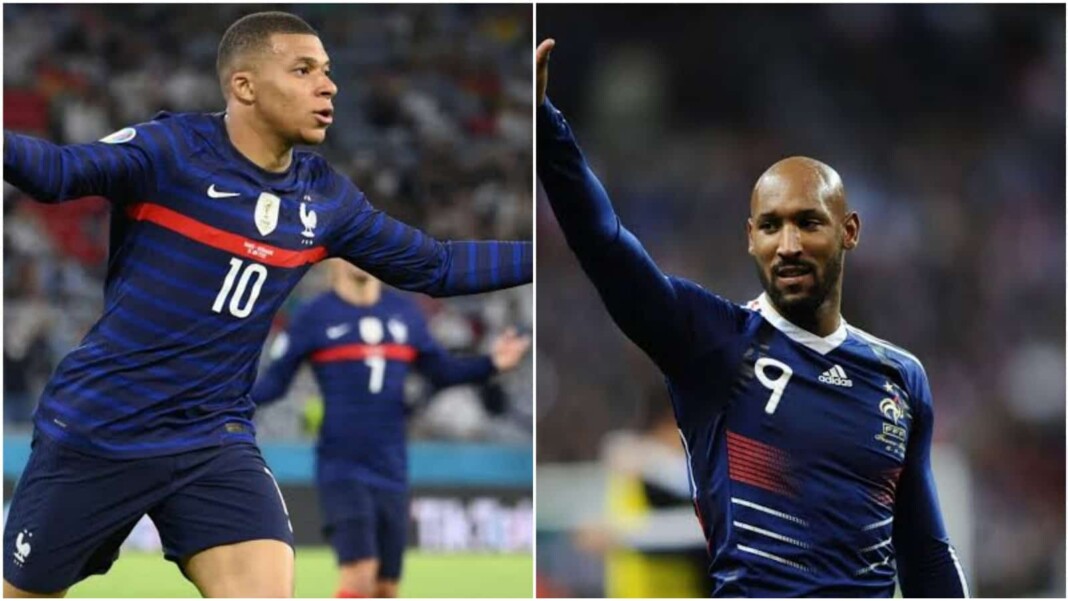 Former French international Nicolas Anelka said that Kylian Mbappe must leave his club Paris Saint-Germain if he wanted to win the Balon d'Or in his career. A former PSG player himself, Anelka remarked that the low level of competition in the French league meant that priority would always be given to players playing in England or in France.
He went on to say that performing with clubs like FC Barcelona, Real Madrid, Manchester City or Liverpool would be considered more impressive as they compete among the best all the time. Anelka himself has played for many big clubs in Europe, including PSG, Real Madrid, Chelsea, Manchester City, Juventus and Liverpool.
Nicolas Anelka's advice for young Mbappe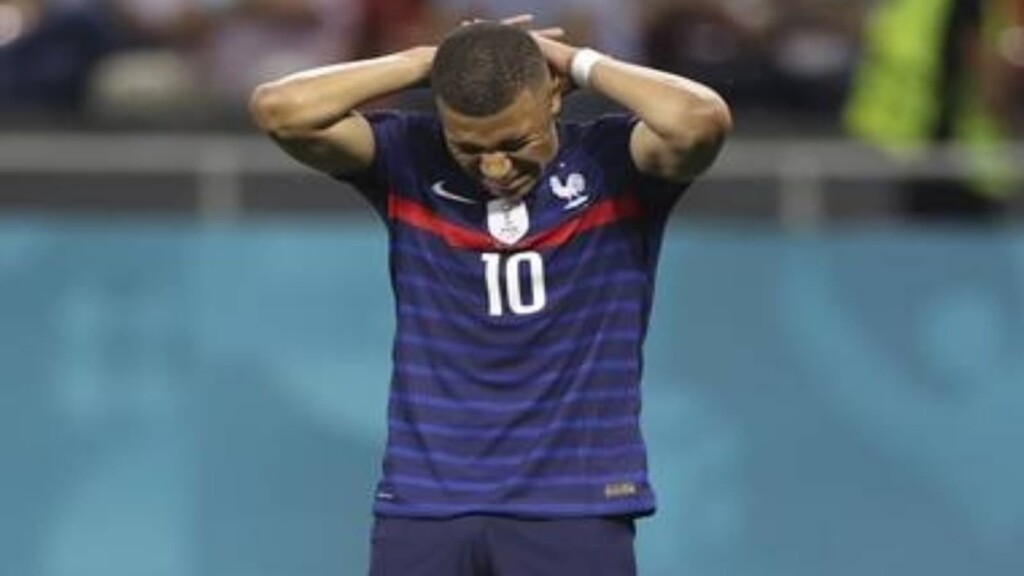 He wrote in his column for The Athletic: "If you want the biggest accolades, you will have to move from PSG at some point. Whatever you will do in Paris will be good but somebody will always say, 'Well, you did great for PSG but it was only in France. The best leagues are in England and Spain, so you didn't compete with the best players in the best league'."
"You will have to decide. If you want to win the Ballon d'Or, which is what you should be looking at to echo Cristiano Ronaldo and Lionel Messi, you will have to compete with the best. You can't say you compete with the best all the time when you are at PSG. The French league is not easy, don't get me wrong, but I think the toughest league is in England."
"So, if you want to be one of the best, then do what you do in Paris but with Chelsea or United or Arsenal or City or Liverpool. Or go to Spain to Madrid or Barcelona. Or maybe Italy. Then we can speak about a more global impact."
After a highly impressive individual season with PSG, in which he hs 42 goals and 11 assists in just 47 matches, it all fell apart at the end as they lost out on the Ligue 1 title by a single point and were knocked out by Manchester City in the Champions League semifinals. He went on to face further failure in the Euro 2020 tournament as he missed a decisive spot-kick in France's loss to Switzerland.
Also Read: EURO 2020: A look back at Spain's journey to the semi-finals