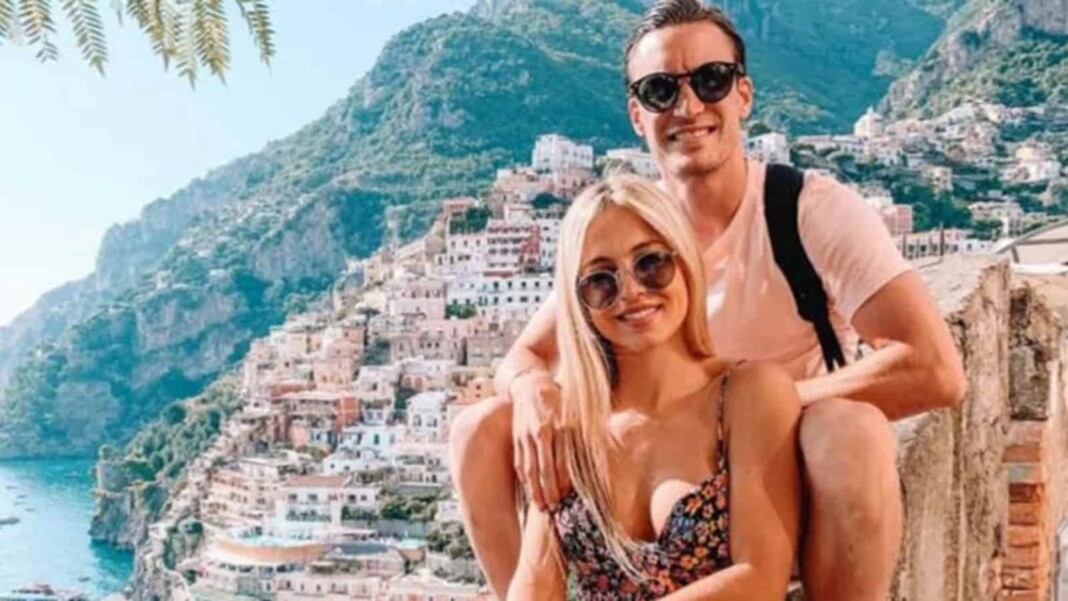 Argentine footballer Nicolas Tagliafico, currently playing for the Argentine national team, has been one of the hottest properties in the left-back market for some seasons now. Despite many clubs showing an interest in signing him, especially after his 2018 World Cup campaign with his nation, he has remained loyal to Ajax Amsterdam. In this article, we take a look at someone close to him: his girlfriend Caro Calvagni and his family.
Who is Nicolas Tagliafico's girlfriend?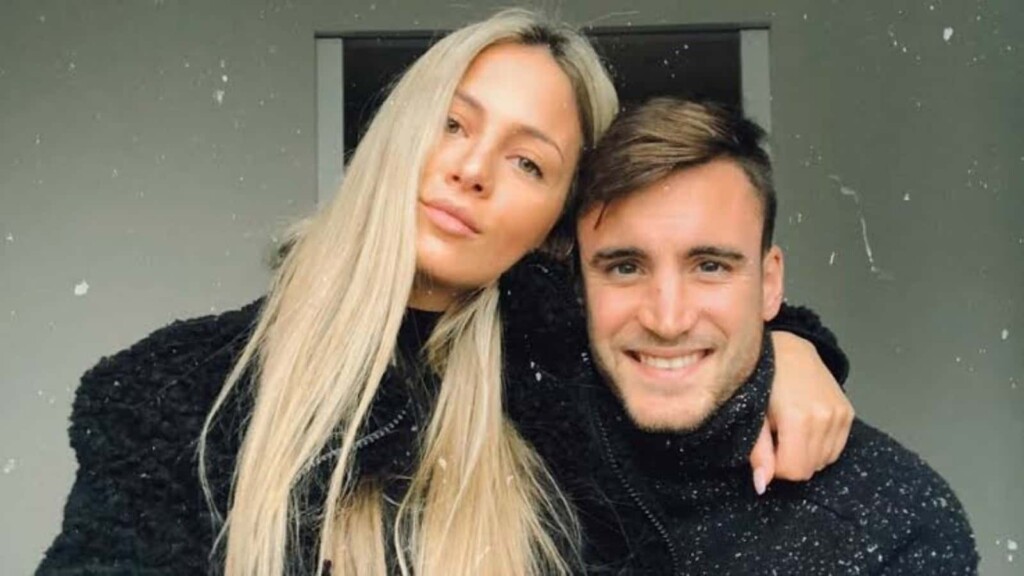 The girlfriend of the Ajax footballer is 33-year-old Argentine Caro Calvagni. Formerly a hockey player and currently a successful model, the gorgeous Calvagni and Tagliafico have been dating for five years now. Judging by their regular social media updates, the model and her husband are very happy together.
A very supportive girlfriend, Calvagni can often be seen in the stands supporting her boyfriend during his football matches: recently spotting during the Copa America 2019 campaign too. The couple also have two dogs together, named Galo and Indi, who also occasionally feature in their Instagram posts. The couple seem like a match made in heaven, even posting pictures of them playing football on a beach.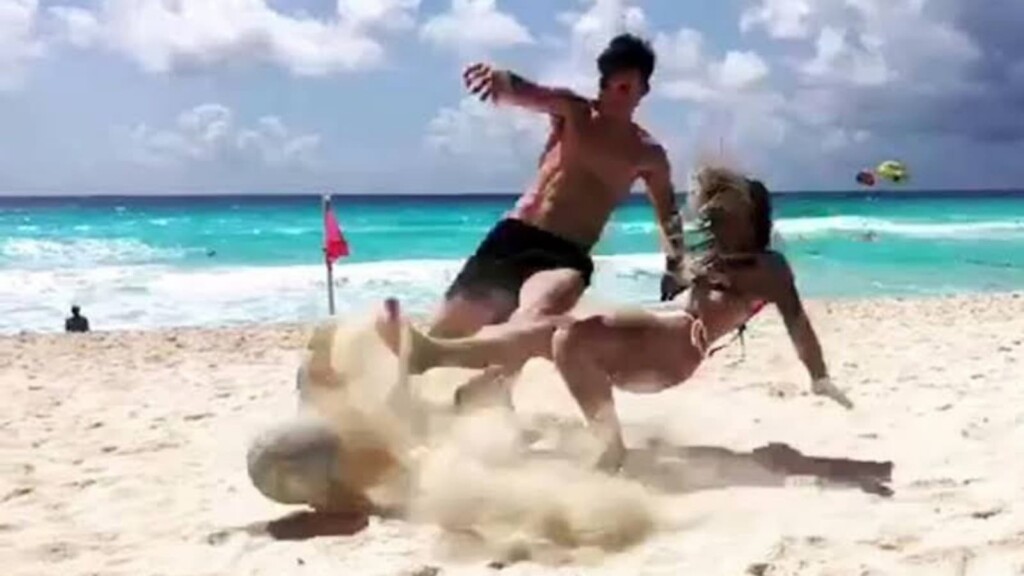 As Caro and Nicolàs are both associated with sports, maintaining a healthy lifestyle is a top priority for them. They follow fitness routines together and encourage their audience to adopt health-conscious living as well, with regular content on the regimes they follow with some funny videos of hilarious fails.
Also Read: Philippe Coutinho's wife: All you need to know about the Brazilian player's wife